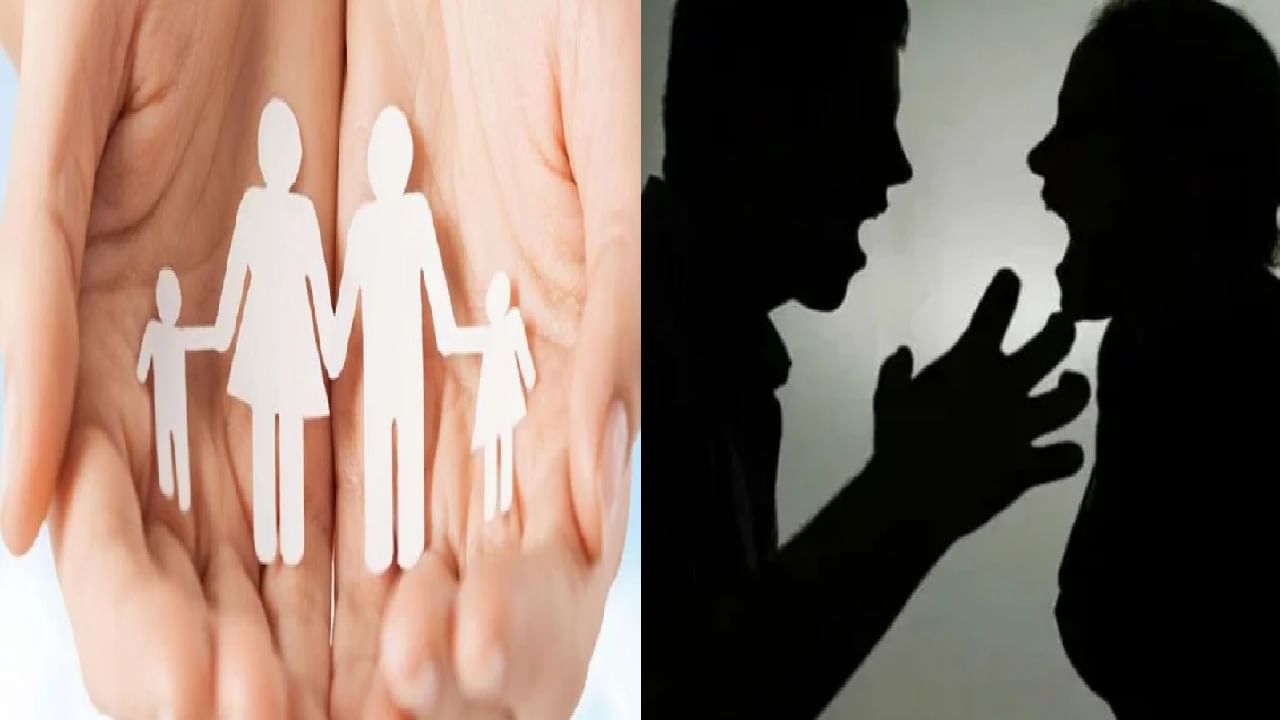 What is happening in Maharashtra? Women's operations decreased, condom use increased, husband and wife quarrels intensified Female sterilization drops and Spousal Violence increased in Maharashtra reported by NFHS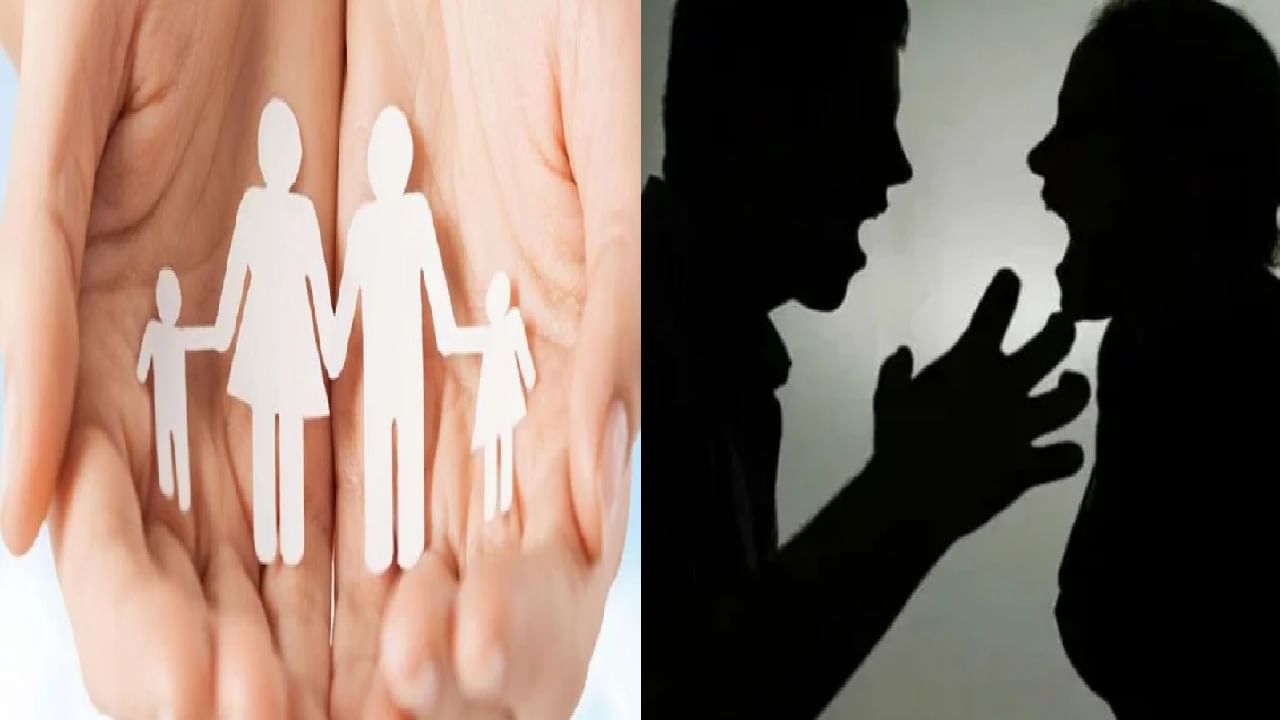 Representative photo
Mumbai: According to data released by the Fifth National Family Health Survey (NHFS), birth rates have dropped across the country. Maharashtra Fertility Rate has come down, according to the survey report. The proportion of women's operations has also decreased. The rate of female surgery in Maharashtra has come down from 50.7 per cent to 49.1 per cent. It has also come to light that the spousal violence of husband and wife has also increased.
Female operations decreased; Condom use increased
It is seen that many couples have accepted family planning after the decline in birth rate in Mumbai. An important development in the National Family Health Survey is that the birth rate has also decreased at the national level. It has come to light that the use of condoms has also increased in Maharashtra as per the national trend. According to the 4th National Health Survey in 2015, condom use in the country was 5.06 per cent, but now it has reached 9.6 per cent. In Maharashtra too, the figure has gone up from 7.1 per cent to 10.2 per cent.
Rising quarrels between husband and wife
According to the National Family Health Survey 2019-21, there has been an increase in quarrels between husband and wife in Maharashtra. On the other hand, cases in Rajasthan, Tamil Nadu, Uttar Pradesh and West Bengal have declined. At the national level, the number of quarrels between husband and wife seems to be declining, but in Maharashtra, the number of cases is increasing.
In the 2015-16 survey, quarrels between husband and wife between the ages of 18 and 49 accounted for 21.3 per cent of cases of domestic violence against married women. So, according to the 2019-21 survey, this percentage has reached 25. Social activists working on the issue have said that the state government is not taking any action in this regard.
The exact reason?
As the poverty rate rises, so does the financial situation. It has also been observed that women from economically weaker families are more affected. Unemployment, lack of job and other reasons are also seen to increase the number of quarrels between husband and wife.
Other news:
Corona New Variant: New variant of Corona in South Africa, Government of India alerted, important orders to states
In Nagpur, a young man was found pulling a gun on an intern doctor, preparing to commit suicide?
Female sterilization drops and Spousal Violence increased in Maharashtra reported by NFHS
Our Network, IG News, RS News, PI News, PiPa News, mpnrc News, ML News, CB News, OCN News, IV News, nxszxzl News,
Mumbai Marathi
News
,Mumbai Latest Marathi
News
,Mumbai News in Marathi TV9 marathi | TV9 Marathi
#happening #Maharashtra #Womens #operations #decreased #condom #increased #husband #wife #quarrels #intensified #Female #sterilization #drops #Spousal #Violence #increased #Maharashtra #reported #NFHS