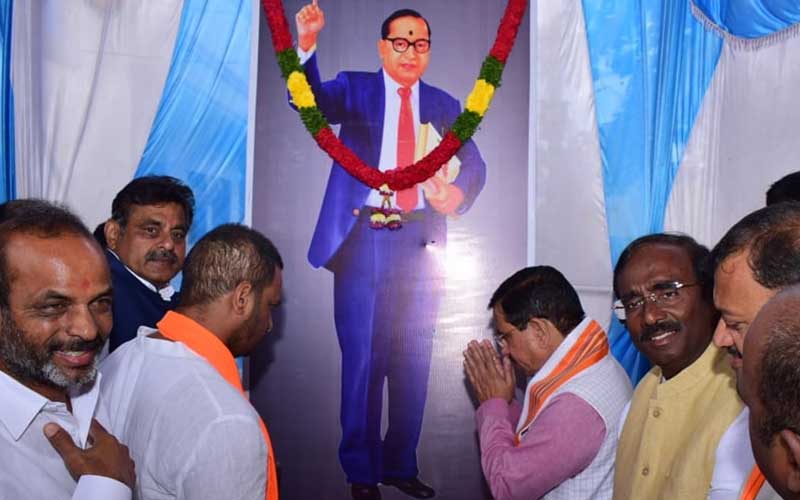 Union Minister Prahlad Joshi criticized the Kaleswaram project for not providing water to even one acre. He came to Hyderabad as part of the Parliament Pravasi Yojana and inquired about the implementation of central schemes. Prahlad Joshi, who spoke to the media, highlighted the failures of KCR's rule. He alleged that TRS is strictly a family party. He criticized that only his family members were given jobs in 8 years. Prahlad Joshi asked what happened to the unemployment benefits mentioned in the manifesto.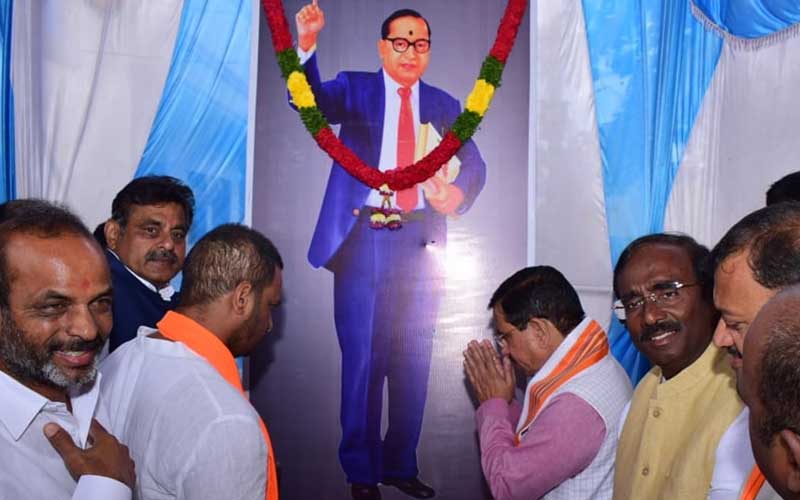 Prahlad Joshi accused CM KCR of diverting PMAY funds. He said that he should tell how many double bedroom houses have been given in the state so far. He criticized that the metro could not be completed in the old city despite the passing of years. Annoyed that the crop insurance scheme has not been implemented in the state, the Union minister lamented that at least surveys on crop damage and crop insurance are not being implemented.
Before that, the Union Minister had a meeting with BJP district office bearers and mandal presidents of Chevella Lok Sabha constituency. They discussed the measures to be taken to inform the people about the central government schemes along with strengthening the party.
.