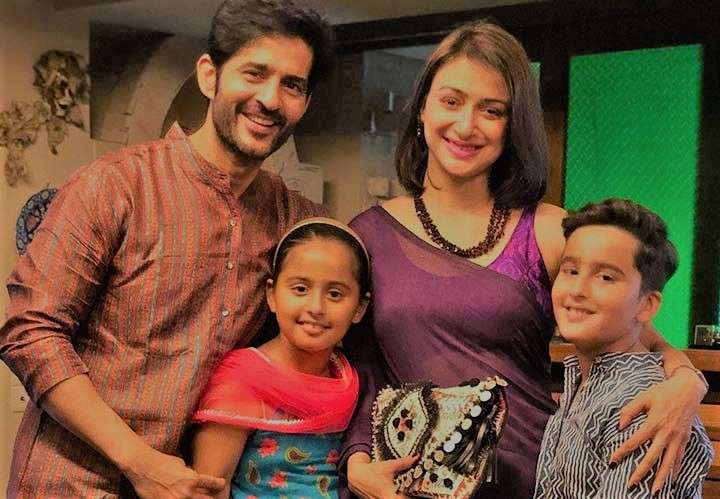 New Delhi. Being a parent is the greatest joy for everyone. It is said that children are the greatest gift of God. But when it is discovered that the mother has twins in her womb, the happiness doubles. Apart from this, we all have curiosity to know about the personal life of film stars. Today we are going to introduce you to some such celebrities who are themselves parents of twins. So let's know which actors of Bollywood and TV industry are included in this list …
• Karan Johar
Who does not know Karan Johar, the famous producer-director of the film industry. Karan Johar has been ruling the industry for years with his films like Kuch Kuch Hota Hai, Kabhi Khushi Kabhie Gham, My Name is Khan, Student of the Year, Ae Dil Hai Mushkil, Dilwale Dulhania Le Jayenge and many more. Karan Johar became the single father of twins through surrogacy. One of which is a boy and one is a girl. He named the boy Yash and the girl as Roohi.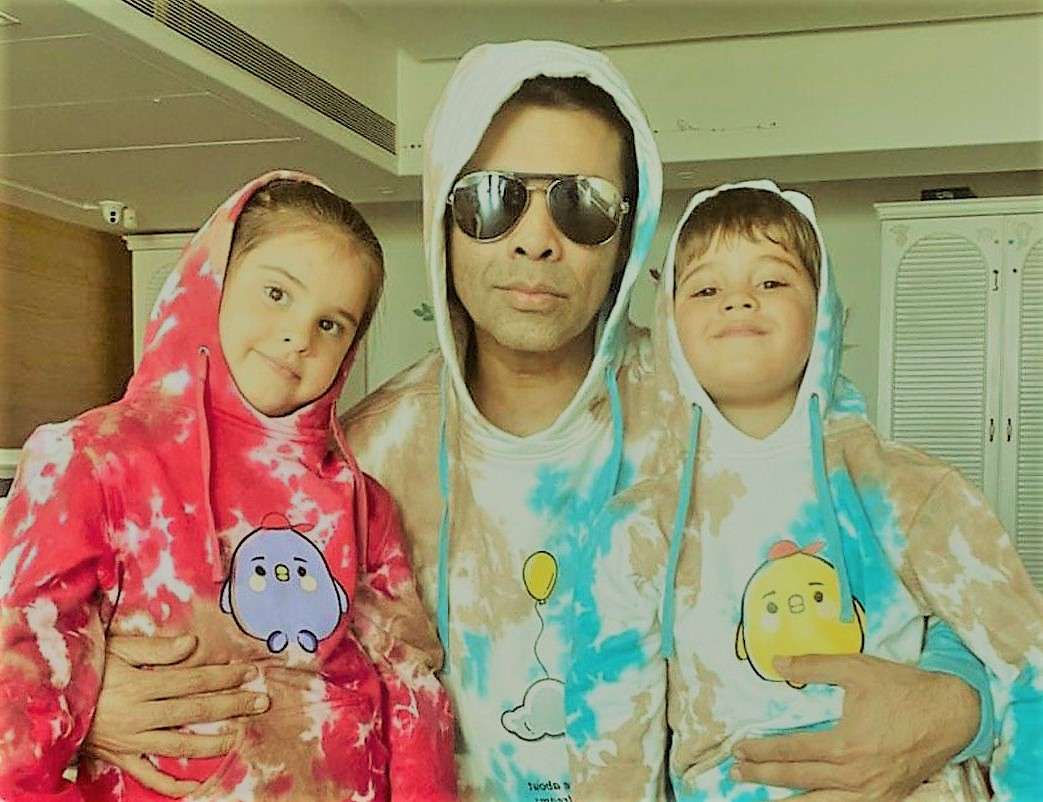 • Urvashi Dholakia
The second name in this list is Urvashi Dholakia, who made her mark with the character Komolika Basu of the famous serial 'Kasauti Zindagi Ki'. Apart from this, he also won the title of the winner of the reality show Bigg Boss in 2013. Urvashi became the mother of two twins at a very young age. The names of his twin sons are Sagar and Kshitij. Also Urvashi Dholakia is also a single mother.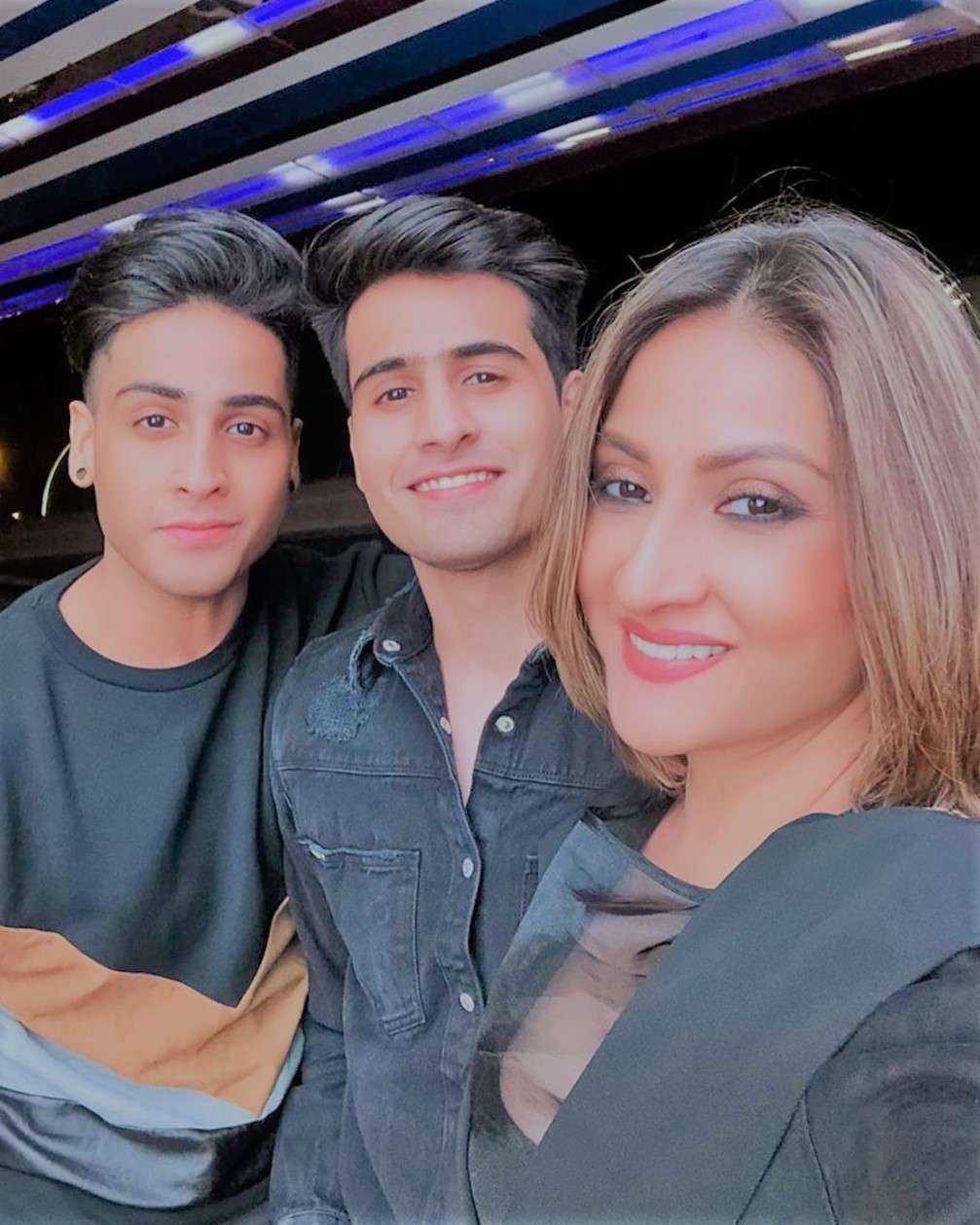 Read also:
• Karanvir Vohra
Another famous actor of the TV world, Karanvir Vohra and his wife TJ are also parents of twins. One of his daughter's name is Raya Bela and the other one is Biena. And their recently born 9-month-old daughter has been named Jiya.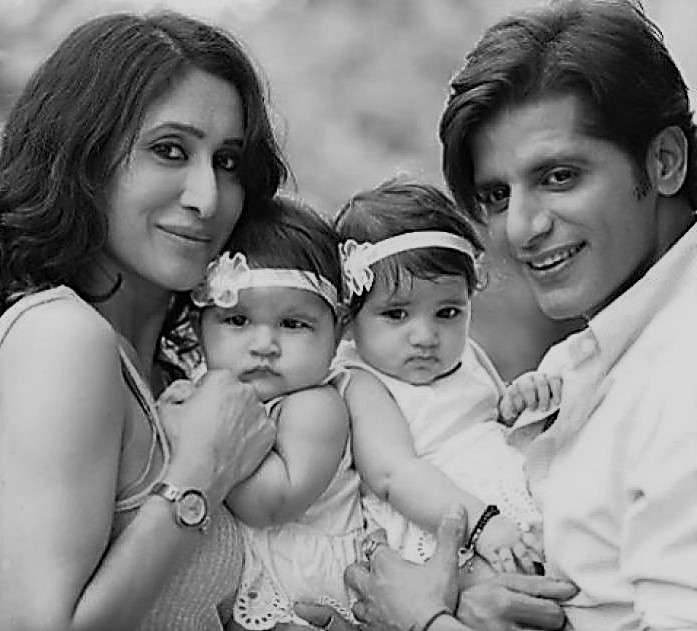 • Sanjay Dutt
Sanjay Dutt, a rich actor of excellent performance, married Manyata Dutt in Goa on 7 February 2008. Which was his third marriage. His first wife was Richa Sharma and second was Rhea Pillai. Sanjay and Manyata are also parents of twins. Out of which the daughter's name is Iqra and the son's name is Shahran.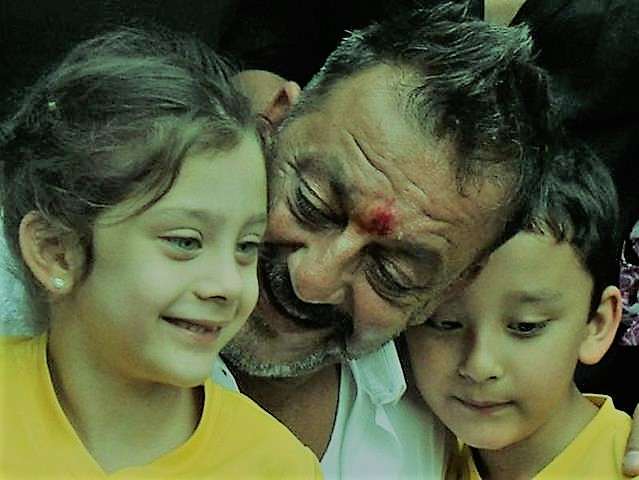 • Shatrughan Sinha
Actor and politician Shatrughan Sinha is also known as Bihari Babu or Shotgun. Shatrughan Sinha and his wife Poonam Sinha have twin sons named Luv and Kush. Luv is an actor who made his Bollywood debut in the year 2010 with the movie Sadiyan. While Kush is the producer.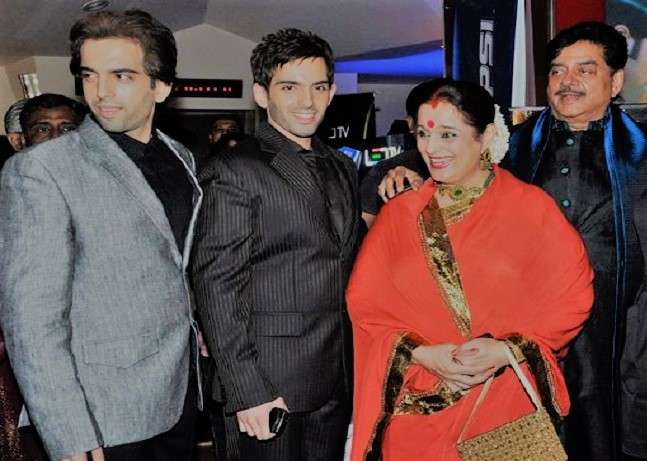 • Sunny Leone
Bollywood actress Sunny Leone and her husband Daniel became parents to twins in the year 2018. Sunny and Daniel's children are named Asher and Noah. Apart from this, Sunny Leone adopted a baby girl in the year 2017, whom she named Nisha.