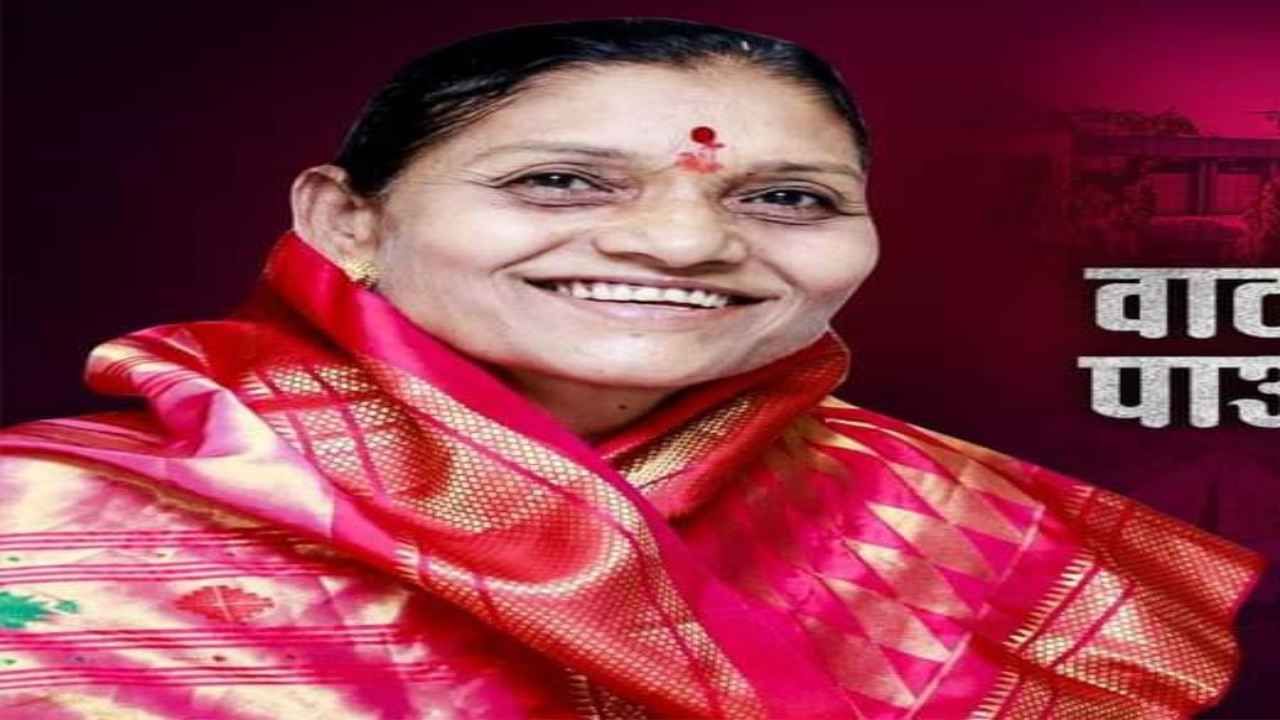 Take action against staff in the hospital for misbehaving with patients; Mayor Usha Dhore erupted Take action against staff in the hospital for misbehaving with patients

There are complaints that some staff are not treating patients and their relatives with courtesy. Such complaints undermine your good work. Therefore, all the staff of the hospital should treat the citizens with courtesy while providing patient services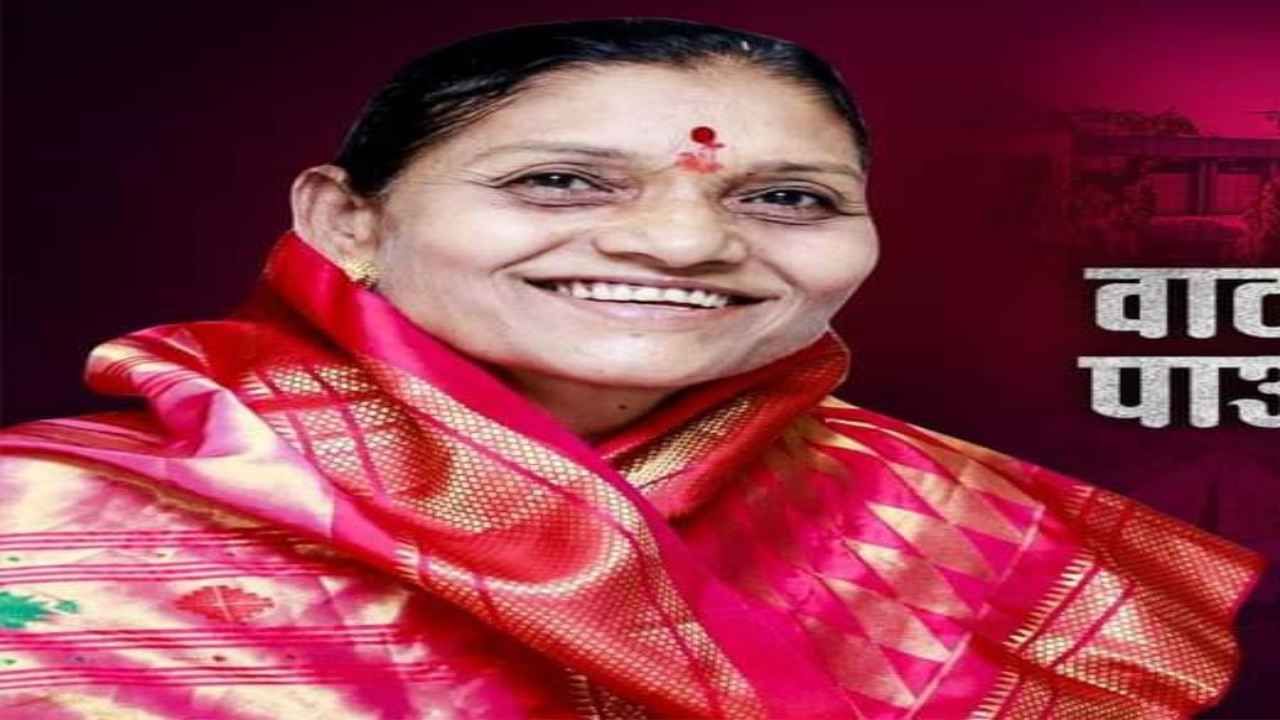 Usha dhore
Pimpri- At Yashwantrao Chavan Memorial Hospital in the city, patients from within and outside the city come for treatment. However, there are complaints that some hospital staff do not treat patients and relatives kindly. Mayor Usha alias Mai Dhore has warned that the matter is not appropriate and strict action will be taken against the employees who behave in such a manner with the patients and their relatives.
Mayor Mai Dhore visited Yashwantrao Memorial Hospital today and inspected the situation there. Along with the Mayor, Deputy Mayor Hirabai Ghule, City Improvement Chairperson Anuradha Gorkhe, Ward President Ambernath Kamble, Superintendent of Yashwantrao Memorial Hospital Dr. Rajendra Wable, Brother Vijay Daundkar etc. were present.
Communication in the maternity ward
Dhore interacted with the patients in the maternity ward of the hospital. He also asked about the treatment given to the patients by the hospital management. YCM Hospital has provided excellent services to patients in and out of the city. The hospital has earned a reputation for its patient care. The people have respect and faith in this hospital. Apart from treatment of various ailments, rare surgeries have also been performed at this hospital. The services rendered by this hospital during the Kovid period are commendable and have enhanced the image of YCM Hospital.
However, there are complaints that some staff are not treating the patients and their relatives with courtesy. Such complaints undermine your good work. Therefore, all the staff of the hospital should treat the citizens with courtesy while providing patient services, said Mayor Dhore. The head of the hospital should pay personal attention to this. Mayor Dhore directed that action should be taken against the employees who behave rudely towards the citizens and do not behave politely. Given to Rajendra Wable.
Predict but the Mavia government will last for 5 years – Nawab Malik
Sensex plunges to 7-month high after new incarnation of corona
Now, even if Nitin Gadkari says it will happen, Laturkar is assured about the four-laning of the main road.

Pune Marathi News,Pune Latest Marathi News,Pune News in Marathi TV9 marathi | TV9 Marathi
#action #staff #hospital #misbehaving #patients #Mayor #Usha #Dhore #erupted #action #staff #hospital #misbehaving #patients