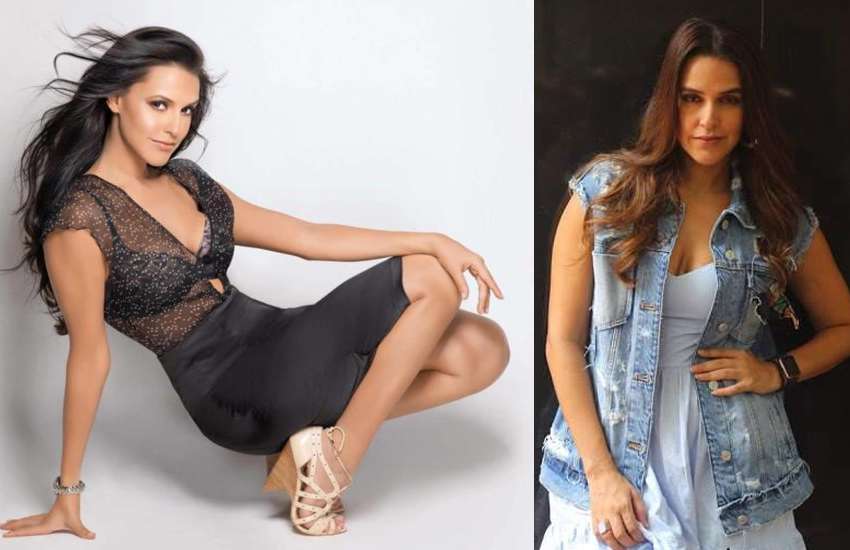 New Delhi. Bollywood actors whose discussions keep happening not only in India but all over the world. At the same time, our neighboring country Pakistan is also a fan of Bollywood films. Where people like to watch Bollywood very much. At the same time, many actors will be seen who are from Pakistan but they have worked in Bollywood movies. And they are equally famous in India. Fawad Khan, Atif Aslam are many such Pakistani stars who are equally famous not only for acting in Bollywood but also for their voice.
So let's know about these special Bollywood stars who have worked in Pakistani movies.
Neha Dhupia
Neha Dhupia who is a judge in many Bollywood movies as well as many reality shows. Neha Dhupia is known for her acting. At the same time, he has also worked in movies of Pakistan. She was seen in 2008. It was a Pakistani movie "Kabhi Pyaar Na Karna" in which Neha acted as a lead character.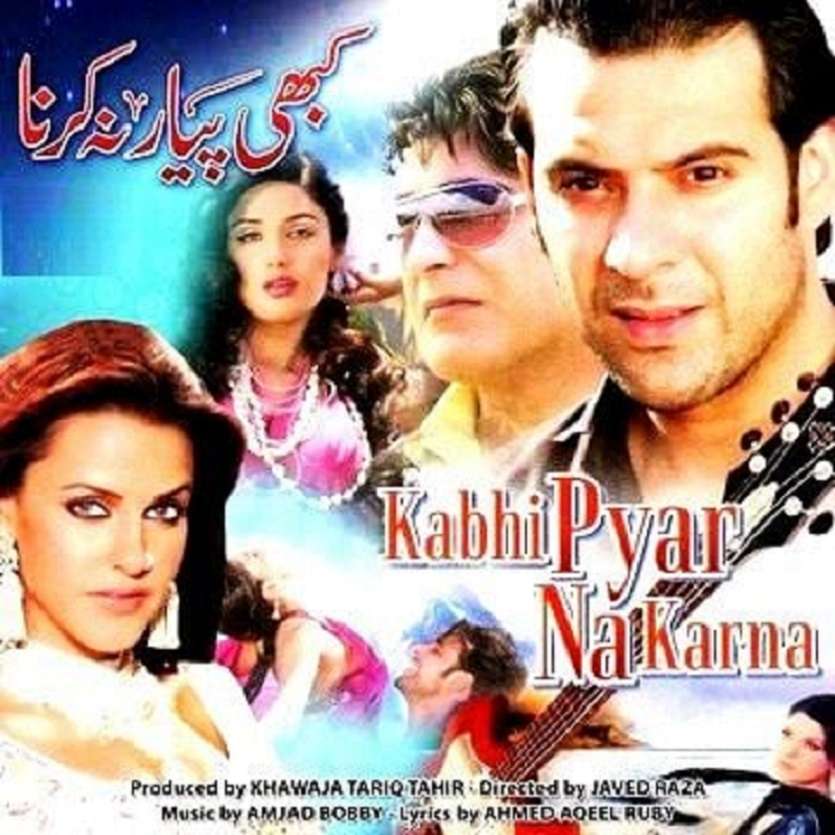 Amrita Arora
Talking about Amrita Arora, she worked in a Pakistani movie named "GodFather" in 2007. Amrita was in the lead role in it. At the same time, other actors were seen along with him in this movie. In which actors like Kim Sharma, Arbaaz Khan were included.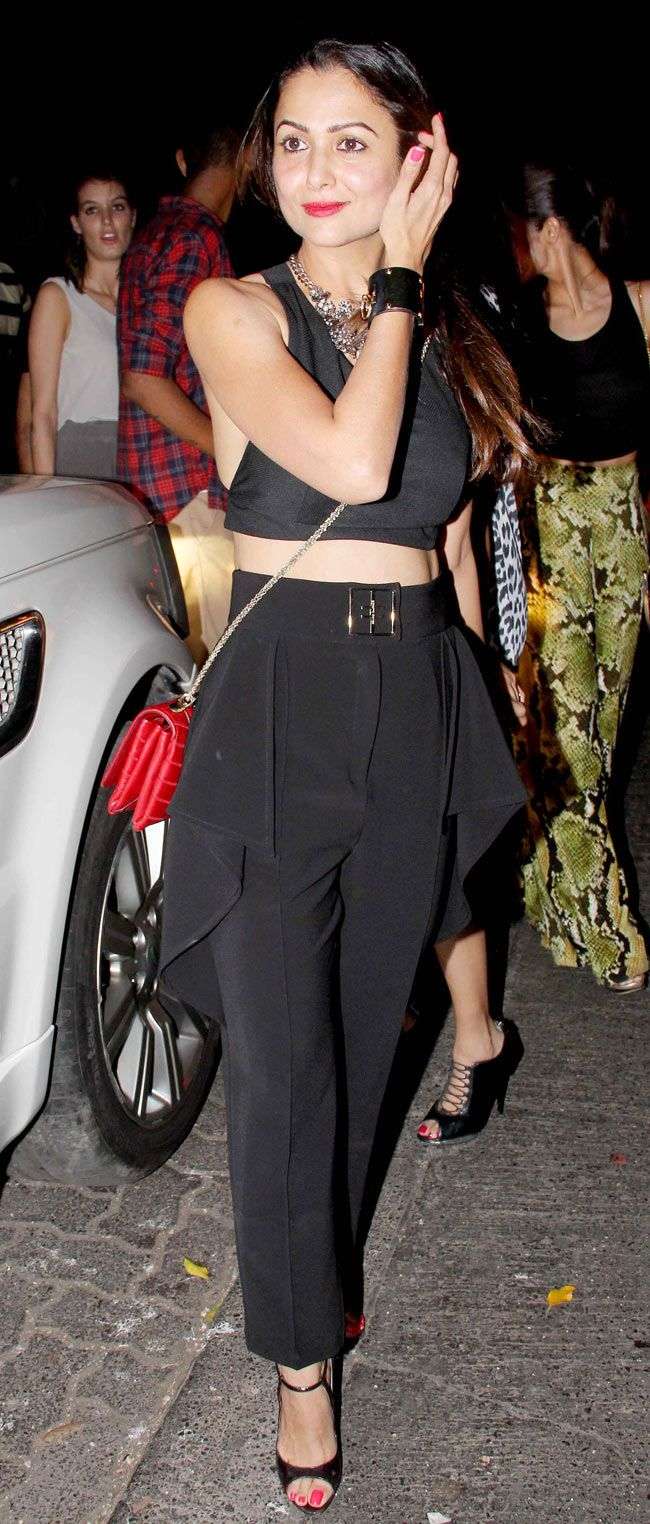 Shweta Tiwari
Shweta Tiwari who appears in Indian Television. Shweta is also known as Prerna by most of the people in India. He has also worked in Pakistan action drama. The name of the movie was Sultanate.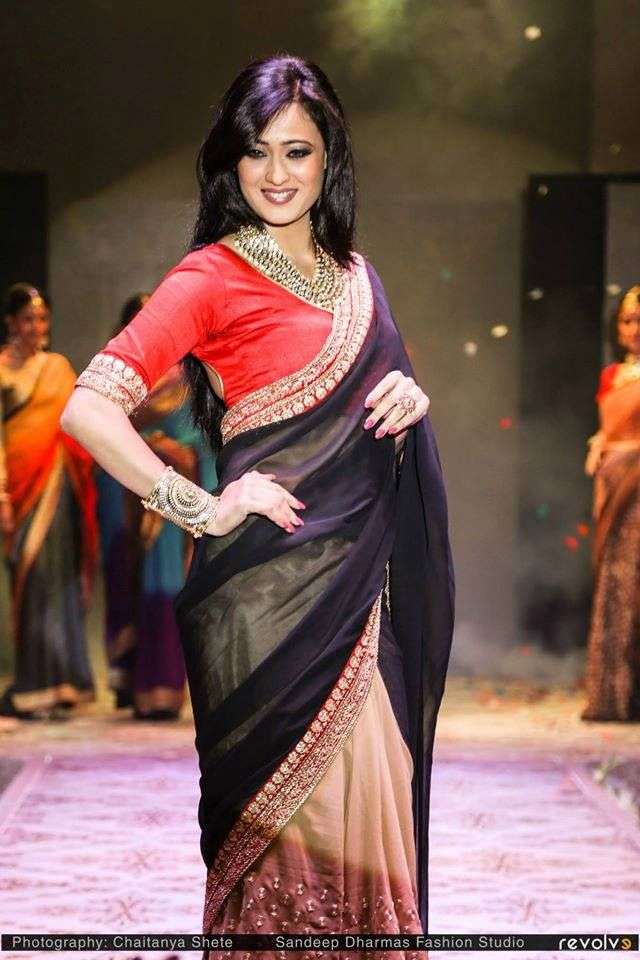 Om Puri
Om Puri is a famous actor of India, he has also appeared in movies of Pakistan. Om Puri played the lead character in Action in Law. At the same time, people also praised his acting fiercely.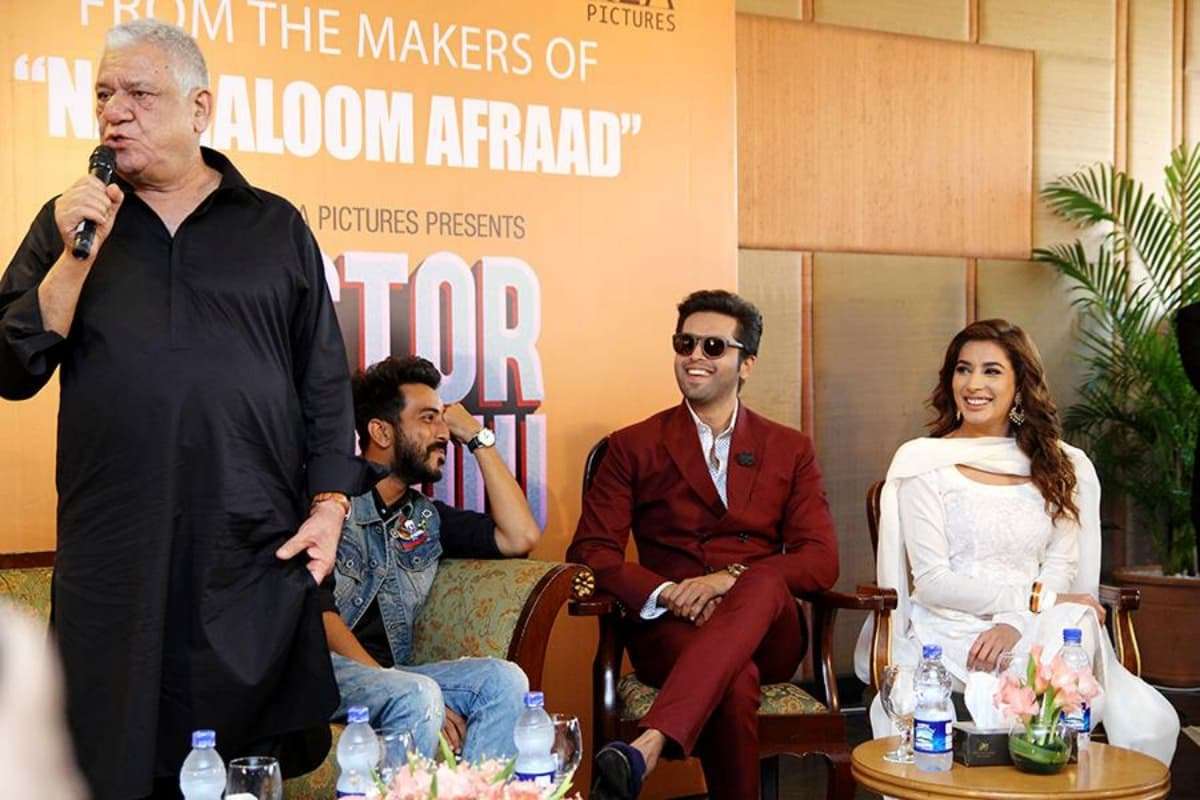 Kiran Kher
Bollywood star Kirron Kher has also worked in Pakistani movies. Kirron Kher has appeared in the 2003 Pakistani film. He played the lead role in this movie. The film has also received many international awards.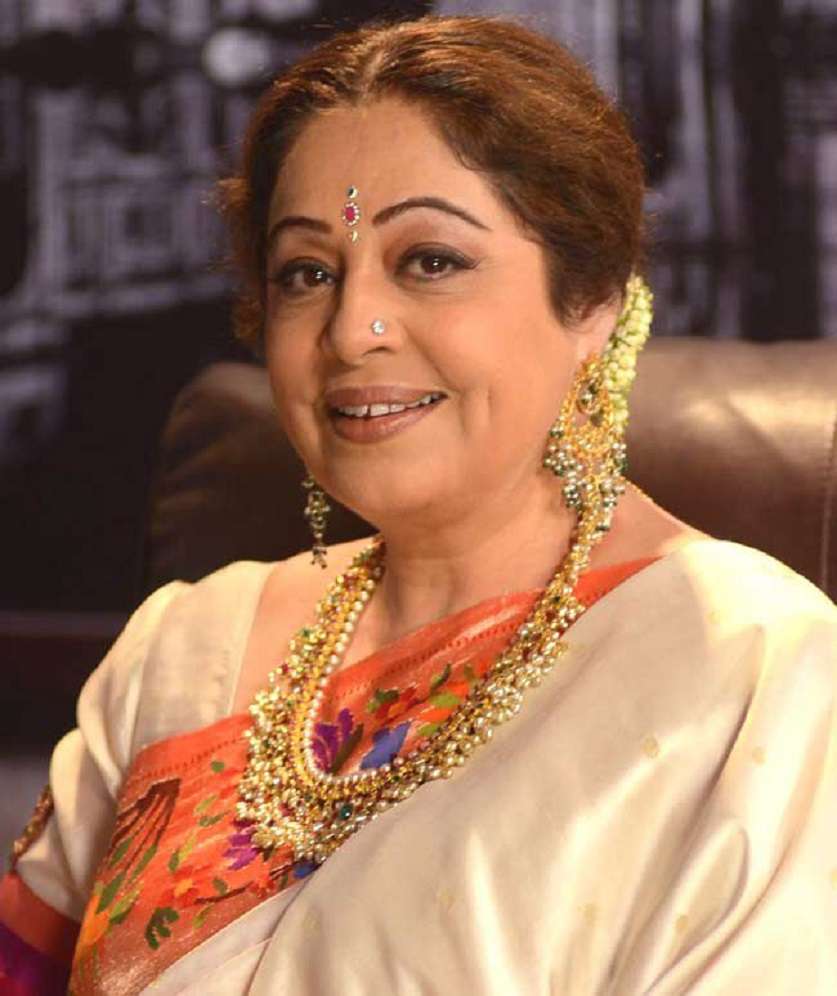 Narseeruddin Shah
Narseeruddin Shah has been famous for his excellent acting. On the other hand, Narseeruddin Shah has worked in two films from Pakistan. Zinda Bhag in 2013 and for Khuda in 2007.