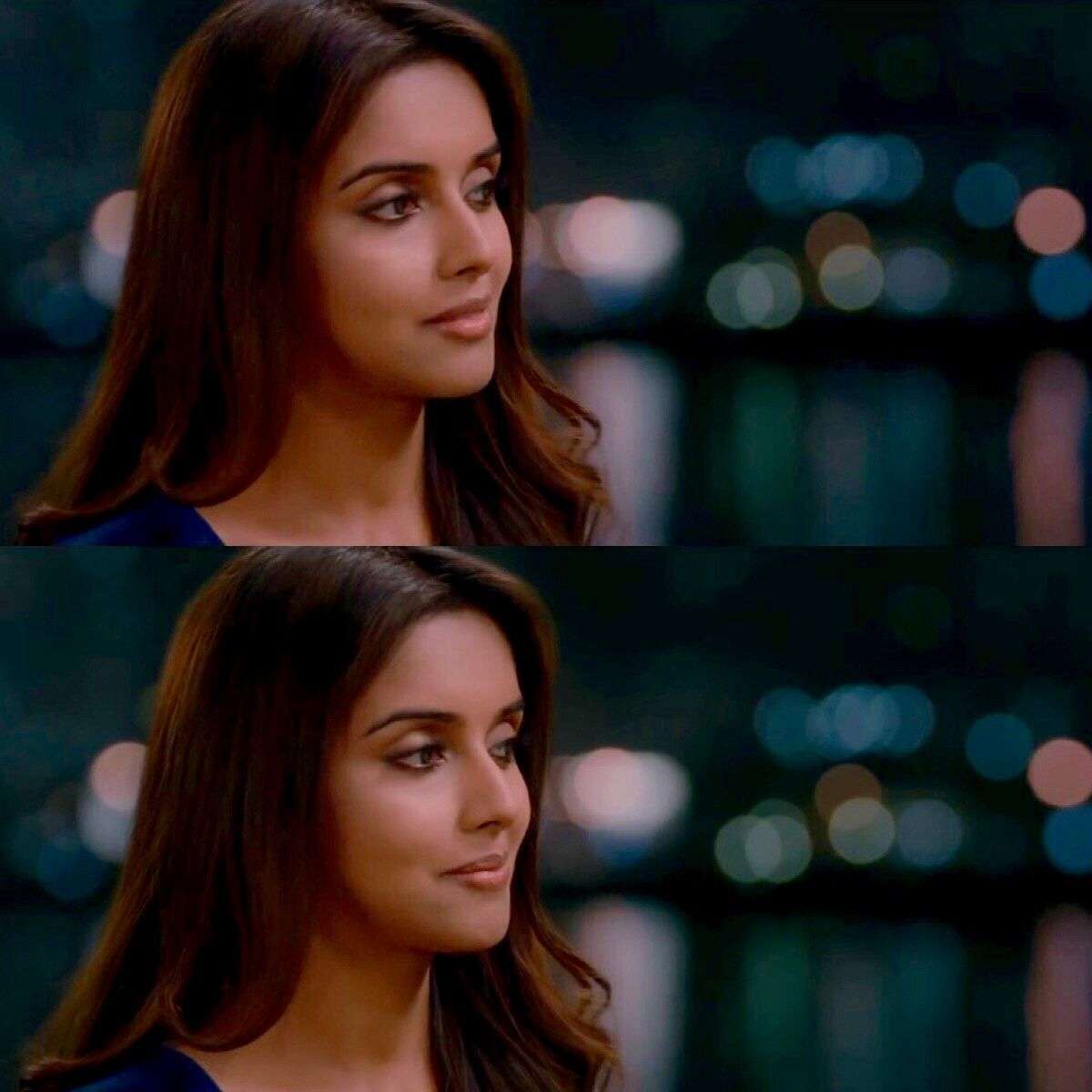 New Delhi. In Bollywood, you must be hearing the names of new actors every day. At the same time, you will also be a fan of these actors associated with the film world and follow them for their acting skills. These actors become famous not only for their acting skills but also for things related to their personal life. You must have heard about many actors who are engineers, business men etc. But do you also know some special actors who have even taken training to fly planes.
If not, then know about these stars-
Asin
Asin is a very beautiful Bollywood actress whose smile is liked by everyone. Do you know that Asin knows how to fly planes. She shared this thing with her fan through a video in which she was seen flying a plane during her vacation in Italy. Let me tell you but they do not have any certificate for this.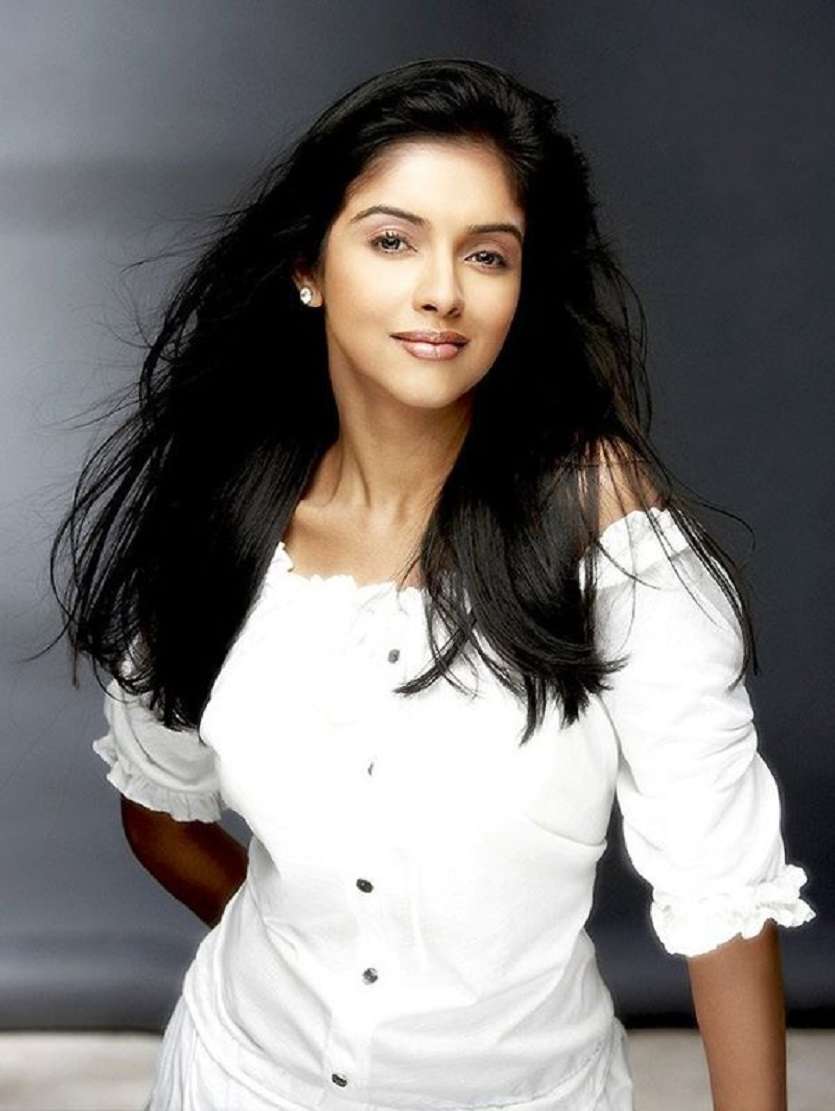 Shahid Kapoor
Shaheed Kapoor is popularly known as Chocolate Boy in Bollywood. In one of his interviews, Shahid had mentioned that he can also fly a plane. He took training during the film Mausam. And there Shahid Kapoor is also a licensed pilot.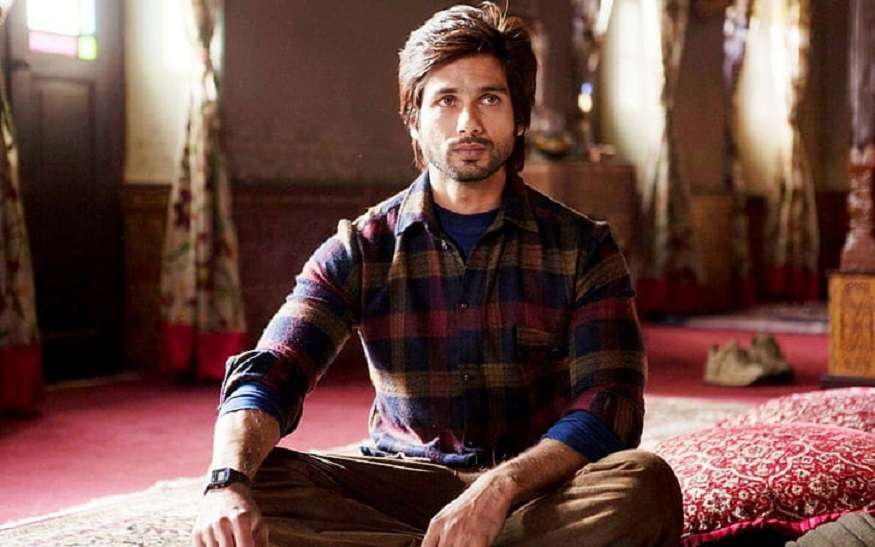 Gul Panag
Talking about Gul Panag, she is an actress who is a professional pilot. At the same time, Gul Panag had a dream that she would become a pilot.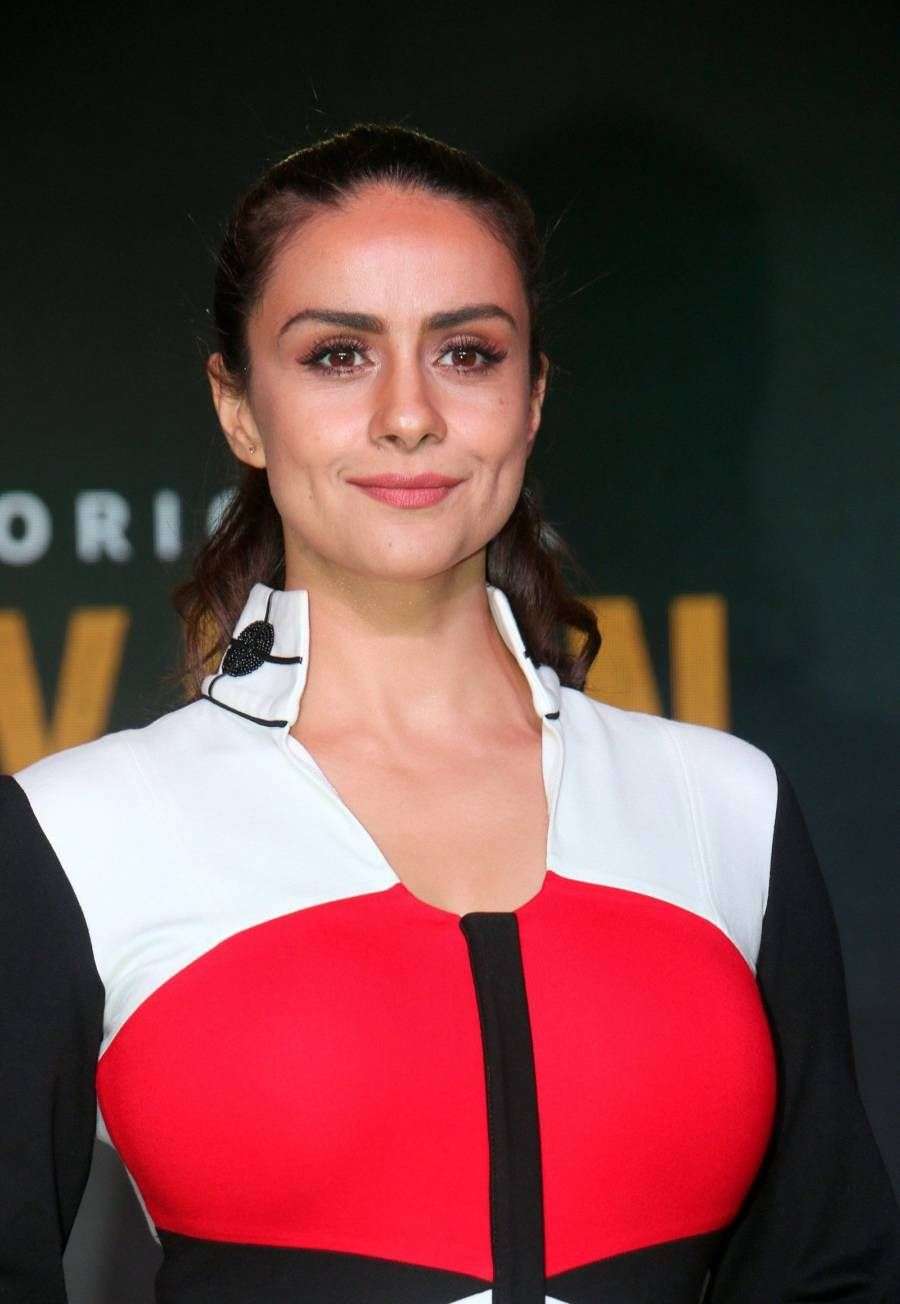 Vivek Oberoi
Talking about Vivek Oberoi, he is also capable of flying a plane. Vivek learned to fly a plane during the shooting of the film Krrish 3. The demand of the film was that this scene should be shown in a realistic way. That's when Vivek learned to fly a plane.