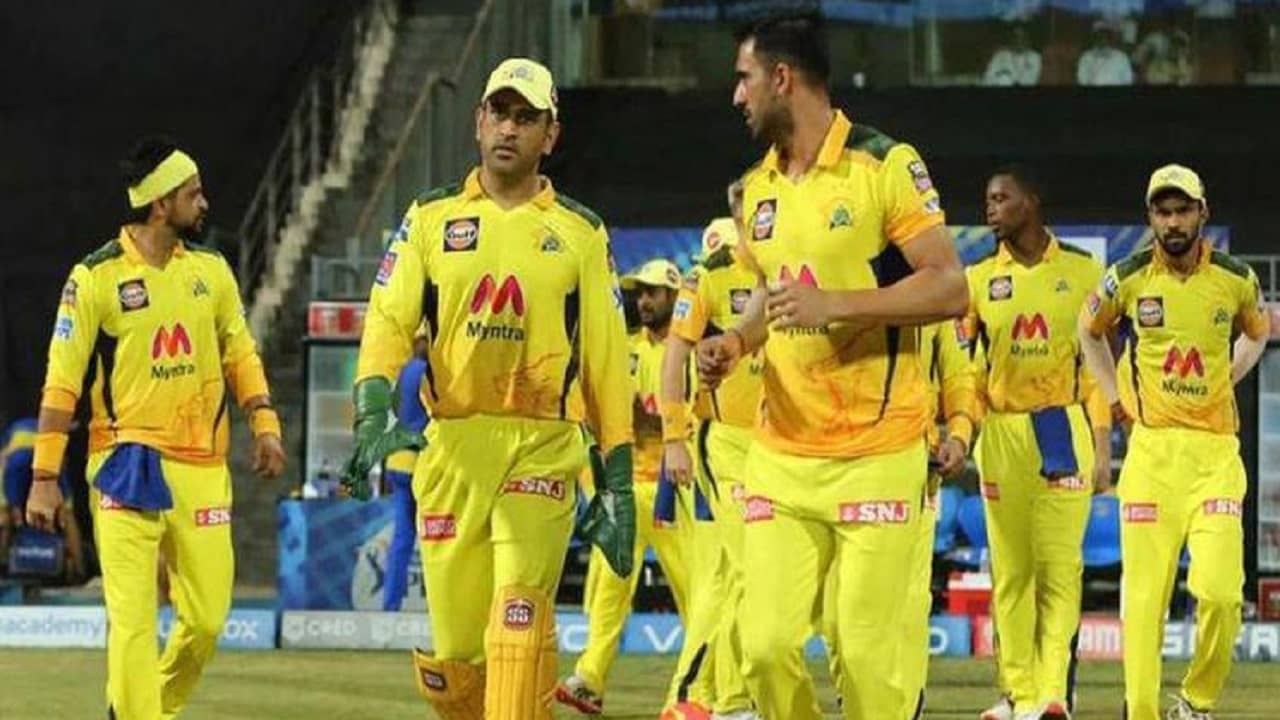 Association of Chennai Super Kings
IPL 2021: The final of the Indian Premier League 2021 has now come to a close. The battle between Kolkata Knight Riders and Chennai Super Kings (CSK vs KKR) will be played on Friday (October 15) at the Dubai International Stadium. There is no doubt that both the teams will play their best playing 11 for this last and important match. Therefore, Chennai veteran Suresh Raina, who is not in special form this year, is likely to miss the match. In the last few matches, he has not been in the team for the same reason.
Suresh Raina was called Mr. IPL. Raina has a big hand in making Chennai three-time champions. But this time his form seems to be very bad. This year, he has scored just 160 runs in 12 matches at an average of 17.77. Therefore, he is not in the team for the last three matches and is being replaced by Robin Uthappa.
Uthappach is likely to play in the final
Uthappa, who has been named in the squad to replace Raina, is likely to be in the squad for the final as he also scored a superb half-century in the qualifier against Delhi. He scored 63 off 44 balls in this crucial match. This time he hit 7 fours along with 2 sixes.
Trikuta threat to Chennai
Though Chennai's fortunes are heavy in tomorrow's match, three KKR players are very dangerous for Chennai. The trio is Sunil Narayan, Varun Chakraborty and Shakib Al Hasan. These three spinners have done well in the IPL so far. It is noteworthy that India's youngest bowler Varun has done the best spin bowling this year. He has also been selected for the upcoming T20 World Cup. Considering the economy of the three, Varun's economy is the lowest at 6.40, followed by Sunil's at 6.44 and Shakib's at 6.64. Meanwhile, CSK's headache has increased as it has an economy of less than 7 in the T20 format.
CSK Possible Final 11 for IPL 2021 Final – Faf du Plessis, Rituraj Gaikwad, Robin Uthappa, Moeen Ali, Ambati Rayudu, MS Dhoni, Ravindra Jadeja, Dwayne Bravo, Shardul Thakur, Josh Hazlewood, Deepak Chahar.
Read this
Big news: After T20 World Cup 2021, Virat and Rohit will be out of the team, young players will get a chance
KKR vs CSK IPL Final: Chennai Super Kings fear KKR's 'Trikuta', Dhoni's worries increase
List of Six Kings in T20 World Cup, India's only player in the top 5
(CSK Legend Suresh Raina May not play IPL 2021 Final Match between KKR vs CSK)