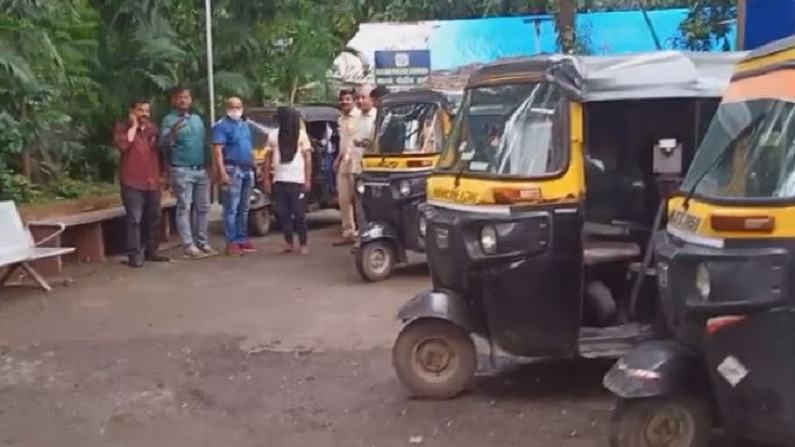 auto rikshaw thief Malad
Pune: It has been decided to increase the fare of three seater autorickshaws within the limits of Pune Regional Transport Authority. From November 8, the fare will be Rs 20 for the first 1.5 km and Rs 13 for each subsequent kilometer. The authority has taken this decision as per the recommendations of the Khatua Committee. The hike will be applicable in Pune, Pimpri-Chinchwad and Baramati limits. Earlier, the rate was Rs 18 for the first 1.5 km and Rs 12.19 for each subsequent km.
An additional fare of 25 per cent will be charged at the revised rate
From November 8, Pune and Pimpri-Chinchwad municipal limits will be able to charge 25 per cent additional fare at the revised rate from 12 noon to 5 am. In rural areas other than the municipal area, 40 per cent additional fare will be charged during this night period. For luggage with passengers, a charge of Rs.
The fare reform will take effect from November 8
As this fare reform will be effective from November 8, the deadline for meter calibration of rickshaws is given from November 8 to December 31, 2021. The fare hike will be applicable only to rickshaws which have metered calibration in time. The license will be suspended for 1 day for each day delay with a minimum of 7 days after expiration and a maximum of 40 days.
Autorickshaw owners will be charged Rs 50 per day
Autorickshaw owners wishing to deposit a compromise fee in lieu of suspension will be charged Rs 50 per day, with a minimum of Rs 500 and a maximum of Rs 2,000. Also Member Secretary of the Authority and Regional Transport Officer of Pune Dr. This information was given by Ajit Shinde.
Related news
Mayor Murlidhar Mohol informed about the decision in eight days regarding the halted work of Metro in Pune
Pune airport closed for 14 days, private helicopter service to avoid inconvenience, cost to go to Mumbai?
Pune, rickshaw fares will be increased from November 8 to Rs 20 per 1.50 km