The next T20 World Cup kicks off on October 17, the day after the IPL.
1/9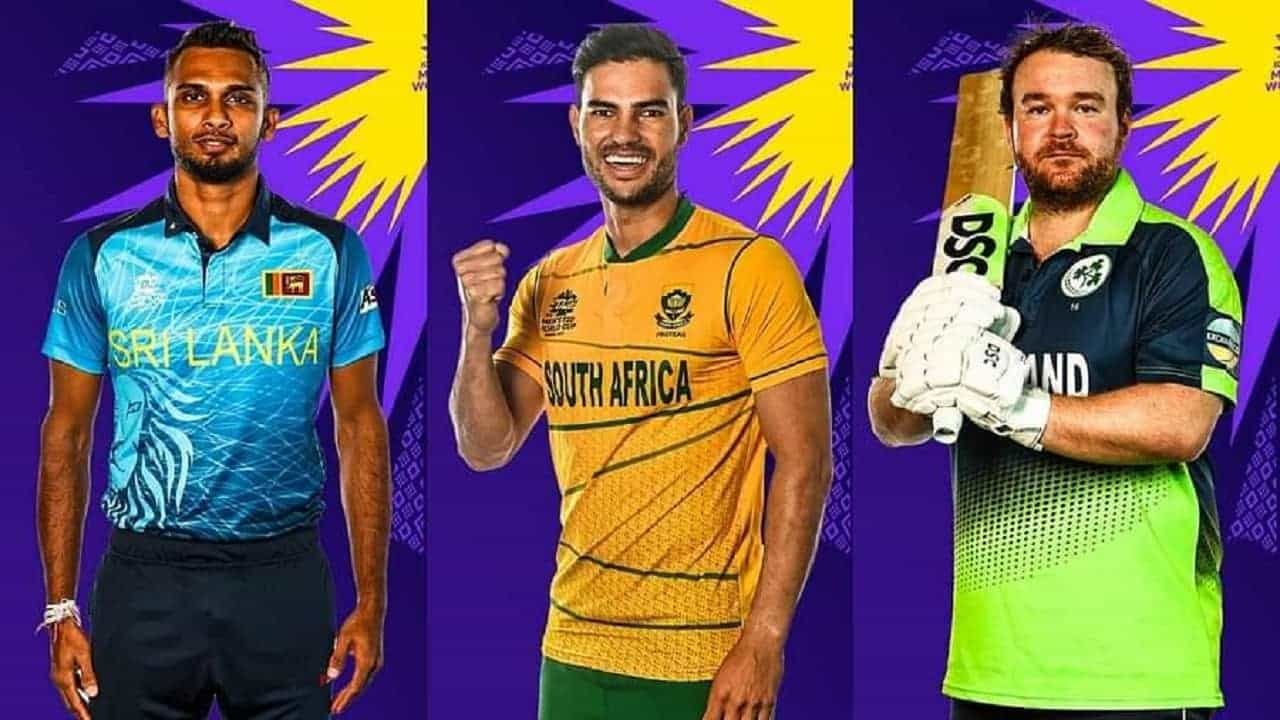 Fans, including all the teams, are eagerly awaiting the start of next week's T20 World Cup. After 5 years of waiting, this grand competition is about to begin. All the teams will be seen in new incarnations in this grand competition. All the teams have unveiled their jerseys through social media.
2/9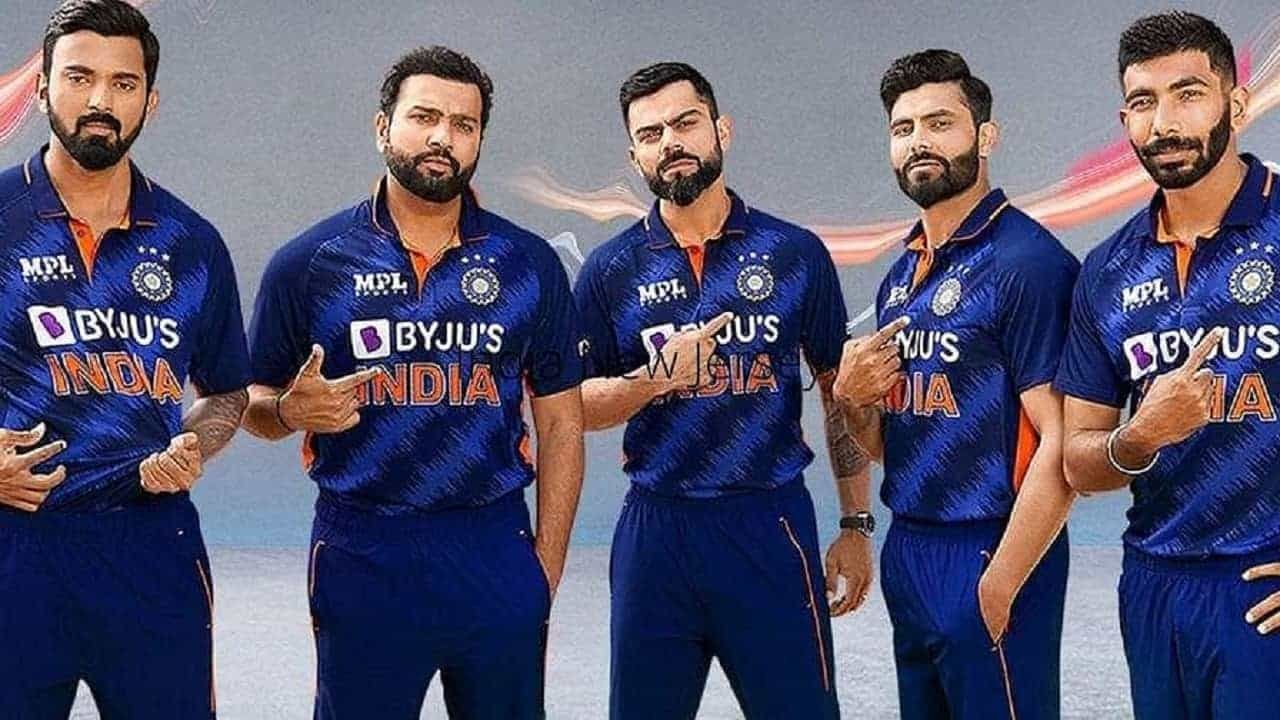 The most talked about Indian team also unveiled its jersey recently. Launched by MPL Sports, the jersey is the official kit sponsor of the Indian team this year. "The colors of this jersey are the millions of Indian fans who cheer for the team," the BCCI said in a post. It has been created by seeing them. " This jersey is also known as 'Billion Cheers Jersey'. The color of this jersey is as dark as the dark blue that the Indian team is currently wearing. India used to wear sky blue jerseys but recently it has started wearing dark colored jerseys.
3/9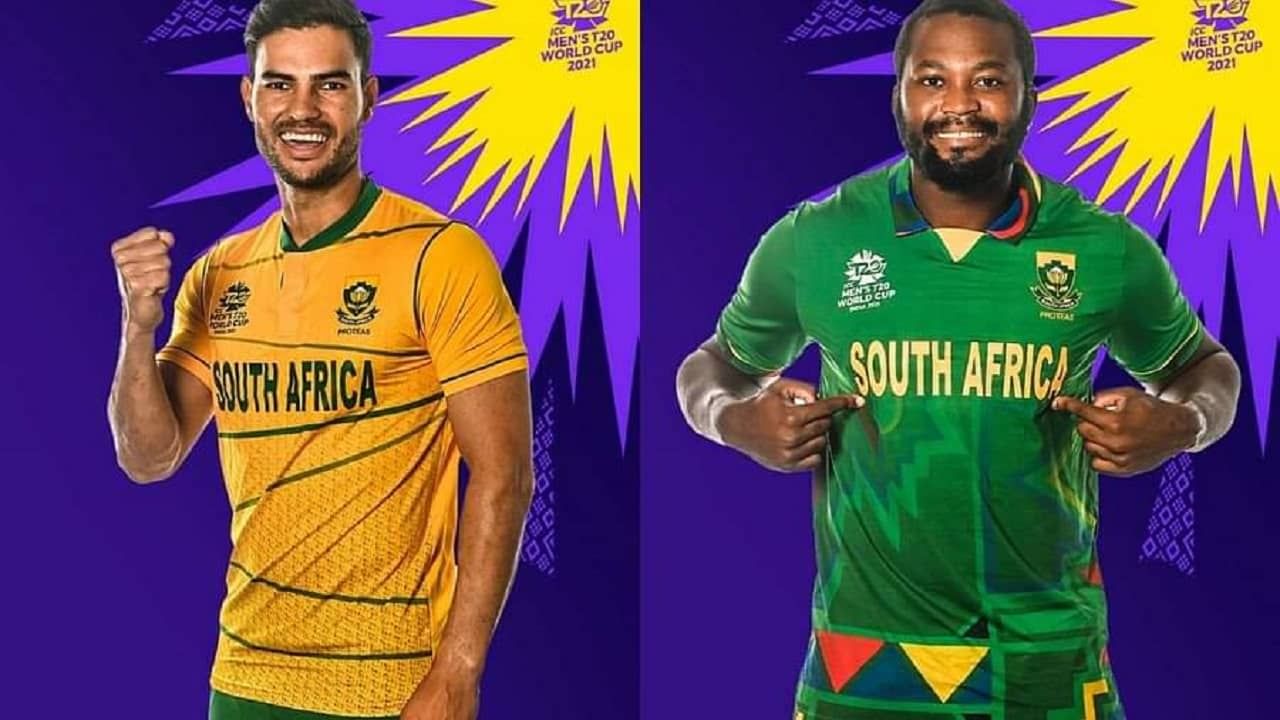 The South African team has also launched two jerseys for the T20 World Cup. One of the jerseys is green and the other is yellow. The green jersey is given a tribal print.
4/9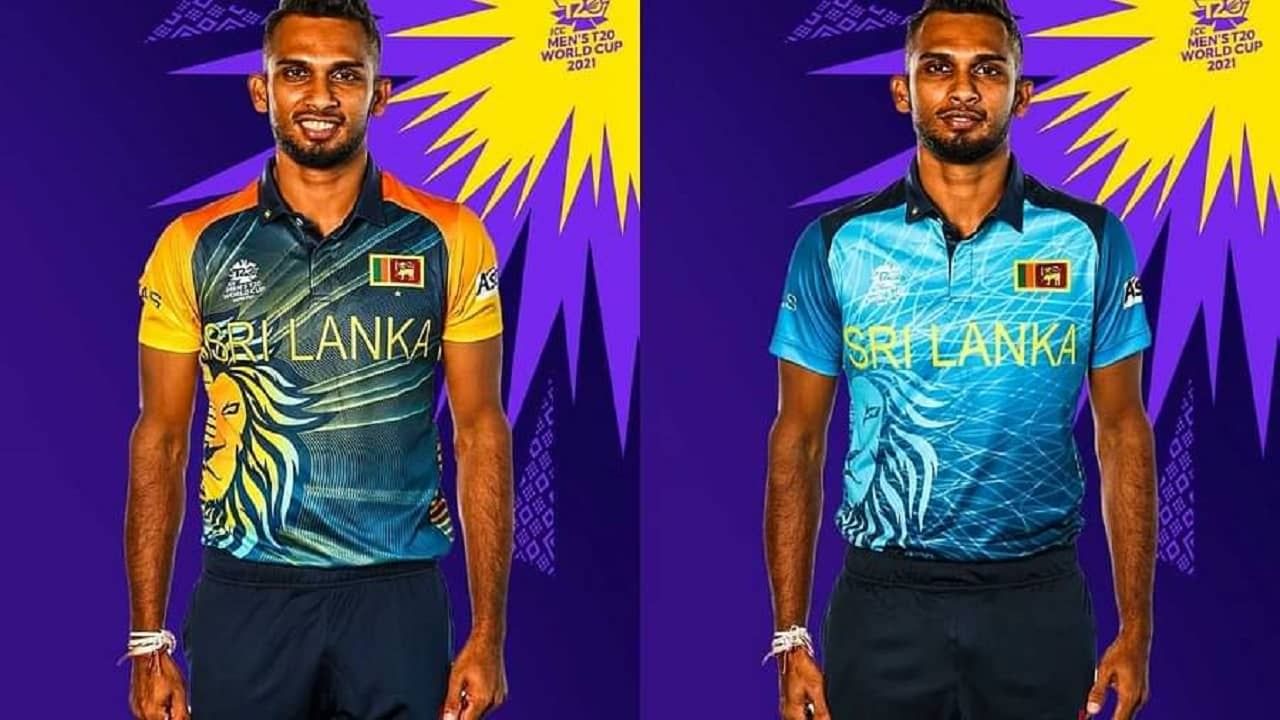 The Sri Lankan team has also unveiled two jerseys. A jersey is blue and his hands are yellow. The second jersey is a little lighter blue than the first and is painted white. Both have a lion print on one side.
5/9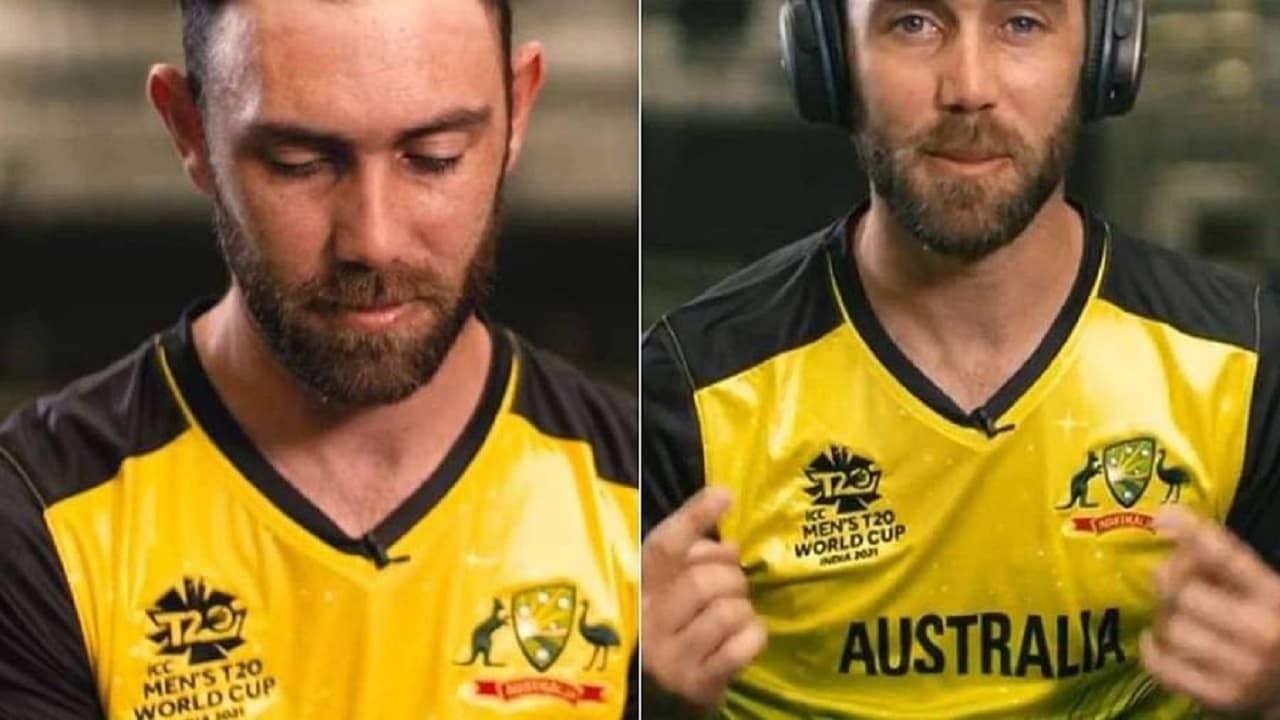 The Australian team has not yet officially launched their jersey. But in a video of the team's star player Glenn Maxwell, he is seen wearing this jersey. What exactly is this jersey with a combination of yellow and black? Everyone is waiting for this.
6/9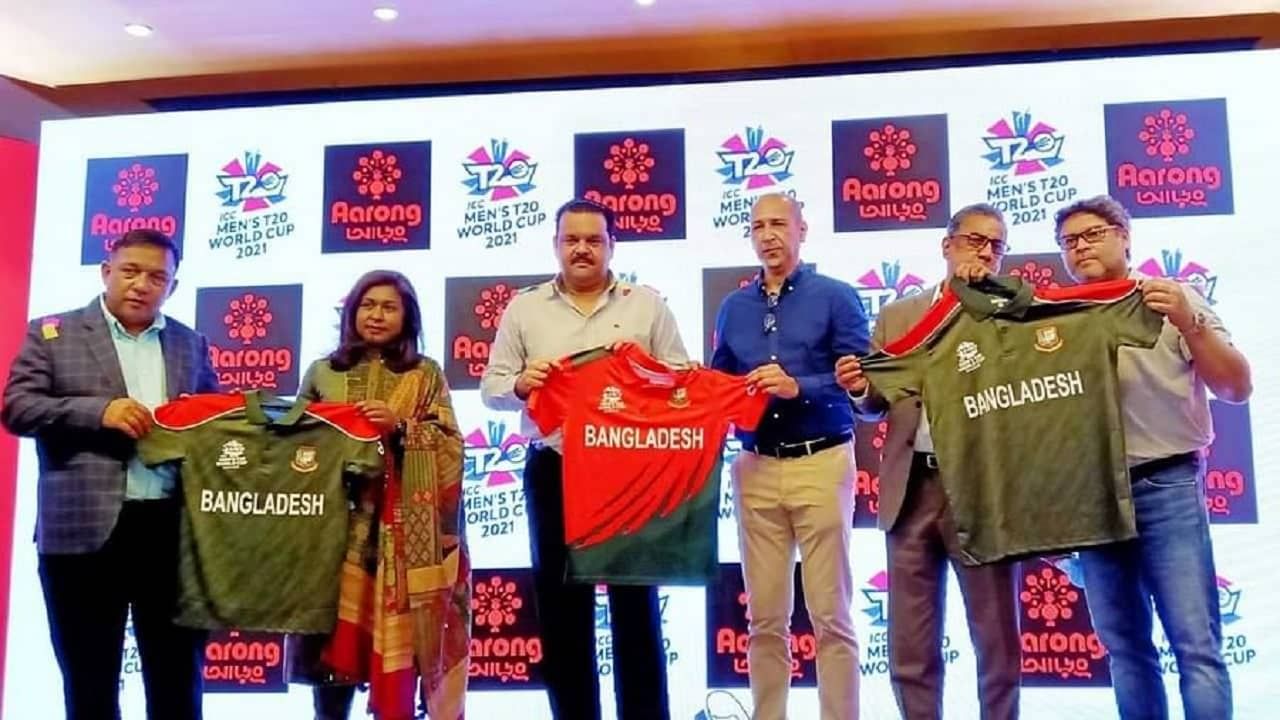 The Bangladesh team also launched their new jersey for the tournament. One of the two jerseys is green and the other is red.
7/9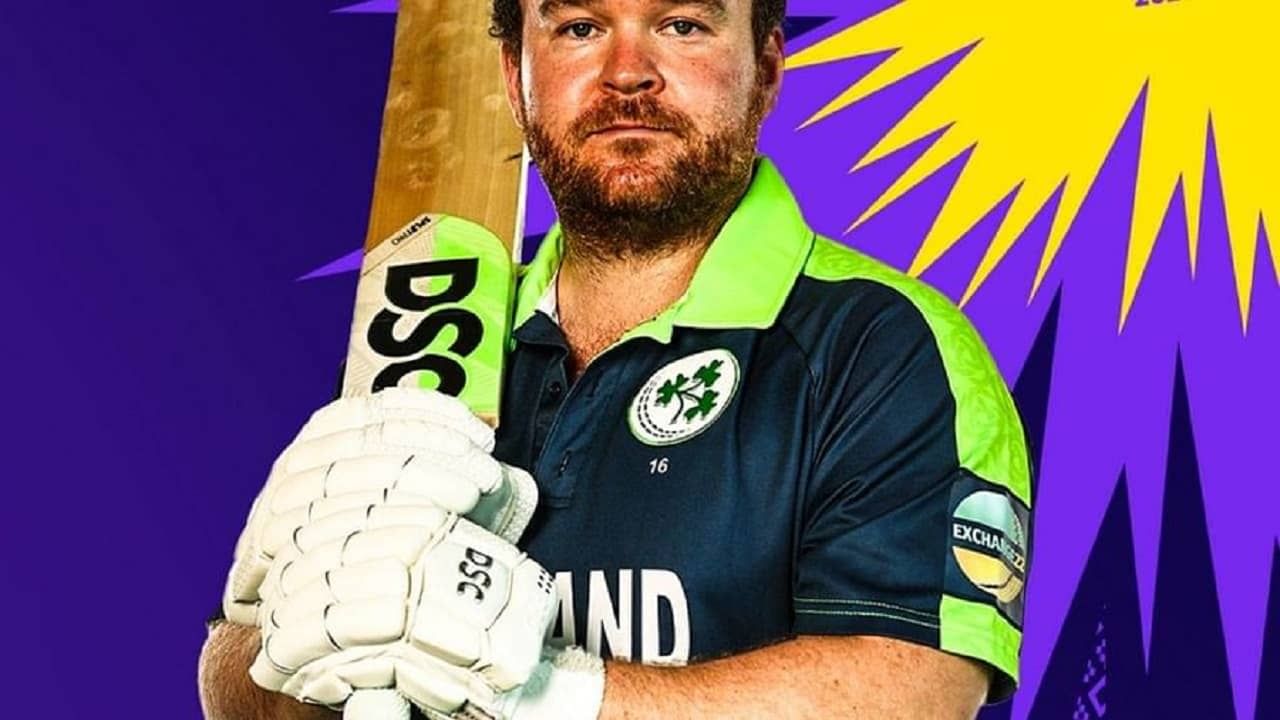 Ireland have also unveiled their World Cup jersey. He has used more black in his jersey this year. The collar and arms are painted green.
8/9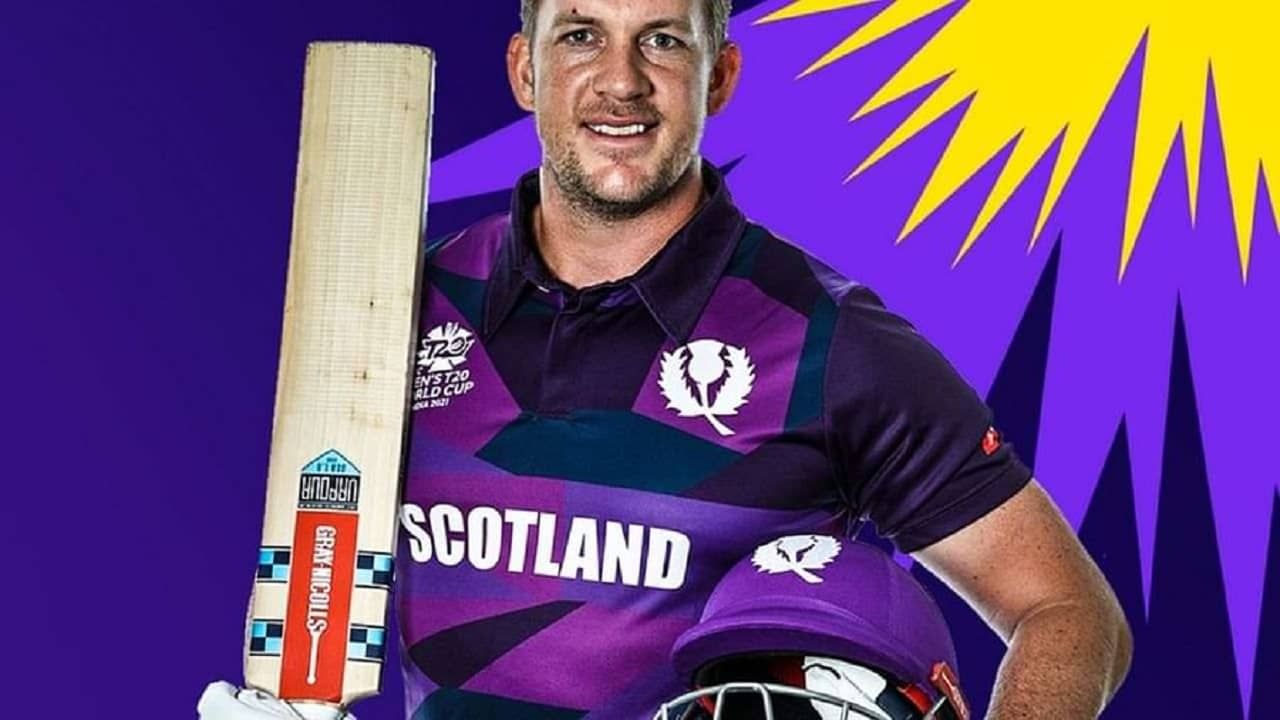 The Scottish team's jersey is also very attractive and they have created a jersey by putting a combination of purple in the black jersey.
9/9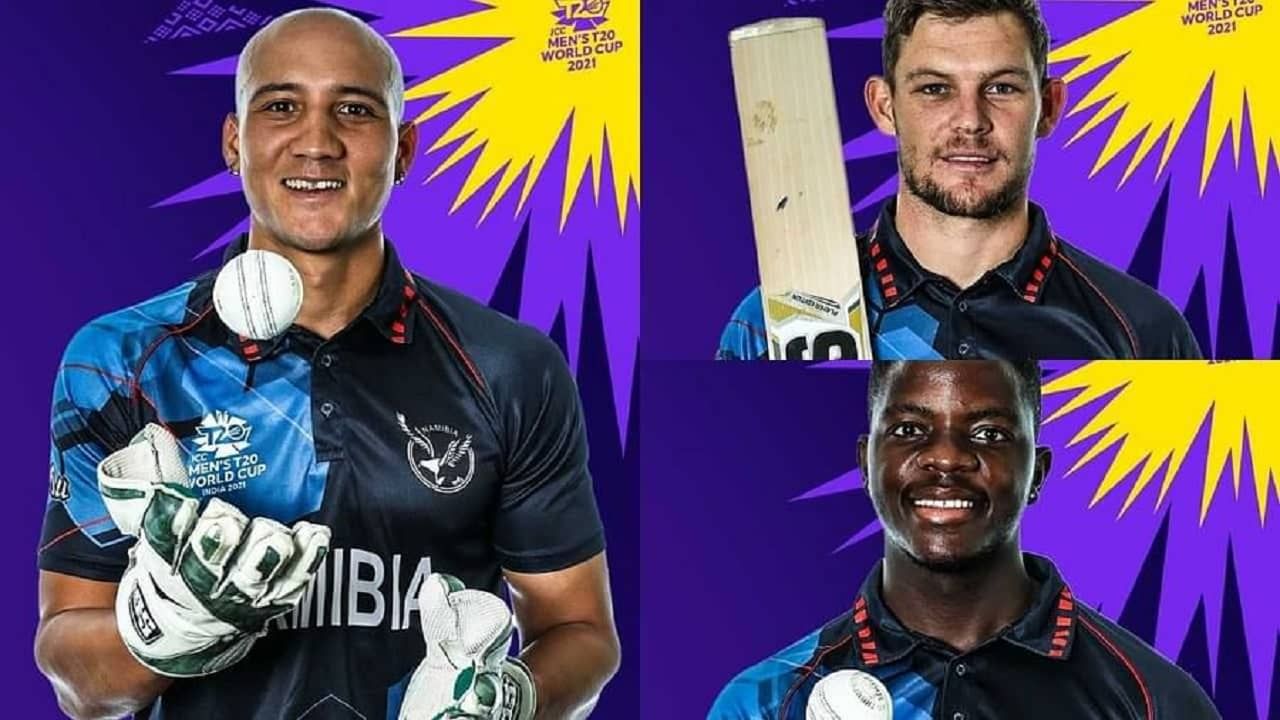 The jersey of the Namibian team, which qualified for the first time in the T20 World Cup, is also catching everyone's attention. This black jersey with dark blue looks very attractive.