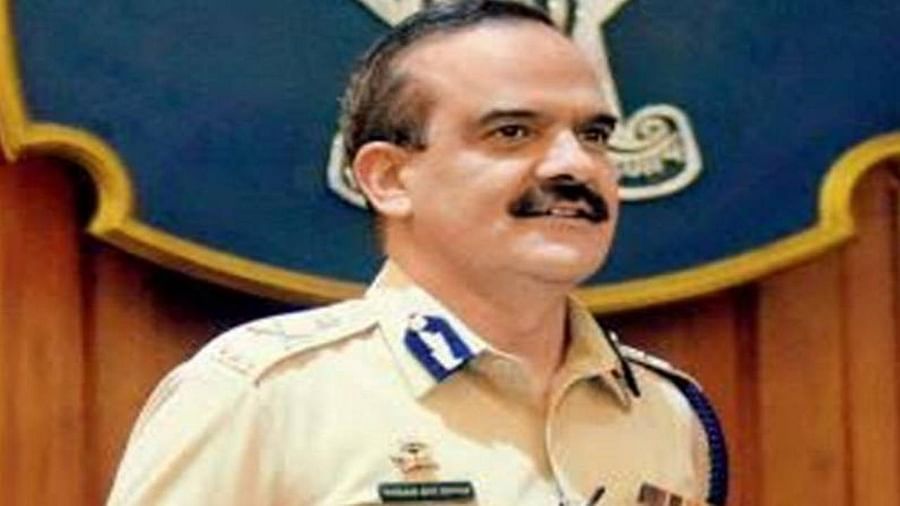 Parambir Singh Case: Chandiwal may appear before commission today Former Mumbai Police Commissioner Parambir singh applied to lower court to cancel the absconder notice against him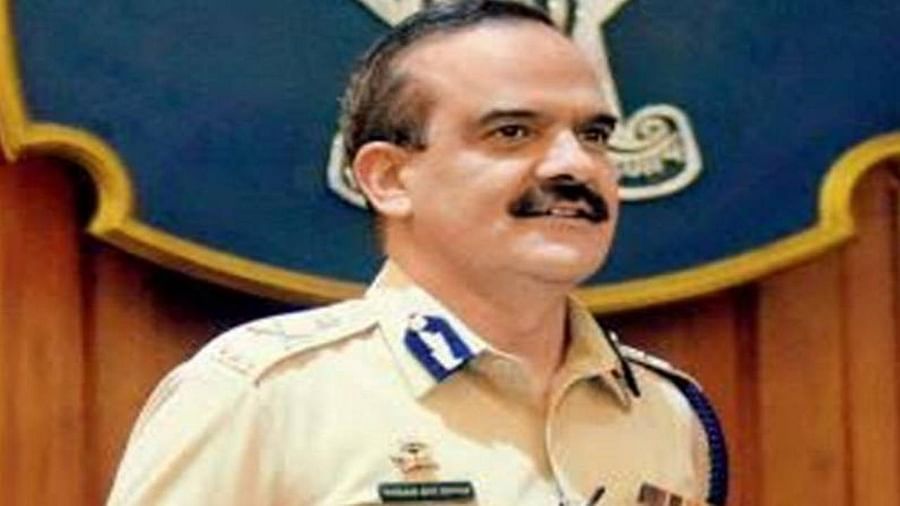 Parambir Singh (File Photo)
Former Mumbai Police Commissioner Param Bir Singh, who has been missing for months, has filed an application in the lower court and filed an application against him in a magistrate's court seeking quashing of the order declaring him a fugitive.
Parambir Singh has filed the petition before Additional Chief Metropolitan Magistrate SB Bhajipal through Advocate Gunjan Mangala. In which he has been asked to rescind the order declaring him a fugitive.
After months of disappearance, Parambir Singh reached Mumbai, the Crime Branch inquired
Former Mumbai Police Commissioner Param Bir Singh, who has been missing for months, arrived in Mumbai on Thursday. Parambir Singh has been declared absconding by the court. Earlier on Wednesday, after a long silence, he said he was in Chandigarh. He also said that he would soon join the probe into the cases against him in Mumbai. After which he reached Mumbai on Thursday. Where Parambir Singh appeared before the Crime Branch in the case of molestation against him and Parambir Singh was questioned by the Crime Branch.
He first arrived at the Crime Branch office and was interrogated for about 7 hours. According to information received, DCP Nilotpal and his team have questioned him in the recovery case registered in Goregaon. A non-bailable warrant was issued against Singh in the case and he was also declared a fugitive a few days ago.
Five cases have been registered against former police commissioner Parambir Singh in Mumbai and Thane. Six people, including Paramvir Singh, are accused in the ransom case. It also includes Sachin Waze. Sachin Vaze has been arrested in the case and is currently in judicial custody. In the same ransom case, the Fort Court also declared Paramvir Singh a fugitive.
The Supreme Court had ordered security
The Supreme Court on Monday granted bail to Parambir Singh in an alleged molestation case. Approving it, the court directed Parambir Singh to join the probe. During the hearing, Parambir Singh's lawyer said he was in the country. His lawyer said he did not want to flee. He does not want to run away. However, the point is that his life will be in danger as soon as he enters Maharashtra.
And: Corona Update: Concerns over new Corona variant, Center directs states to test and screen passengers
Also Read: Tega Industries IPO: Earnings Opportunity Coming On December 1, Full OFS is IPO

TV9 Gujarati- Gujarati News, Gujarati Samachar
#Parambir #Singh #Case #Chandiwal #commission #today #Mumbai #Police #Commissioner #Parambir #singh #applied #court #cancel #absconder #notice