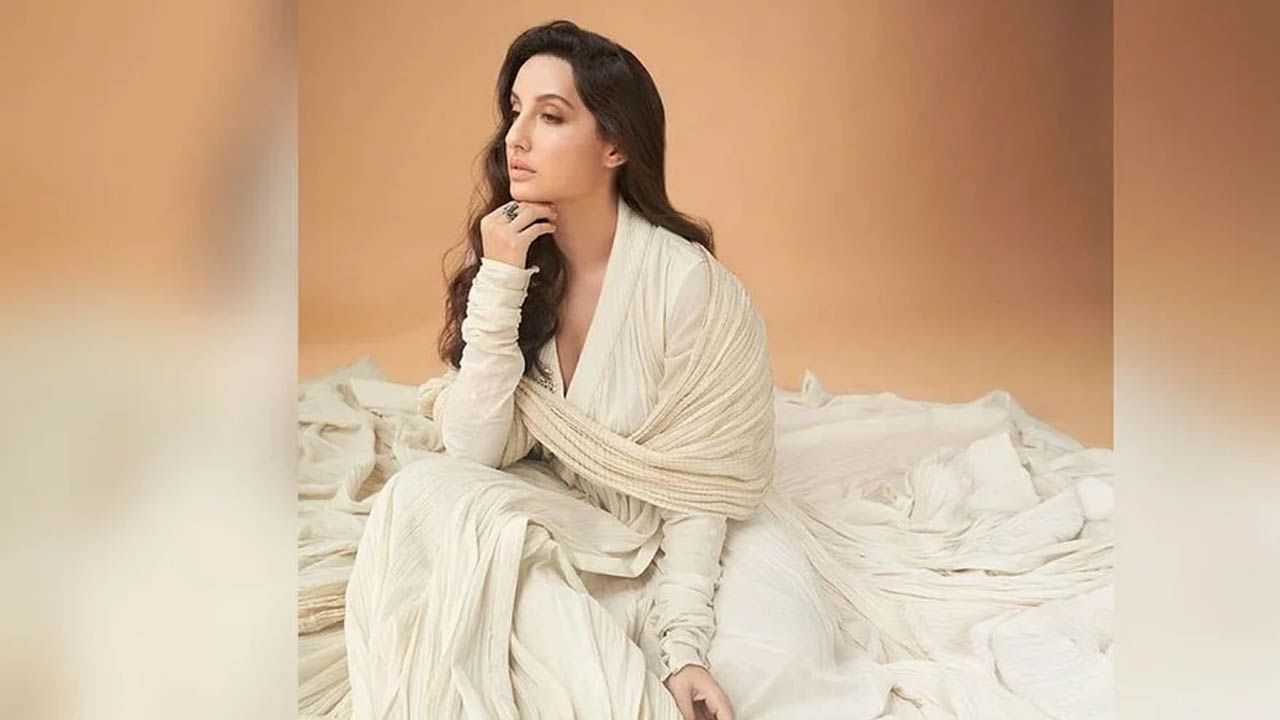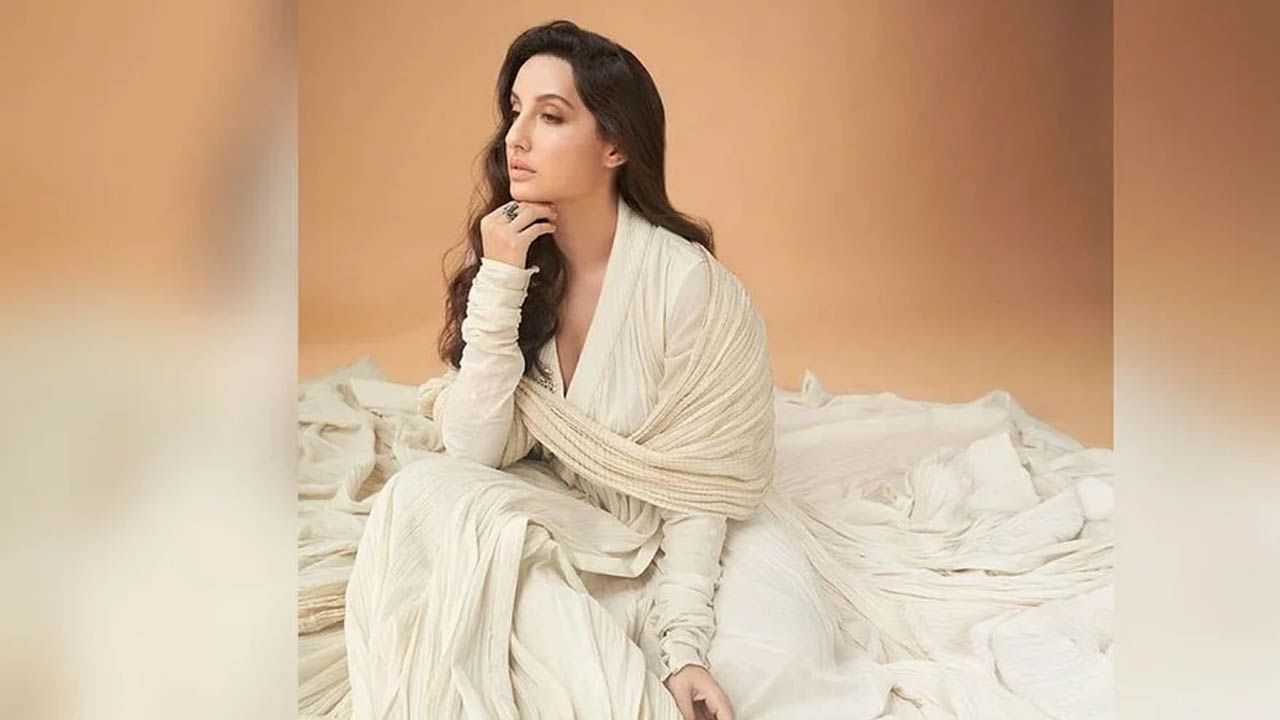 Noora Fatehi
Mumbai : Actress Nora Fatehi has been summoned by the Enforcement Directorate (ED) in connection with the Rs 200 crore scam involving Sukesh Chandra Shekhar, who is lodged in Delhi's Tihar Jail. Nora has been summoned and asked to join the inquiry into the matter today. The Enforcement Directorate also wants Nora Fateh to file a reply in this regard.
Sukesh is accused of cheating not only Nora Fateh but also actress Jacqueline Fernandes. Along with Nora Fatehi, ED has recalled actress Jacqueline Fernandes. The ED has summoned Jacqueline to the ED office at MTNL tomorrow (Friday) to join the inquiry. Sukesh had also tried to trap Jacqueline in his trap.
Tried to catch many artists!
Earlier, Jacqueline was also questioned by the ED. At first ED thought that Jacqueline was involved in the case, but later found out that she was the victim of the case. Sukesh had cheated on Jacqueline through Lina Paul. Jacqueline had shared many important information related to Sukesh in her first statement to the ED.
It is unknown at this time what he will do after leaving the post. Sukesh Chandra Shekhar and his alleged wife actress Lina Paul are in jail for embezzling Rs 200 crore from inside Tihar Jail. It is said that Sukesh, like many others, had plotted to ensnare Nora Fatehi. In addition to Nora and Jacqueline, Sukesh was the target of many Bollywood actors and filmmakers.
With Lena's help, he would sit in jail and cheat!
Sukesh's alleged wife Lina Paul is also in police custody in connection with the fraud case. In the case of cheating, Lina gave her full support to Sukesh. From jail, Sukesh was running his fraud network through Lina. After her arrest, Lina told interrogators that she was using the money to hide the money with two men named Sudhir and Joel.
According to reports, the case relates to Sukesh Chandrasekhar, who has already been booked for money laundering. Under trial in Rohini jail, Sukesh is accused of embezzling Rs 200 crore in a year from a businessman. Apart from this, 20 separate ransom complaints have been registered against Sukesh. Earlier, Jacqueline Fernandes was interrogated for six hours in New Delhi as a witness in a case related to Sukesh Chandrasekhar.
And:
Lookalike: Lis looks like Hollywood actress Gal Gadot, you will be surprised to see the photos
Nusrat bharucha: Bold guess in Nusrat Bharucha's denim jacket, see killer photo
Happy Birthday Parmeet Sethi | Astrologers were annoyed to see the horoscopes of Archana Puran Singh and Parmeet Sethi, find out what happened because?