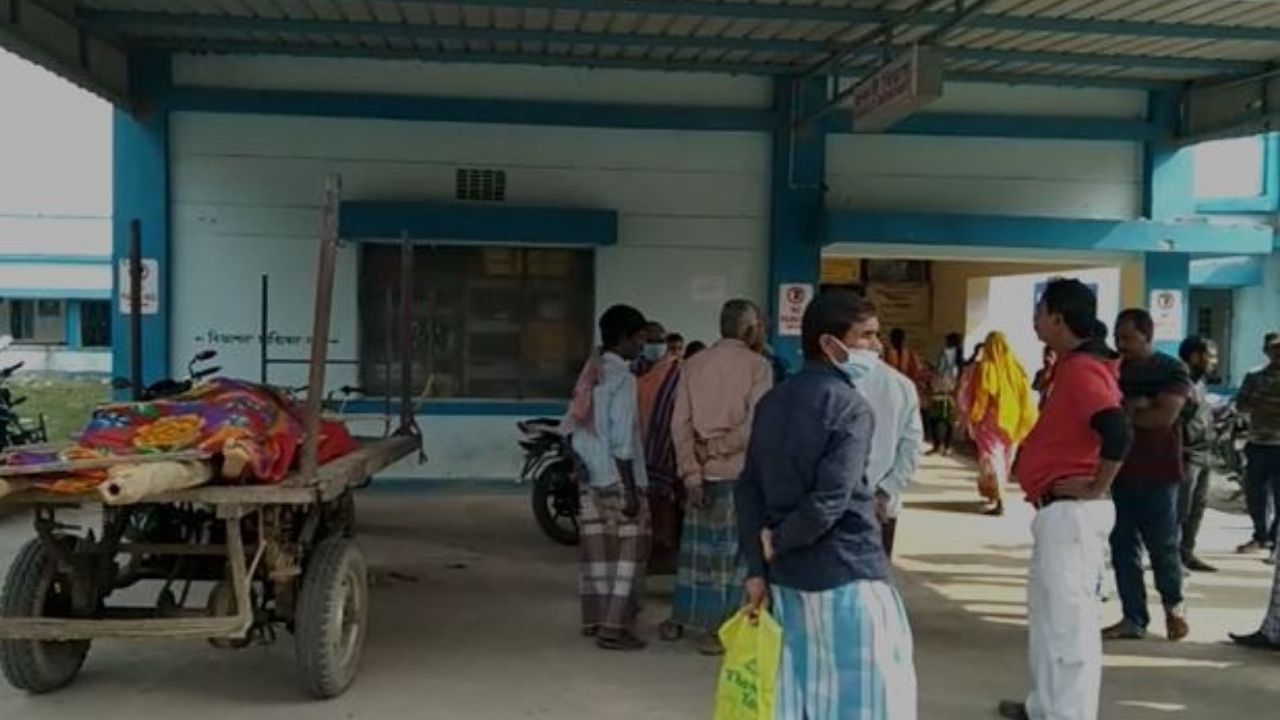 Murder News: Wife did not want to return to father-in-law's house! Husband stabbed her one after another with a sharp weapon Husband Murder his Wife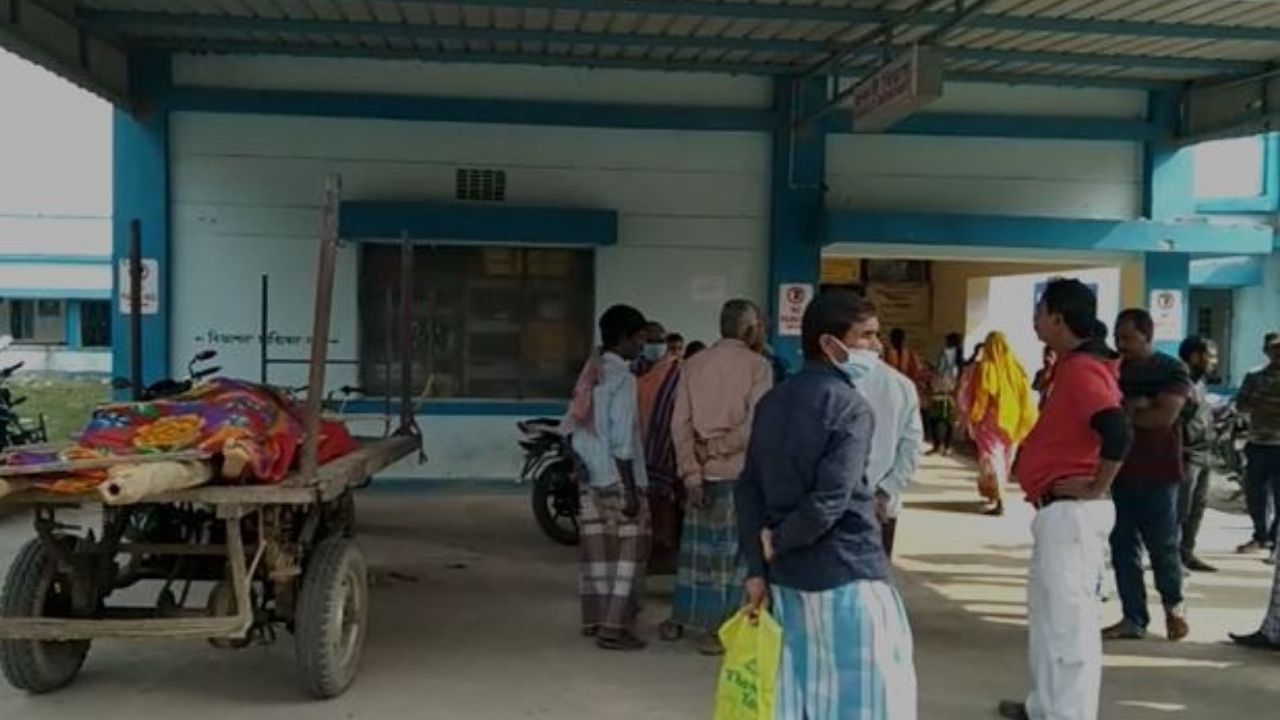 Gita's corpse (own photo)
North Dinajpur: A few days ago, the husband himself sent his wife to his father's house. Then he went to work peacefully. But after a decade or so, the problem is back home. When he went to fetch his wife from his father-in-law's house, he obstructed her. She never wanted to go back with her husband. Then the quarrel started. And his wife was killed because of this quarrel.
The incident took place at Mayanagar of Kapsia gram panchayat of Itahar police station in Uttar Dinajpur. The deceased was identified as Geeta Chowdhury, 20. The name of the accused husband is Sanjay Chowdhury.
According to the relatives of the deceased, Sanjay is a foreign worker by profession. He came to keep his wife at his father's house a decade ago. Leaving his wife there, Sanjay returned to his home in Malda. Then three days ago Sanjay Babu came to take his wife back home. But the wife is bent over. He does not want to go back to his father-in-law's house. Husband and wife have been in trouble since then.
Yesterday there was a dispute between husband and wife on this same issue. That conflict reaches its climax. Gita doesn't want to go to her father-in-law's house with Sanjay in any way. Sanjay's anger continues to grow. Later, he took the opportunity to stay at the house of Gita's father, Sanjay's father-in-law.
When Gita's parents went out for work, Sanjay found Gita alone in the bedroom and hacked her to death with a sharp weapon. That is the allegation. This is not the end, he allegedly went to try to commit suicide after killing his wife.
Meanwhile, neighbors and relatives came and saw the two lying in a bloody state. And without delay, they rushed the two to Itahar Rural Hospital. There the doctors declared Gita dead. The accused husband is currently undergoing treatment at the hospital. Police are investigating the incident.
The accused husband said about this incident, "It has been about ten days since he came to his father's house. Now he doesn't want to go to his father-in-law's house. Her parents told her to go away. But he did not want to go anywhere. Then this morning I asked him to return home. But did not agree. On the contrary, he said, "You kill yourself by killing me." Then I want to kill him with a knife and commit suicide. "
Read more: West Bengal Job: Huge recruitment in various post offices of the state next to higher secondary, know the application procedure
Read more: Recognition of Vaccination certificate: 15 countries recognize India's vaccine certificate, says foreign ministry

West-bengal TV9 Bangla News,West-bengal Latest Bangla News,West-bengal News in Bangla TV9 Bangla | TV9 Bangla News
#Murder #News #Wife #return #fatherinlaws #house #Husband #stabbed #sharp #weapon #Husband #Murder #Wife