Murder: A husband who killed a pregnant wife who did not pay for alcohol Murder Jharkhand Pregnant woman stranger to death by husband to refuse to give money to buy liquor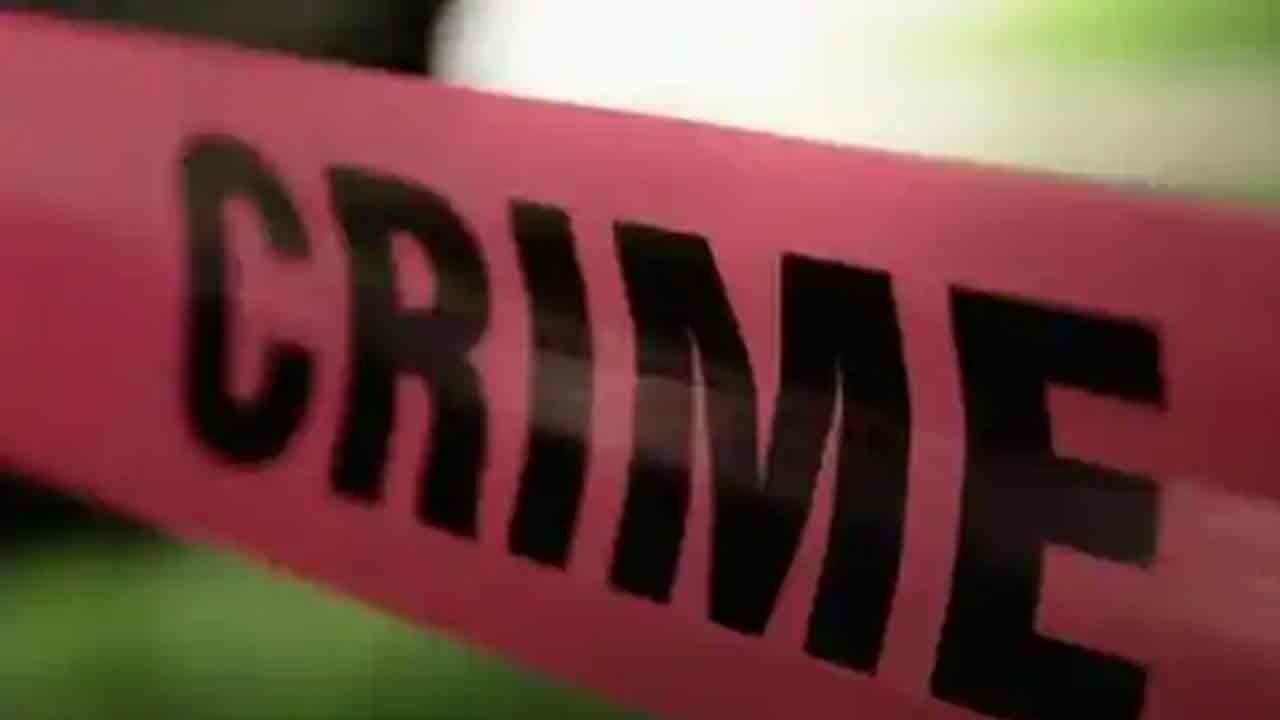 A typical image
Chhatra: A 7-month-old pregnant woman was strangled to death by her husband in Chhatra district of Jharkhand. The accused who killed his wife was identified as Tileshwar Ganju and was arrested and sent to jail on Friday. Tileshwar married Priya Devi on May 25 last year. According to Naresh Ganju, Priya's brother, a resident of Hazaribagh, Tileshwar was drunk every day and beaten Priya. He was selling everything in the house to buy Liquor.
Last Thursday he had asked his wife, Priya, for money to buy alcohol. But, she refused to pay. Naresh then claimed that he beat her up. Priya is strangled and murdered for money for the same thing with Priya, who is 7 months pregnant.
According to a report published by the Times of India, the police arrived at the scene of the crime and sent the dead woman's body to the Chhatra Sadar Hospital for post-mortem examination.
Thileshwara, a fugitive, has been arrested by the police. He is registered under the relevant provisions. He was sent to jail Friday.
ALSO READ: Khartanak Lady arrested for killing her husband for lover
Murder: Young man's carnage for talking to Lover; Discovering the assassin is a thrilling story
.