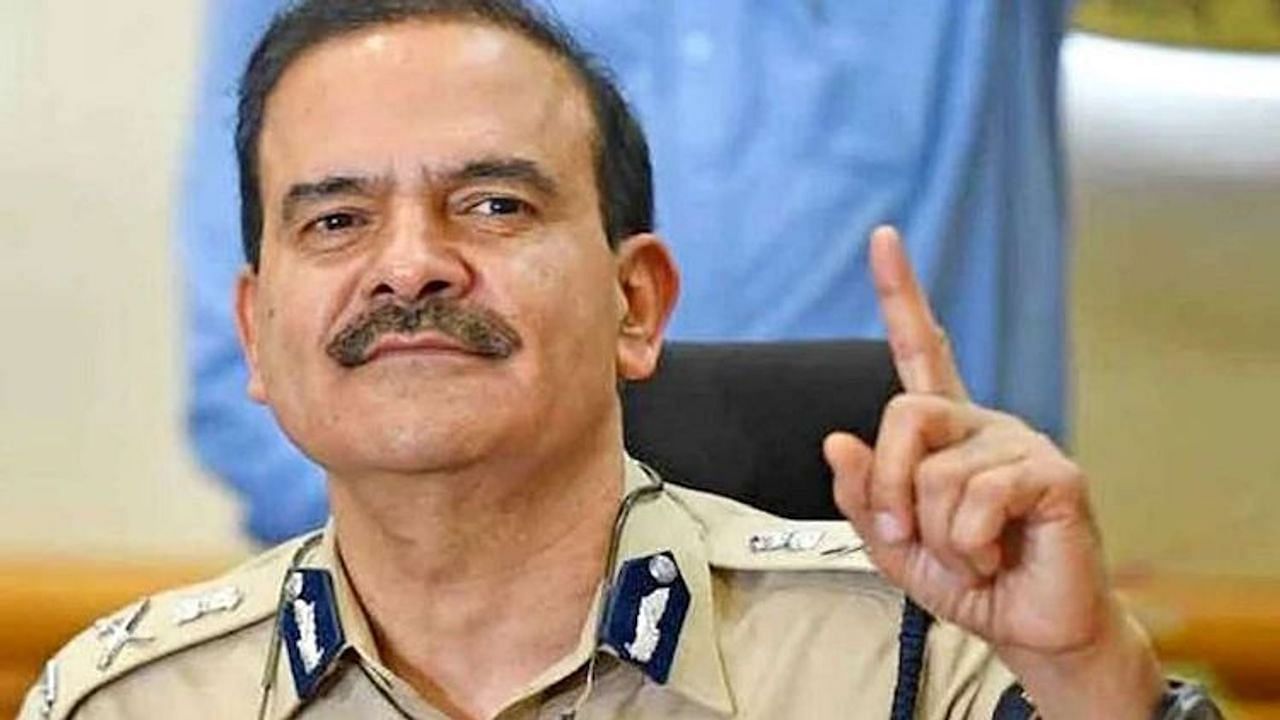 Mumbai 26/11: Parambir Singh hides terrorist Kasab's phone! Retired ACP's big revelation | | mumbai 26 11 terror attack big allegation on parambir singh by retired acp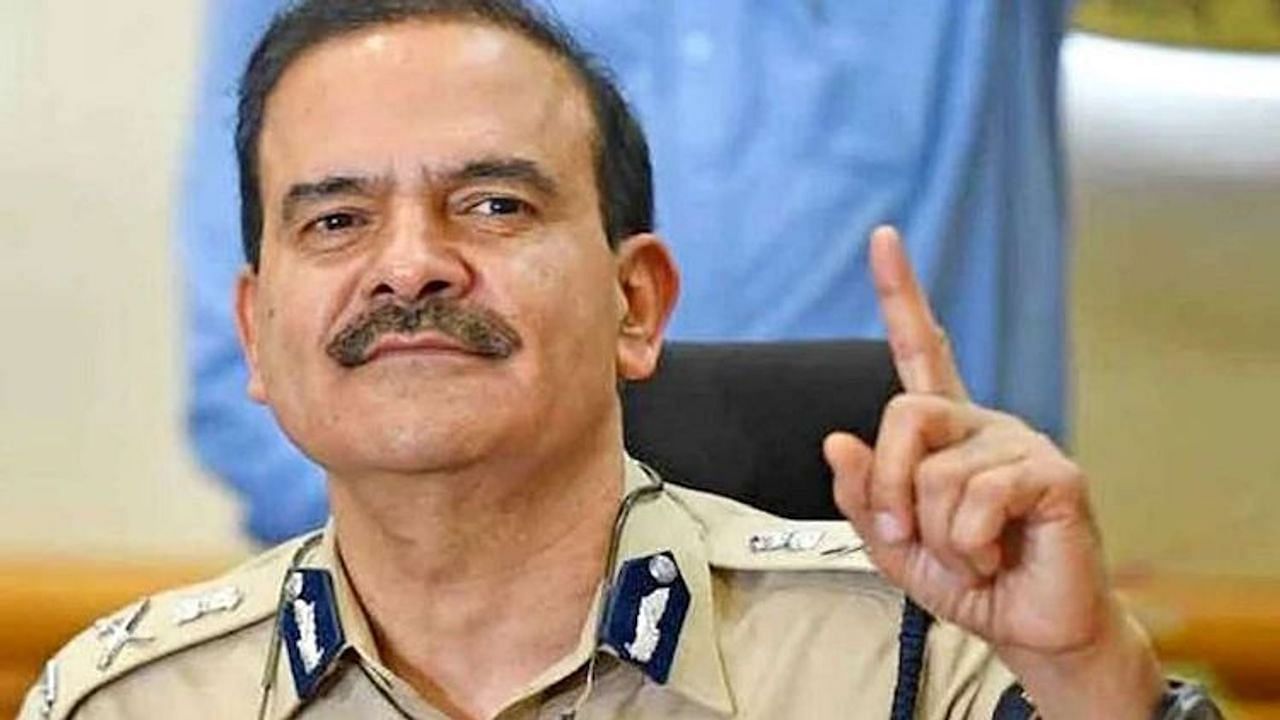 Parambir Singh |
Mumbai 26/11: Retired Maharashtra Police ACP Shamsher Khan Pathan has leveled serious allegations against former Mumbai Police Commissioner Parambir Singh. According to media reports, Pathan has revealed that Parambir had also helped terrorist Ajmal Kasab, who was involved in the 26/11 terror attacks in 2008.
He also alleged that Parambir had kept the phone he had received from terrorist Kasab and had not handed it over to the investigating officers. It may be mentioned that Kasab used to take instructions from his terrorist bosses sitting in Pakistan through this phone.
The retired ACP demanded an inquiry
According to media reports, not only Kasab, Parambir also helped some other terrorists and their other allies. Parambir destroyed the evidence against him in many cases. According to sources, Pathan has sent a four-page complaint to the current Mumbai police commissioner seeking an inquiry into the matter.
Wrote a letter to the Commissioner of Police
Retired ACP Shamsher Khan, in a complaint to the Mumbai Police Commissioner, said that between 2007 and 2011, he was working as a senior police inspector at Paidhuni police station and both of them fall under Mumbai Zone-2.
The letter further said that on 26/11, Ajmal Amir Kasab was arrested from Girgaum Chopati area. When I found out about this I called my colleague NR Mali and he told me that a mobile phone was also found from Ajmal Kasab. He further told me that many senior officials, including the then ATS chief Parambir Singh, had come here. Later, Parambir Singh kept Kasab's phone with him.
This phone was never found again
According to Pathan, the mobile phone was the most important evidence in the case as it provided Kasab with instructions from Pakistan. The phone could have caught his partner in Pakistan and India, but then I found out that the phone was not involved in the investigation. Police Inspector Mahalaya of Mumbai Crime Branch was investigating the case and the mobile phone was not given to him on behalf of Parambir Singh. The court was also told that no phone was recovered, proving that Parambir Singh had destroyed the evidence and that he was involved with the enemies of the country in this whole criminal conspiracy.
Read also: Maharashtra: "Had it not been for Assembly elections, Modi government would not have withdrawn the law", Sharad Pawar's attack on Modi government over agriculture law
READ ALSO: Parambir Singh's return: Fugitive former Mumbai police commissioner arrives in Mumbai, main accused in ransom case

Mumbai Gujarati News,Mumbai Latest Gujarati News,Mumbai News in Gujarati TV9 Gujarati | TV9 Gujarati
#Mumbai #Parambir #Singh #hides #terrorist #Kasabs #phone #Retired #ACPs #big #revelation #mumbai #terror #attack #big #allegation #parambir #singh #retired #acp