Introducing the virtual black stone viewing, feeling and kissing facility

Dr. Abdul Rahman Al-Sudais, Chief Executive Officer of the Holy Mosque in Saudi Arabia, has inaugurated the Black Stone Virtual Initiative.
It aims to provide a real-world-like environment for virtual viewing, kissing and feeling the Black Stone with the help of VR technology and digital experiments.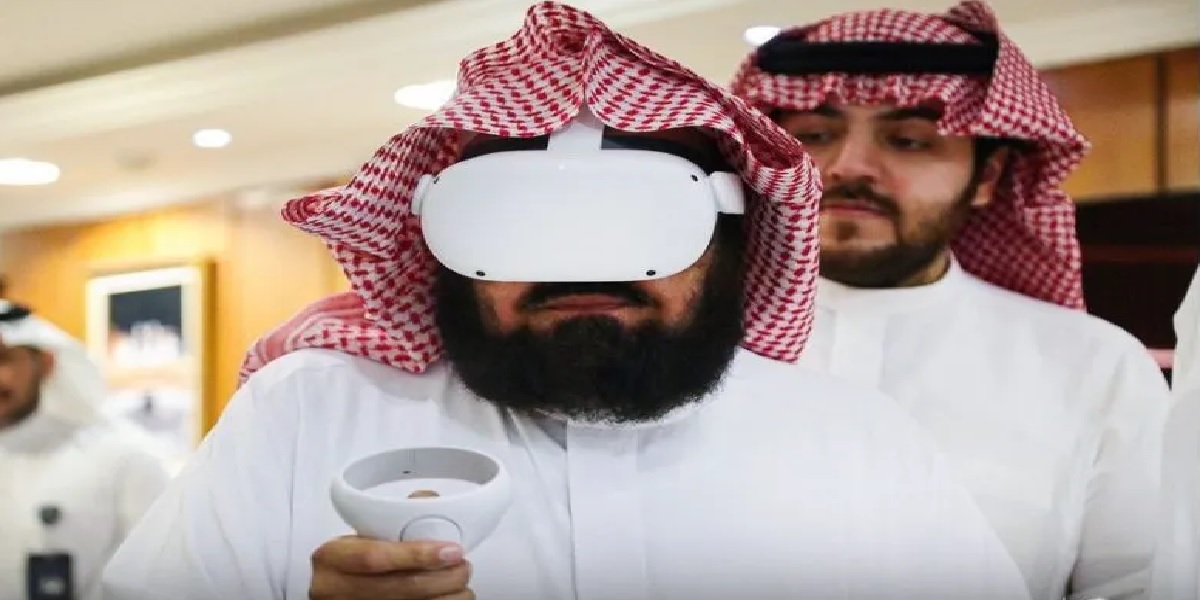 According to the official news agency SPA, Abdul Rehman Al-Sudais said that the digital exhibition was introduced by the institute in collaboration with the Custodian of the Two Holy Mosques, Hajj and Umrah Research Institute, Umm Al-Qura University.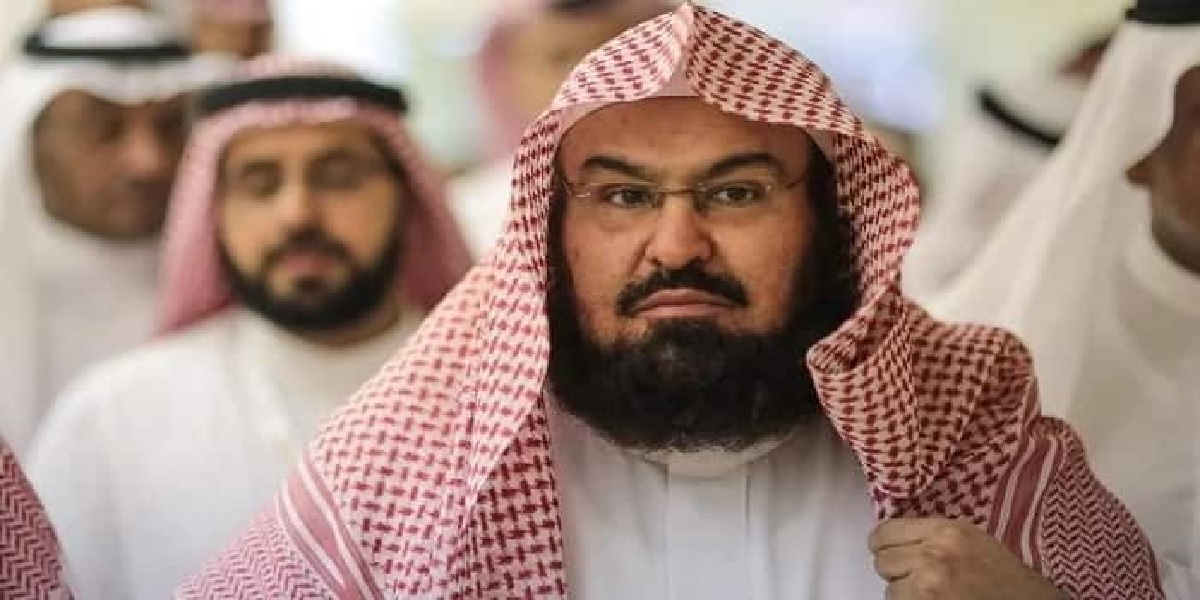 He said that a real environment has to be provided for viewing the Black Stone virtually with eyes, ears, nose and senses so that those who look at the Black Stone through modern technology can find themselves in the Masjid-ul-Haram with their whole being. Feel in front of the Kaaba and let as many people as possible fulfill their dream in this regard.
#Introducing #virtual #black #stone #viewing #feeling #kissing #facility