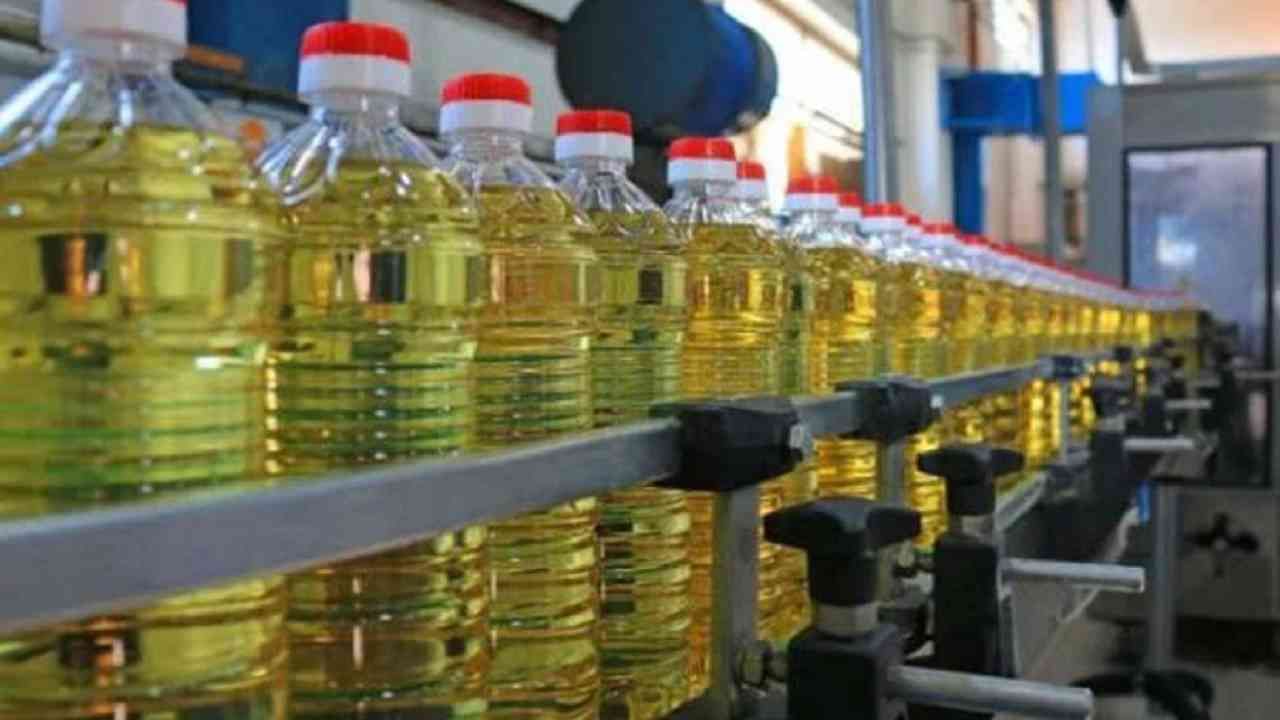 Edible oil
Mumbai : These are the days of festivities. In such times, the prices of edible oils, which are essential in the daily diet, are increasing. Meanwhile, the Central Government had decided to reduce the import duty on edible oil to appease the general public. However, the rates have gone up. Therefore, it has been decided to reduce the import duty to provide relief to the general public during the festive season. This includes reduction of agricultural cess and customs duty on palm oil and sunflower oil. The decision was taken due to hike in oil prices other than mustard oil, said BV Mehta, executive director, Solvent Extractors Association of India.
Earlier, the Ministry of Consumer Affairs had imposed limits on oil and oilseed stocks. The period is fixed till March 31, 2022. This includes exporters and importers, but also includes traders and processing entrepreneurs in the country. This has led to resentment among traders.
Everyone will get relief
The government has reduced agricultural cess on raw materials for palm, soybean and sunflower oil until March 2022. Therefore, edible oil prices will come down to some extent now. Moreover, the reduced prices are expected to continue till March 2022.
Hopefully the tax was reduced
As per the notification issued by the government, the duty on edible oil has been reduced. Agricultural cess is also reduced. Crude palm oil will now be taxed at 7.5 per cent, while crude soybean oil and crude sunflower oil will be taxed at 5 per cent. After the cut, customs duties on crude palm, soybean and sunflower oil seeds will be 8.25 per cent, 5.5 per cent and 5.5 per cent, respectively.
When will the new decision be implemented?
Festivals are starting. In the meantime, the Central Board of Indirect Taxes and Customs (CBIC) has said in a notification that the reduction will be effective from October 14, i.e. from tomorrow (Thursday) and will continue till March 31, 2022.
Restrictions on hoarding
Oilseed stocks have been capped. This will be applicable to all oil and oilseed sellers, refined, processors, importers as per the stock limit order. Imported oil reserves will also have to be declared. However, importers are exempted from this limit. (Central government decides to reduce edible oil prices, reduce import duty)
Related news:
Nanded tops Marathwada in 'e-crop survey', public awareness result
The concept of 'Zero Budget Agriculture' in Maharashtra, now again the need for natural agriculture
Soybean price impact on the market; Income also decreased