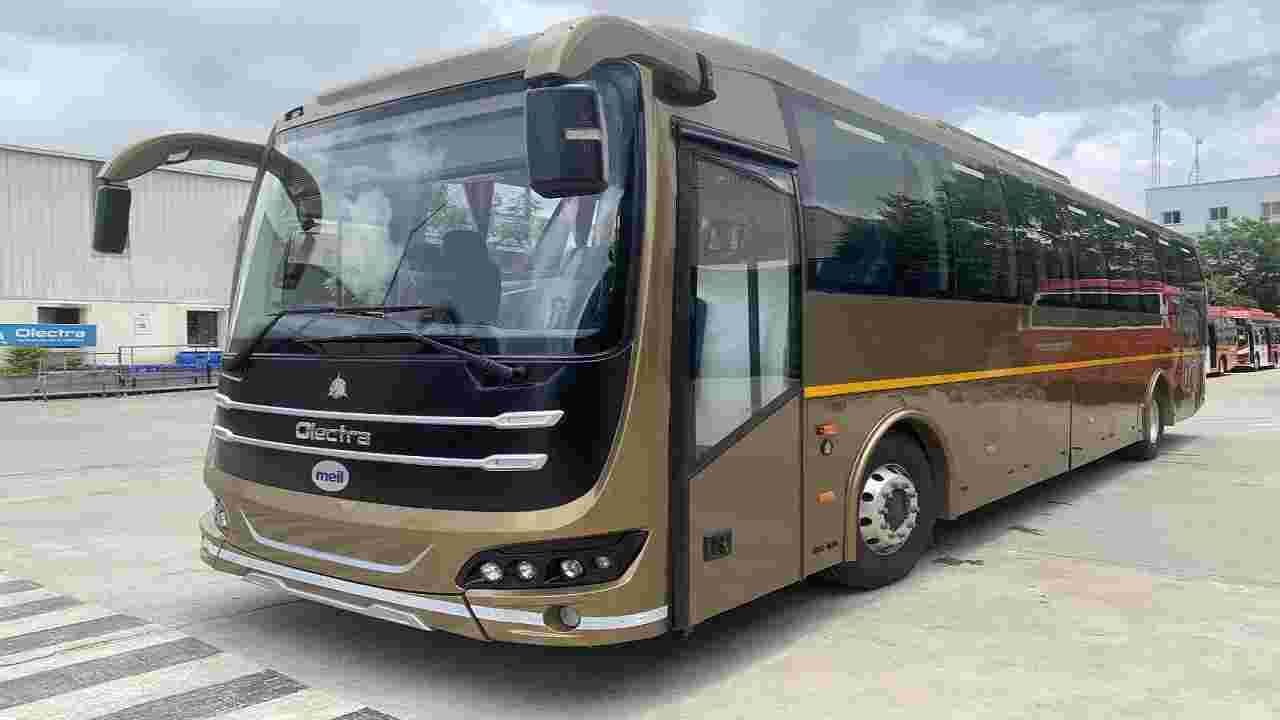 The long haul of zero-polluting electric buses is now a reality
Pune: EveyTrans Pvt Ltd (MEIL Group Company), the country's leading electric bus operator, has started inter-city bus service between Pune and Mumbai under the name "Puribus" from Wednesday. Regular bus tours will start from the auspicious occasion of Vijayadashami (Dussehra) on 15th October. With this inter-city service launched by EVey Trans, the dream of long haul, zero-emission, noise-free and comfortable travel has now come true. The Government of India is promoting the use of electric buses in public transport for travel between two cities under the FAME I and FAME 2 policies. (The long haul of zero-polluting electric buses is now a reality)
Sandeep Raijada, General Manager, EveyTrans, said, "We are proud to launch an inter-city e-bus service in India. The Puribus can travel up to 350 km on a single charge. The e-bus is a very lucrative inter-city travel operator with zero emission as it saves on long term costs. "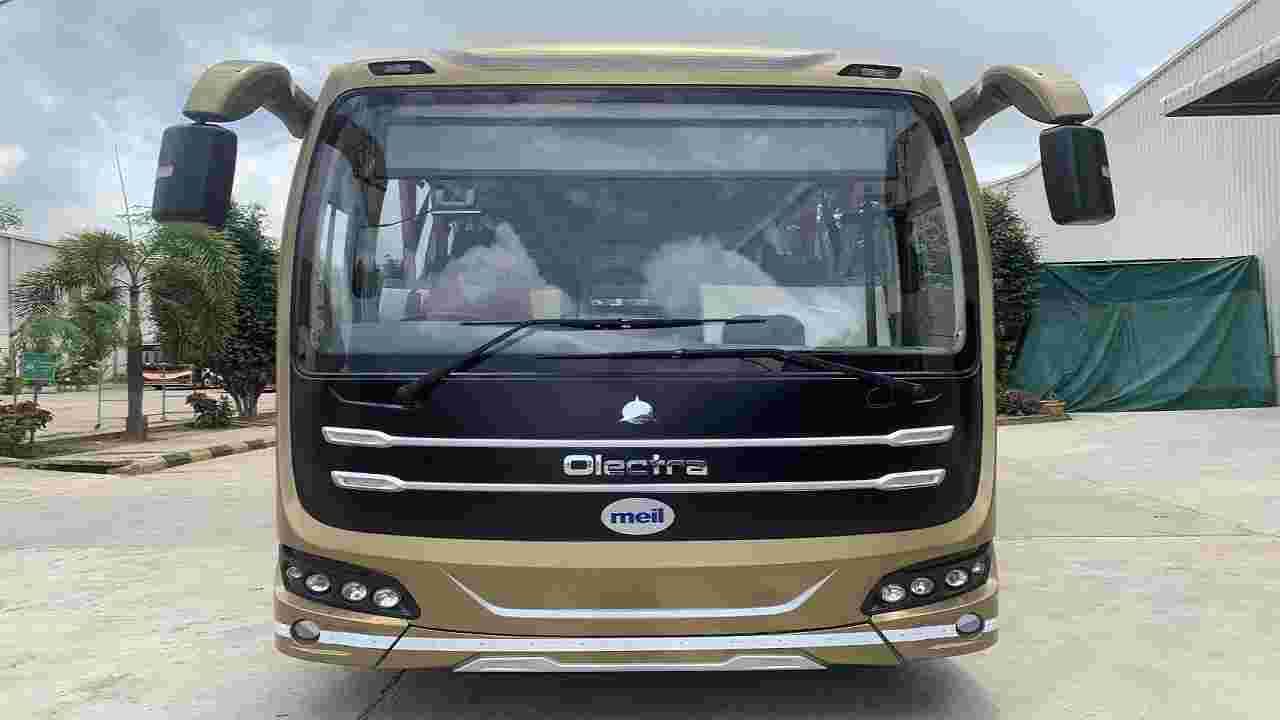 What are the features of Puribus?
The zero-emission, electric intercity coach bus can accommodate 45+ drivers + co-drivers. The bus is decorated with attractive colors that please the mind. Designed for long haul travel, this AC e-bus has comfortable push back seats. The bus has a TV and state-of-the-art infotainment system for entertainment with Wi-Fi. Each seat has an in-built USB charger. The bus has been given a capacity of five cubic meters of luggage.
Puribus offers better financial returns to inter-city bus operators due to lower maintenance and lower cost per km compared to diesel buses. The Li-ion phosphate battery powers the e-bus. The bus can travel up to 350 kilometers on a single charge depending on the load of traffic and passenger load. In India, Electra Greentech Limited manufactures these buses.
The bus has a number of safety systems, including the TUV certified EU standard FDSS system, the Indian standard built ADAS system (Advanced Driver Assistance System) and the ITS system. The bus is equipped with panic alarm system and emergency lighting which are used in times of crisis. Defrosters installed in the bus help to improve the driver's visibility while driving in fog. EveyTrans is successfully running e-buses in many cities like Surat, Silvassa, Goa, Dehradun etc. With the addition of Puribus to the fleet, EveyTrans has once again proven to provide passengers with a better and safer travel experience.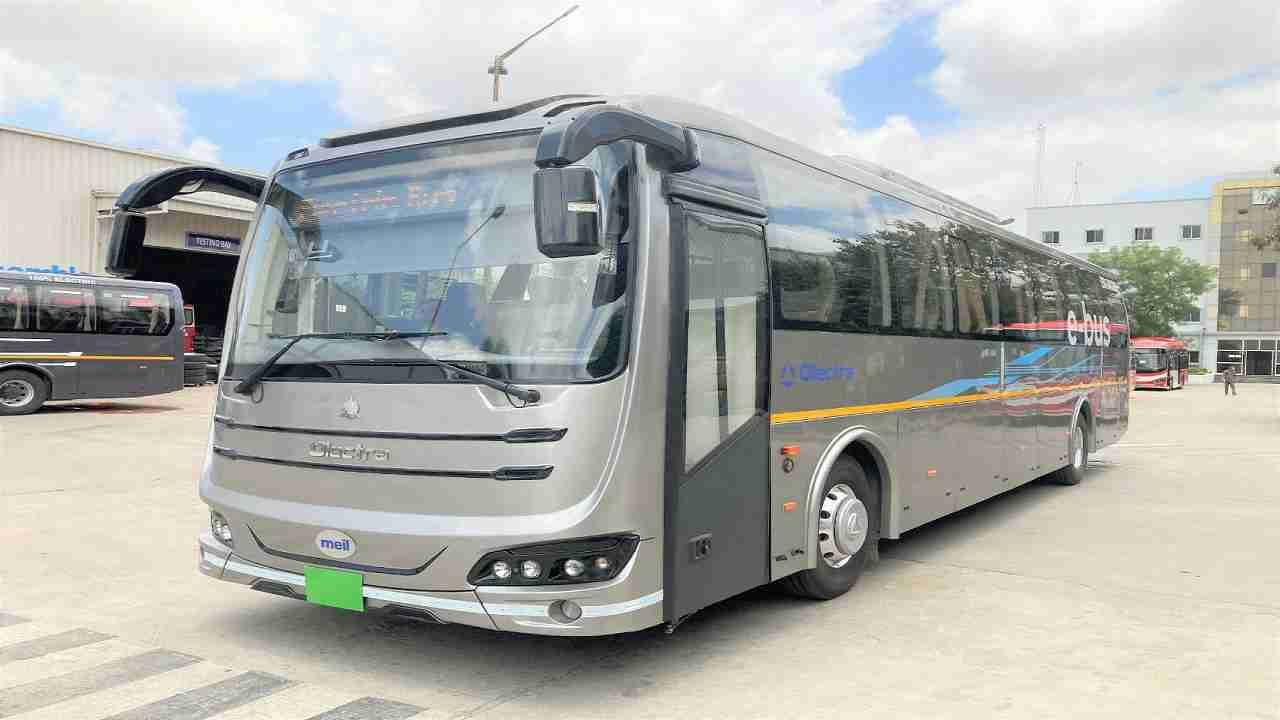 EveyTrans also provides charging stations
EveyTrans Pvt Ltd is a part of MEIL Group of Companies. It is a wholly owned subsidiary of MEIL Holdings Limited. EveyTrans is the largest electric bus operator / aggregator in India. She operates more than 400 buses in various cities across the country. The company supplies electric buses to state transport enterprises (STUs) on a Gross Cost Contract (GCC) basis. EveyTrans also develops its own charging station. (The long haul of zero-polluting electric buses is now a reality)
Gold prices rose by Rs 63, check the price of 10 grams of gold#businessnewsinmarathi #gold #goldprice #GoldPriceToday#GoldRate #GoldRateToday https://t.co/A2mwnwVfOa

— TV9 Marathi (@TV9Marathi) October 13, 2021
Other news
Former Prime Minister Manmohan Singh has been admitted to AIIMS due to poor health
Compensation to farmers in Osmanabad district