Rajnath Singh, who was in the headlines two days ago by making controversial statements on Savarkar and Mahatma Gandhi, has now praised Indira Gandhi. He has said that former Prime Minister Indira Gandhi not only led the country for many years, but she also led in times of war.
The praise of any such leadership of the Congress by the leaders of BJP and its parent organization RSS seems unexpected. Especially in the current era, this statement seems shocking because BJP and RSS have been talking about 'Congress-mukt' India, holding Gandhi-Nehru family responsible for every problem of the country and Prime Minister Modi himself directly to Nehru. are cursing.
In such a situation, the praise of Indira Gandhi by Rajnath Singh is shocking. Although it can be said that he was speaking on an international platform so it may have been his compulsion, but could he not avoid mentioning Indira Gandhi?
Actually, Rajnath Singh was speaking at a seminar of Shanghai Cooperation Organization (SCO) on the role of women in the armed forces. He was referring to the contribution of women in the country. He mentioned from Rani Lakshmi Bai to former President Pratibha Patil. He said that India has a positive experience of harnessing women power in development at the national level. He also mentioned the role of women in the armed forces.
"Women are now being accepted for permanent commission and in the near future they will command units and battalions of the army," Rajnath Singh said. "There are many examples of women taking up arms to defend the rights of their country and people in history. Rani Lakshmi Bai is the most respected among them.
Rajnath Singh further said,
"

Indira Gandhi, the former Prime Minister of India, not only led the country for many years, she did so during the war. And most recently Pratibha Patil was the President of India and the Supreme Commander of the Indian Armed Forces.

---
During Indira Gandhi's tenure as Prime Minister, India won the 1971 war against Pakistan which resulted in the birth of Bangladesh.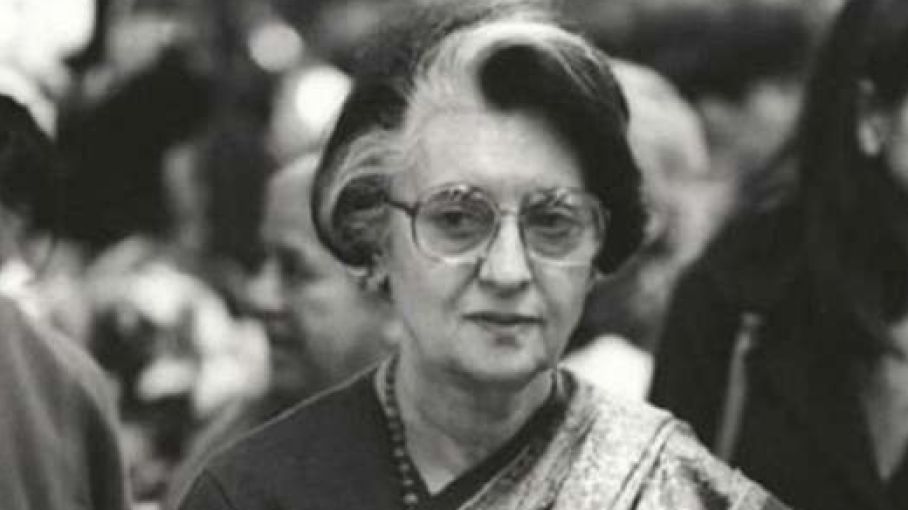 Such praise of Congress leaders is not commonly seen among BJP leaders in recent years. However, Prime Minister Modi has praised Nehru in his address from the ramparts of the Red Fort. During the era of Atal Bihari Vajpayee, leaders did not shy away from praising other leaders. This is rarely seen in the top level leaders of the current era. Rajnath Singh is also included in these leaders.
The same Rajnath Singh who is in controversy for a fresh statement. He said that Savarkar had apologized to the British at the behest of Mahatma Gandhi. RSS chief Mohan Bhagwat was also next to him when he made this statement at the launch event of Savarkar's biography.
More news from the country
Rajnath Singh had said, "Lies were spread against Savarkar… Mahatma Gandhi had said that you (Savarkar) file a Mercy petition. He had filed a Mercy petition at the behest of Mahatma Gandhi. And Mahatma Gandhi on his own behalf. Appealed and he said 'Savarkar ji should be released. Just like we are running a movement to get freedom through peaceful means, Savarkar ji will also run the movement.' This was said by Mahatma Gandhi ji. But attempts were made to defame him that he had filed mercy petition, sought apology, talked about his release. All these things are wrong and baseless. "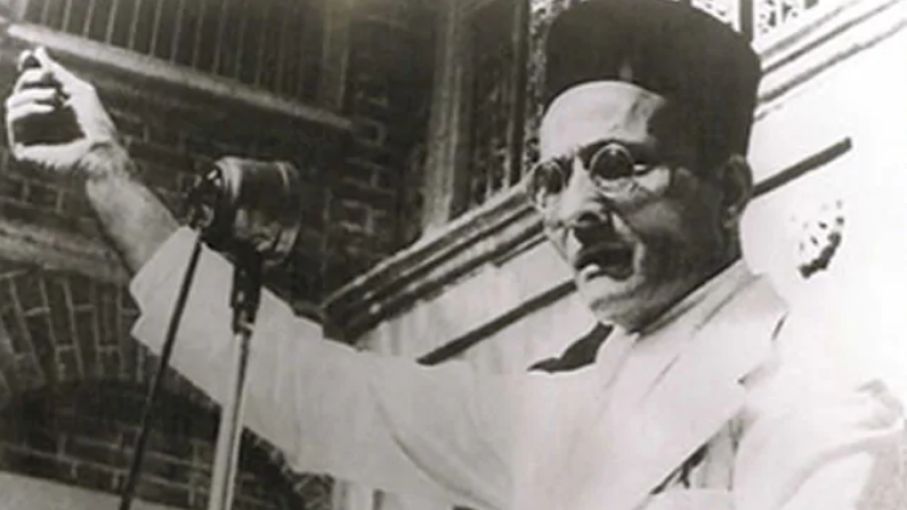 Some people on social media are saying that at last even BJP accepted that Savarkar had apologized to the British. Some are saying that Gandhi, who was in jail for a long time and did not bow down before the judge, never apologized, then how can he ask others to apologize. Some are saying that by the time Gandhi returned to the country in 1915, Savarkar had filed mercy petition twice – in 1911 and 1913, so how did he apologize at the behest of Gandhi?
So the question is, why is Rajnath Singh making such statements? Earlier he made such a statement on Savarkar that would have made the RSS go crazy, but now he has praised Indira Gandhi in such a way that the Sangh might prick!