BJP has been accused of attempts to saffronise education in the past, but the government and its agencies have now started taking important steps in this matter at the grassroots level. 'Write history again in the light of new facts'.
This theory of 'writing history again in the perspective of new facts' is of Govind Prasad Sharma, President of National Book Trust. He says that a lot has been written in history books on defeat, so now instead of defeat, chapters on the struggle of kings and their fighting ability should be included in history textbooks. The bravery with which Maharana Pratap fought, should be told about it.
course change
In fact, the central government Kasturirangan constituted a committee to revise the National Curriculum Framework. It will suggest changes in the school curriculum.
This committee was constituted on September 21 and its first meeting was held on Tuesday. Govind Prasad Sharma is a member of this committee. School Education Secretary Anita Karwal was also present in this. New education policy was also discussed in this meeting.
NBT President Sharma told The Indian Express,
"

In the history that is being taught today, we lost here, we lost there. But we must emphasize how bravely these kings fought against the foreign invaders.

---

Govind Prasad Sharma, President, National Book Trust
new narrative
He said, "So many battles took place because these people put up a strong resistance. For example, a narrative has been coined that Rana Pratap was defeated by Akbar, even though there was never a one-on-one fight between the two."
Sharma said,
saffronisation
The talk of saffronisation of education also arises because Sharma has been the president of Vidya Bharti, the education wing of Rashtriya Swayamsevak Sangh. Vidya Bharti runs many schools.
The extent of this change in education can be gauged from the fact that Sharma himself has said that initially 25 areas will be focused. It will focus on technology, environment, ancient science and culture.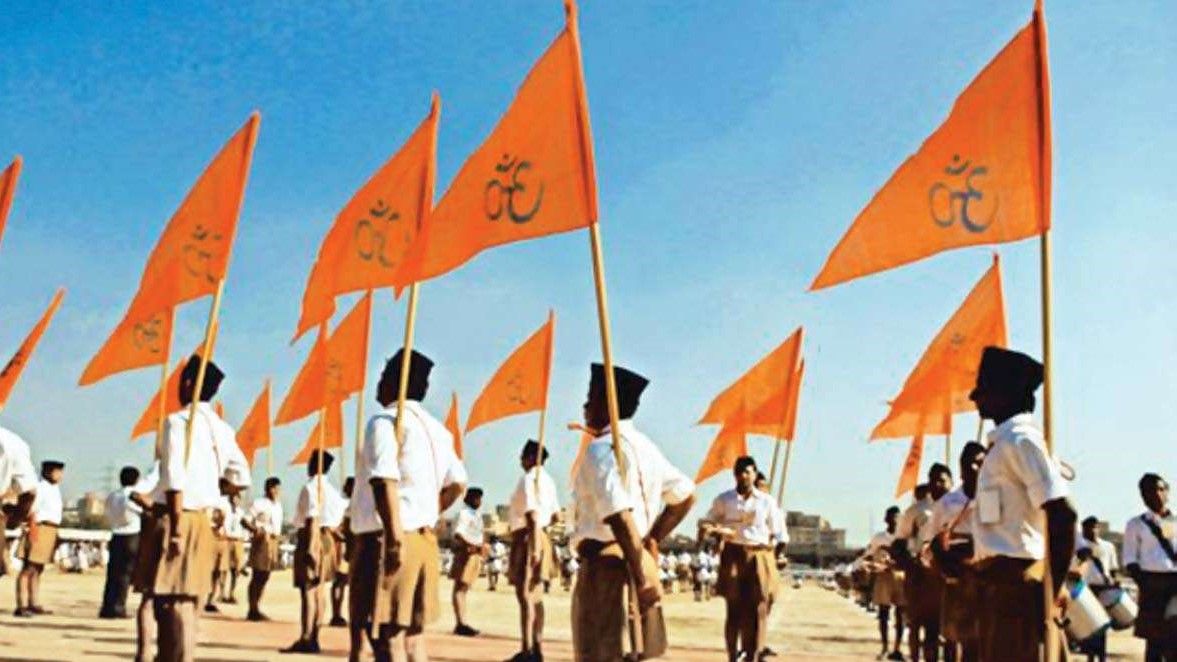 Along with this, the physics of ancient India i.e. Physics and Vedic Mathematics will also be included.
RSS agenda
There have been allegations of saffronisation ever since the BJP came to power. There are solid reasons for this. BJP governments have done this in many places and have tried to advance their agenda through education.
Deen Dayal Upadhyay Gorakhpur University of Uttar Pradesh has released the Post Graduate i.e. M.A. He decided to teach the Nath sect at the level of
This is M.A. Not only will it be done as a regular course, its certificate course will also be conducted. Students of Nath sect philosophy, tourism, cultural and religious studies will be taught.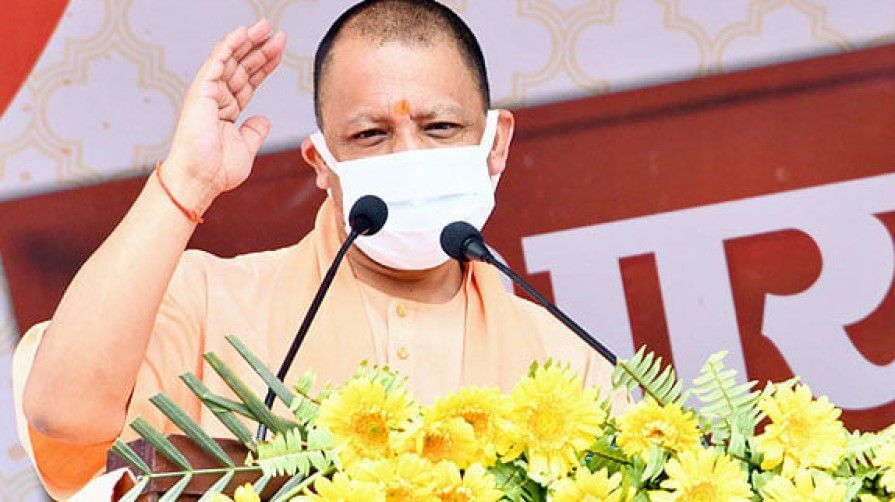 According to the 'Indian Express', the university has also decided to set up a research institute of international standard. Let us inform that Mahayogi Guru Gorakshanath Shodhpeeth is already working under the university. It will be placed under Mahayogi Guru Gorakshanath Institute for Culture and Development Studies.
Apart from the institute affiliated to the Nath sect, Buddhist Studies Center, Vedic Studies, Culture and Religious Studies Center and Language Studies Center will also be set up.

Earlier, the Government of Maharashtra has also made such an effort.
history of union
Rashtrasant Tukdoji Maharaj National Nagpur University in the year 2019 decided to teach the history of RSS to its students.
The 'Role of RSS in Nation Building' was added in the third part of the history curriculum.

In the first part, the establishment of the Congress party, the nature of politics, the emergence and development of Jawaharlal Nehru, the second part includes the Non-Cooperation Movement, the Civil Disobedience Movement and the Quit India Movement.
example of pakistan
These universities of Gorakhpur and Nagpur are B. a. and M.A. Thinking of doing these work at the level. But NBT is going to write a new history at the entire national level.
This will have far-reaching consequences.
Observers have compared this to Pakistan, where the exercise to rewrite history began under the reign of General Zia-ul-Haq. In the history there, chapters were written in twists and turns about India, freedom movement, Congress, Gandhi etc. Along with this, Pakistan was shown by linking Islam and Arabia.
Its result is in front of everyone.