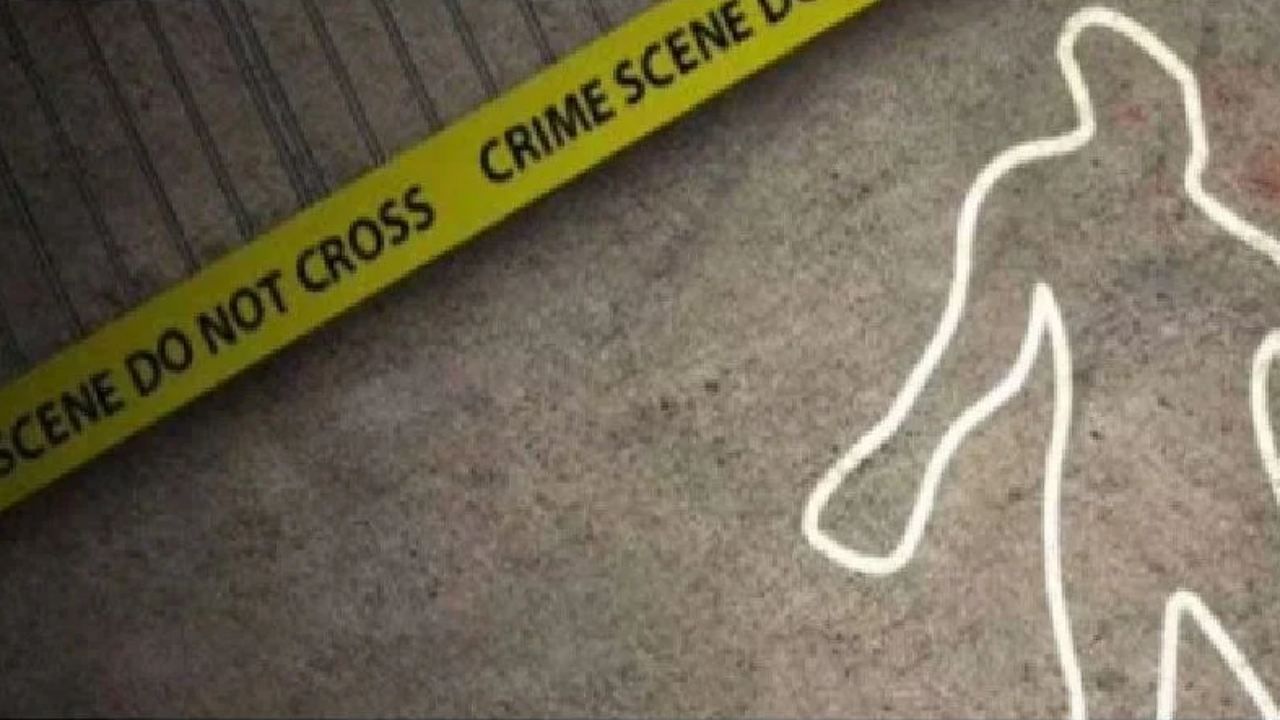 Representative photo
Yavatmal: The double murder took place on Tuesday (October 12) at around 11.30 pm in front of Pallavi Lawns on Arni Marg. Avadhutwadi police have arrested six people, including a social worker from Netaji Nagar, in just five hours. The deceased have been identified as Wasim Pathan Dilawar Pathan (age 36) and Umesh Tulshiram Yerme (age 34). He was attacked and killed last night. Police arrested Neeraj Waghmare, Chhote Khan, Anwar Khan Pathan, Sheikh Rehman, Sheikh Jabbar, Nitin Babarao Pawar and a minor boy in the morning.
Kelly.
Wasim's wife lodges complaint with police
A case has been registered against six persons at Avadhut Wadi police station following a complaint lodged by Nikhat Pathan, wife of the deceased Wasim. Wasim Pathan had a quarrel with Sheikh Rehman in front of Neeraj Waghmare's office a few days ago. This time, Neeraj Waghmare had threatened to remove the thorn if he did not explain it to Wasim. Fifteen days later, Wasim Pathan had an argument with Chhotu Khan. Even then, Chhotu Khan had threatened to kill Wasim. It is alleged that Neeraj Waghmare and Chhotu Khan conspired to carry out the murder at the hands of Sheikh Rehman.
What exactly happened?
Wasim Pathan was called last night to settle the quarrel. Sheikh Rahman, Wasim Pathan, Umesh Yerme, Nilesh Uike, Nitin Pawar and a minor boy were drinking alcohol in a bar on Arni Marg on two two-wheelers. Arni then went to a dhaba on the way to have a meal. Wasim and Rahman had an argument while eating. Later, Umesh Yerme came to Maroti area on foot. Wasim and Rehman came on the same bike to find Umesh. Rahman and Umesh had a scuffle in front of Pallavi Lawn. Just then, Rahman's three companions reached by two-wheeler. They attacked Umesh with an iron rod and killed him.
Accused Neeraj Waghmare's former district president of Swabhimani Party
Wasim fled the scene and was chased and attacked. Police arrested the accused in Khandala village in Nandgaon Khandeshwar (Amravati district). Neeraj Waghmare and Chhote Khan were arrested from the house. Further police investigation is underway. The accused in the murder case is Neeraj Waghmare, an RTI activist. Earlier, he was the district president of Swabhimani Paksha. He had started preparations for the forthcoming Municipal Council elections from Netaji Nagar area. He came to light through many activities. The leader has now been charged with murder.
And:
After marriage, the lover couple committed suicide by consuming poison, the death of the lover, find out what is the reason
Relationship scandal, rape by father, then atrocities by political leaders, rape of a minor victim