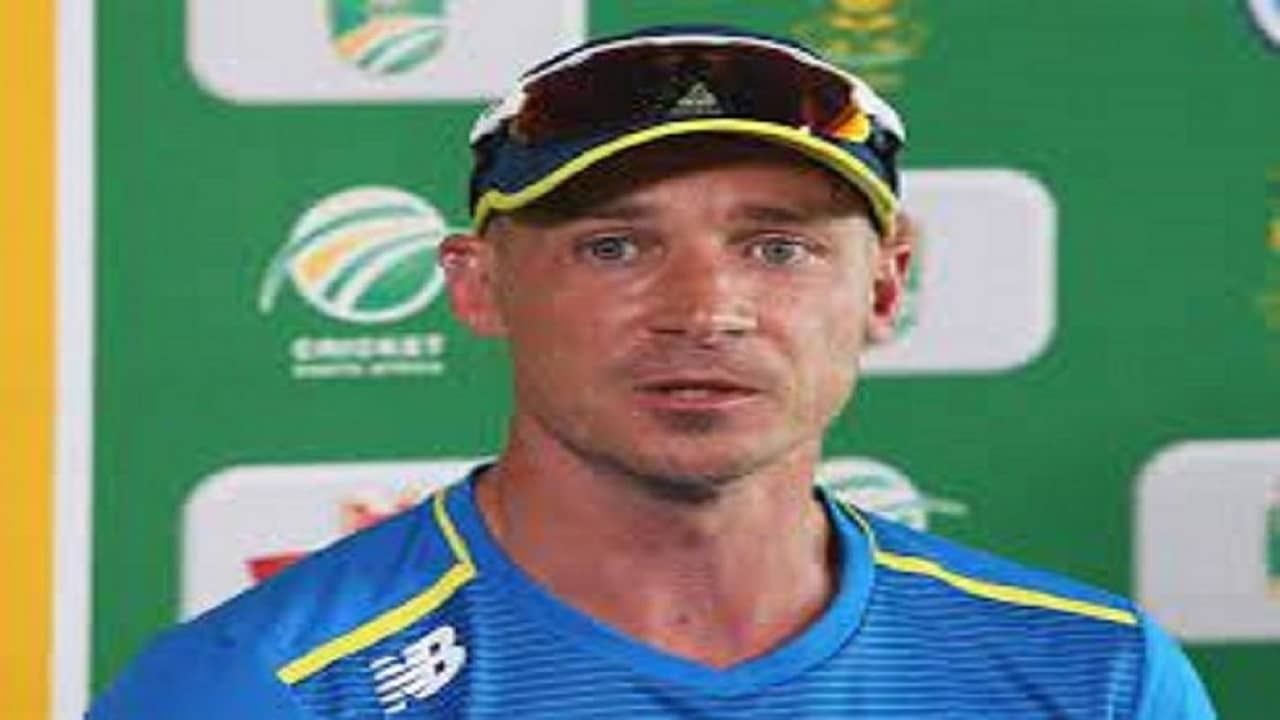 Dale Steyn
IPL 2021: There is only one day left till the final match of the 14th edition of the Indian Premier League. The final between KKR and CSK will be played on Friday (October 15) at the Dubai International Stadium. What is special about this match is that KKR, which was at the bottom of the table at one point in the table, beat Dhoni to the final and what a class Chennai has put in. Former South African bowler Dale Steyn has given his opinion about the match between the two. According to him, Chennai will do well in the match due to their good form. So the KKR team could lose one thing.
According to Stan, the KKR team is most at risk from the poor form of their captain Eoin Morgan and senior Dinesh Karthik, which could lead to their defeat in the final. In an interview with ESPN Cricinfo, Stan said, "Tomorrow's match is going to be very tense! Reaching this point, KKR could be hit by some wrong decisions and poor form of their captain in the final match. Also, Chennai is in good form. The way they beat Delhi in the first qualifier is more likely to win that match. "
Trikuta threat to Chennai
Though Chennai's fortunes are heavy in tomorrow's match, three KKR players are very dangerous for Chennai. The trio is Sunil Narayan, Varun Chakraborty and Shakib Al Hasan. These three spinners have done well in the IPL so far. It is noteworthy that India's youngest bowler Varun has done the best spin bowling this year. He has also been selected for the upcoming T20 World Cup. Considering the economy of the three, Varun's economy is the lowest at 6.40, followed by Sunil's at 6.44 and Shakib's at 6.64. Meanwhile, CSK's headache has increased as it has an economy of less than 7 in the T20 format.
Read this
Big news: After T20 World Cup 2021, Virat and Rohit will be out of the team, young players will get a chance
KKR vs CSK IPL Final: Chennai Super Kings fear KKR's 'Trikuta', Dhoni's worries increase
List of Six Kings in T20 World Cup, India's only player in the top 5
(In KKR vs CSK IPL Final KKR May Loose due to morgans bad captaincy says dale steyn)