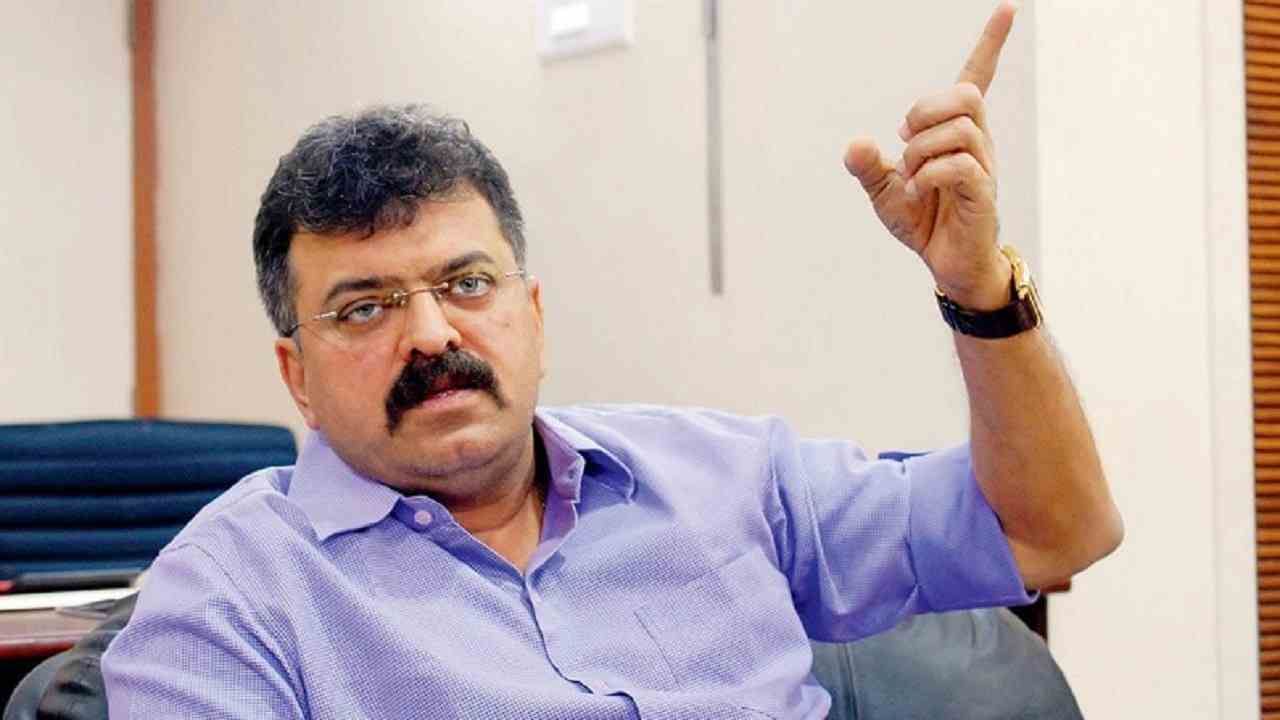 Jitendra Awhad
Mumbai: Home Minister Jitendra Awhad was arrested and released on bail in the Anant Karamuse assault case. He was granted bail after appearing in court. A case has been registered against Anant Karamuse for abducting and beating him. The action was taken under the same offense. This information was given by Thane Police Commissioner.
At Last Thackeray Sarkar's Minister Jitendra Awhad arrested on Anant Karmuse kidnapping & assault case.

Finally, Jitendra Awhad, a minister in the Thackeray government, was arrested in connection with the abduction and beating of Anant Karmuse.@BJP4India @BJP4Maharashtra @Dev_Fadnavis @ChDadaPatil

— Kirit Somaiya (@KiritSomaiya) October 14, 2021
This news has just broken. We are still updating this news. We try to get the information to you first. So keep refreshing this page. Also click here to read our other stories.