Has Pakistan's intelligence agency ISI changed its strategy in Jammu and Kashmir? Is he now taking the help of those people instead of dreaded terrorists who live like ordinary citizens and return to their places after committing some crime?
The question is, is the ISI using pistols in lieu of big and sophisticated weapons? The bigger question is, are some people from India helping him in this?
The reason for raising these questions is some incidents in Jammu and Kashmir in the last more than a week and some information received from the raids of the National Investigation Agency (NIA).
This information is enough to make Indian security forces sleepless.
Last week, six civilians were killed in attacks at different places in the Valley. J&K Police IG told reporters that all these attacks were carried out by hybrid terrorists.
Hybrid terrorist
Hybrid terrorists are those people who live a normal life like ordinary citizens, but at a beckoning attack somewhere, return to their hideout and start living as before. They do not have any record in the police, so the police cannot trace them or reach them.
Hybrid terrorists are members of a group, but they are not underground like other terrorists, they live among the general public in such a way that their leads are difficult to find.

Pakistan's move
They are more dangerous than ordinary terrorists, as they are difficult to detect. Neither the police, nor any agency, nor the people of the neighbourhood, are suspicious of them.
These are local people, so it is difficult to hold Pakistan responsible at the international level. It can easily be said that these are local people, who are fighting for their independence or opposing the present government, they have nothing to do with Pakistan.
Observers say that these hybrid terrorists belong to the second line of the ISI and have been raised to avoid international trouble.

NIA raids
The National Investigation Agency (NIA) has raided 16 locations in Jammu and Kashmir and questioned more than five hundred people. Its targets were people from organizations like Jaish-e-Muhammad, Lashkar-e-Taiba, Hizbul Mujahideen, Al Badr.
Five terrorists have been killed in Jammu and Kashmir since last week. Police say that all these are people of The Resistance Front ie TRF. The ISI formed the TRF last year by merging some people from Lashkar, Jaish and Al Badr.
Pakistan's intention behind this is that it will be able to propagate that it has nothing to do with these people, they are local people who are angry with the government and are fighting themselves.

Why pistol?
Another aspect of Pakistan's changed strategy is about the choice of weapons. Pistols have been used in all the terrorist attacks in Jammu and Kashmir in the past. Pistols are easier to keep nearby than larger weapons.
This is also the reason for the use of pistols that their target was unarmed civilians and not the people of armed security forces. These terrorists did not need big and sophisticated weapons.

pistol to drone
It is understood that a large number of pistols from Pakistan have reached India. Last day the Jammu and Kashmir Police arrested a terrorist named Ahmed Bhatt. He was caught from a village near the international border.
It is understood that a consignment of weapons reached him through a drone coming from Pakistan. Police is interrogating him.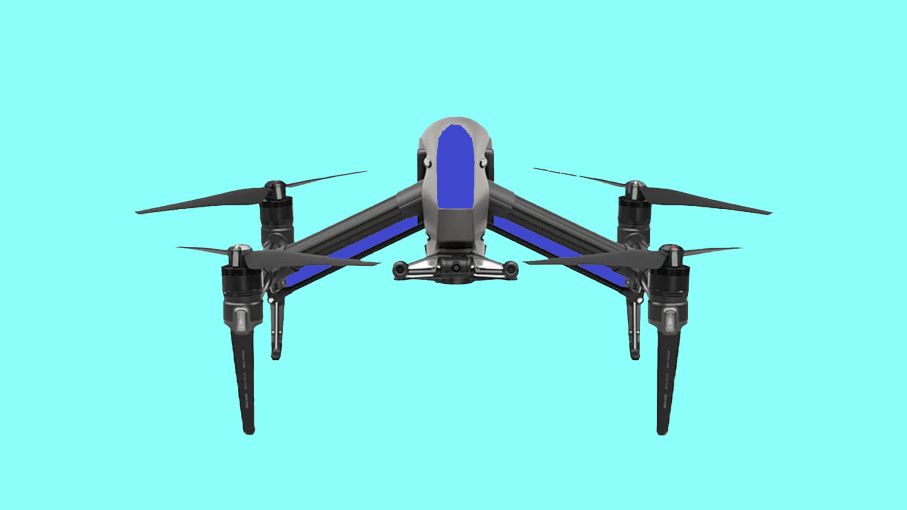 From this it can be inferred that Pakistan is transporting the pistol to India through drones and here its agents are transporting it to the attackers.
Overall, the situation is that Pakistan is pushing hybrid terrorists at the local level in J&K as part of its changed strategy, followed by TRF, whose people are also local. In the case of weapons, pistols are being used in place of big and sophisticated weapons.