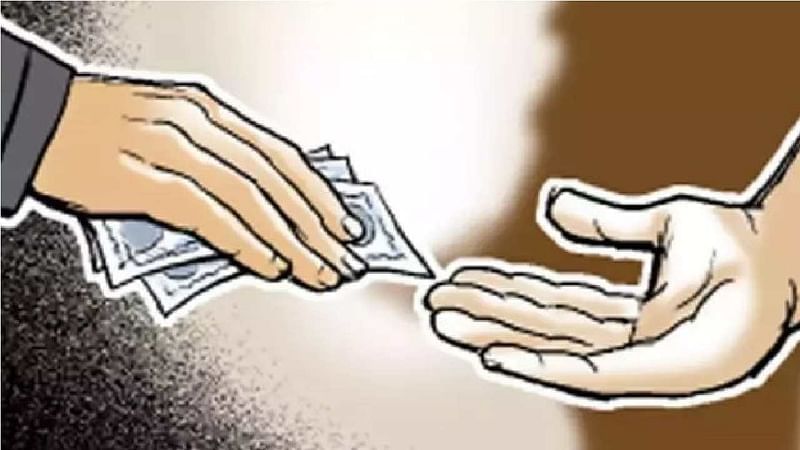 Congress corporator arrested
Thane: A Congress-sanctioned corporator seeking money to save unauthorized construction in Bhiwandi has been caught by the Anti-Corruption Bureau (ACB). Police have arrested Congress corporator Siddheshwar Kamurti in connection with the case and are investigating.
Survey No. 42 / A / 3 is 60 guntas in the name of Revenue Department in Mauje Kamatghar area of ​​Bhiwandi city. But commercial spaces were erected on this site. The Bhiwandi Group Various Executive Services Co-operative Society has set up a shopping complex on the site and 67 slums have been set up on the site.
When the shop owners requested for mediation and no action, Siddheshwar Kamurti demanded that the farm house owned by him be given to Rajkumar Chavan or Rs 2 crore. Eventually a compromise of Rs 50 lakh was reached. When Rajkumar Chavan lodged a complaint with the Thane Bribery and Corruption Prevention Department, he set a trap and caught Siddheshwar Kamurti red-handed at Padmanagar Vegetable Market. Further investigation is underway by the police.
Other news:
Relationship scandal, rape by father, then atrocities by political leaders, rape of a minor victim
Stomach child crosses father's head, bloodied father suffers death, tragic incident in Sangli
Crime: First pepper thrown in the eye, then stabbed several times, the young man died on the spot