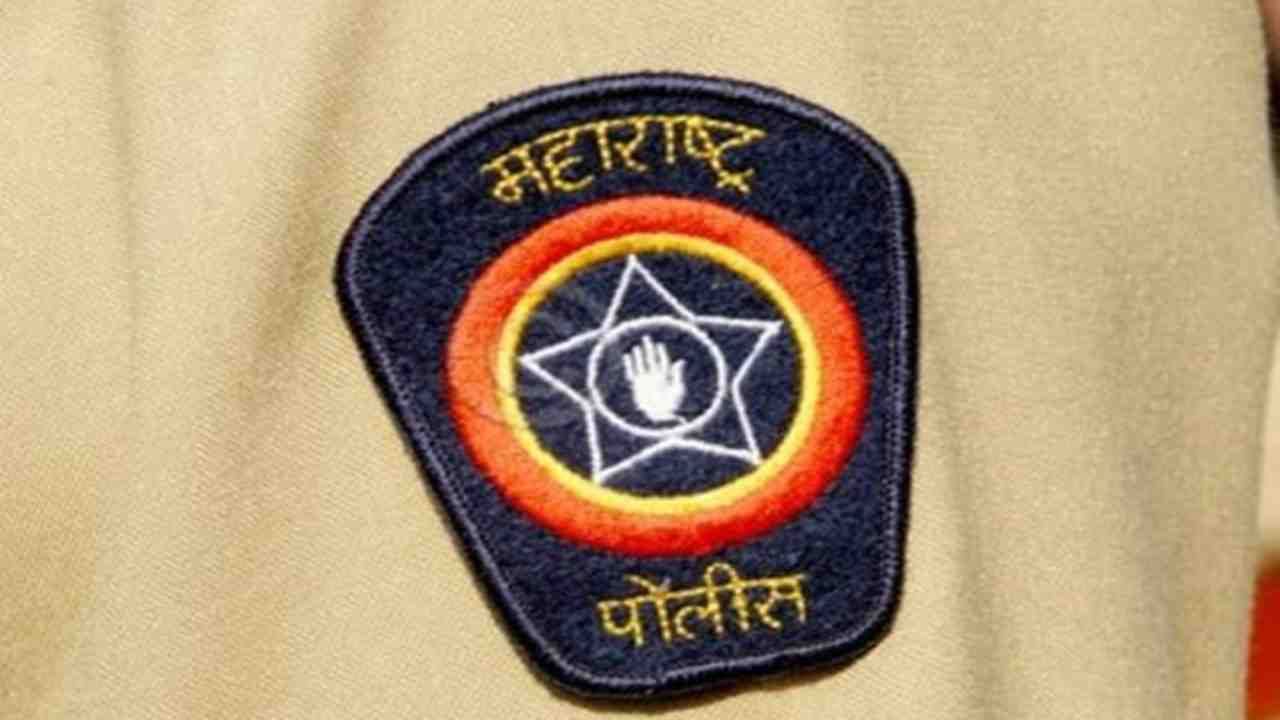 Recruitment for 376 posts for PSI post
Mumbai: There are indications from the Maharashtra Public Service Commission (MPSC) that a recruitment process for the post of Sub-Inspector of Police will be launched in the state soon. A few days back, the Thackeray government had decided to speed up the stagnant recruitment in the state. Accordingly, various government departments were directed to submit audits of vacancies. Accordingly, MPSC has started receiving applications from various departments. In this, the demand letter of Maharashtra Secondary Service Non-Gazetted Group B Sub-Inspector of Police has been submitted to the Commission. Accordingly, 376 posts of Sub-Inspector of Police will be filled. However, there is an atmosphere of resentment among the students as less seats have been allotted this year as compared to last year.
A few days back, Deputy Chief Minister Ajit Pawar, however, had directed to collect the information of the required vacancies immediately. A total of 15 thousand 511 posts were sanctioned from the year 2018 in various cadres to be filled through MPSC. About three per cent of state government employees retire every year. The number of vacancies has increased as the recruitment process in the state has been closed for the last four-five years. This has put extra work stress on the employees and is affecting the functioning of the government. In view of this fact, it was decided by the Mahavikasaghadi government to immediately fill the important executive posts at the regional level in all the departments.
Recruitment of total 12 thousand 200 posts in Maharashtra Police Force
The GR also said that the decision should be implemented immediately by the Director General of Police and a report on the action taken should be submitted to the government. It is noteworthy that a total of 12,200 posts will be recruited in the Maharashtra Police Force, an announcement made by Dilip Walse Patil a few days back. In the first phase, 5200 posts will be filled before December 31 under any circumstances, after which 7,000 posts will be filled in phases, said Dilip Walse Patil.
Recruitment for 5200 posts before December
Dilip Walse Patil had announced that 5200 posts would be recruited in the Maharashtra Police Force before December. So, it was informed that the remaining 7,000 posts would be filled later. He had commented on various issues related to the police force in Aurangabad.
Related news:
Maharashtra TET Admit Card 2021: Maharashtra TET Admit Card will be available today, how to download, read