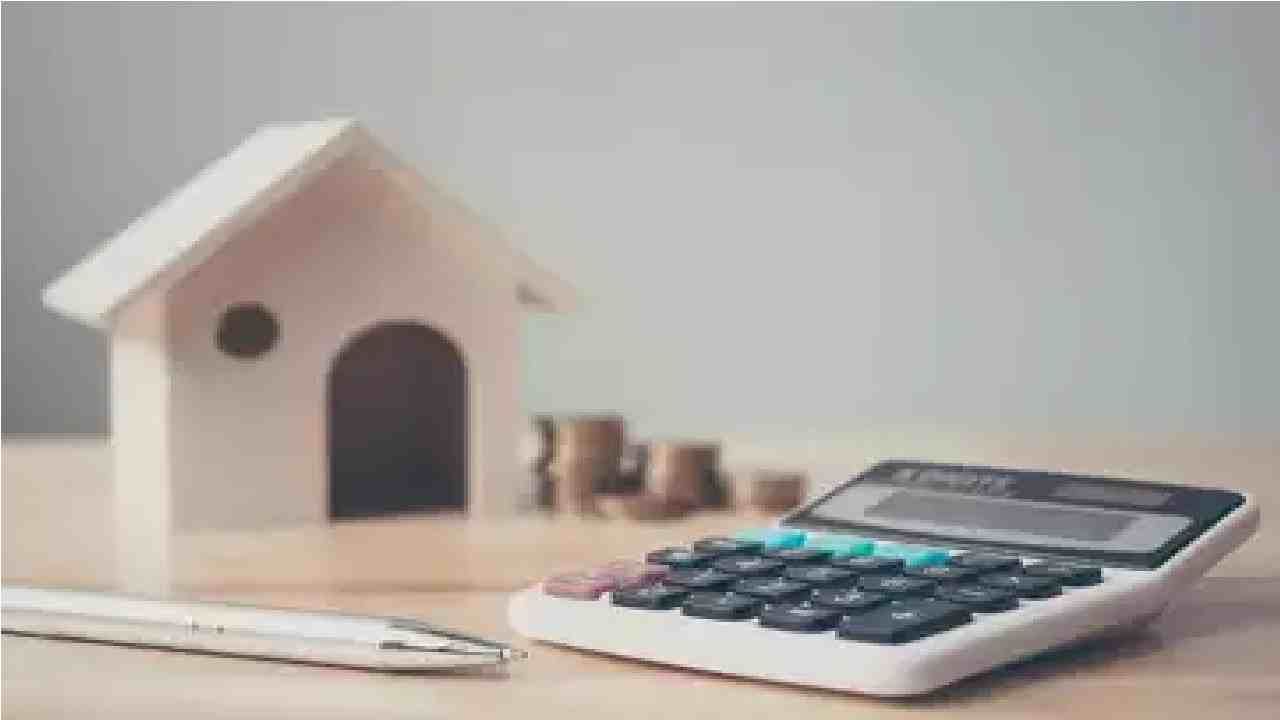 Deadline for regularization of Gunthewari property is 31st November
Aurangabad: Aurangabad Municipal Corporation has intensified its campaign to regularize irregular properties in Gunthewari area. The deadline for regularizing the property is October 31. After that, the corporation will go out to run JCB for action on irregular properties, the corporation has warned.
Bulldozer to run after November 01- Pandey
The Municipal Corporation has warned that action will be taken against the residents and traders who have not regularized their property in Gunthewari after November 1. . In the first phase, action will be taken on commercial properties and in the second phase on residential properties, Municipal Corporation Administrator Astik Kumar Pandey warned on Wednesday.
Panel of architects for regularization
So far, 480 gunthewari files have been allowed to be replenished, generating an income of Rs 4 crore 44 lakh. Residential construction up to 600 square feet is charged 50 per cent of the redireckoner rate to regularize the Gunthewari property. Created a panel of architects to prepare the property regularization file. Municipal Corporation will pay their fees, it will not be a burden on the citizens, appealed Manpa. Pandey said the earlier deadline of September 30 has now been extended to October 31. He is also getting good response from the citizens. Citizens should submit proposals only through the architects appointed by the corporation. Camps will be held in the wards in collaboration with the people's representatives. Bulldozers will be operated on the properties of citizens who do not regularize their property during this period from November 1.
Seeking guidance for the green zone
About 30 to 40 settlements in the city have been set up in the green zone. Manpa had already made a reservation for this place. Now there is no provision in the Gunthewari Act to regularize these constructions. Therefore, guidance has been sought from the town planning department to the state government. Sanjay Chamle, head of Gunthewari cell, said that action will be taken accordingly. Unauthorized drawing plots and constructions on them will be regularized, he said.
Two and a half lakh houses in the city are unauthorized
Information was received from the Municipal Corporation's town planning department that over two and a half lakh houses are unauthorized within the limits of the corporation. About seven to nine lakh people live in these houses. Now the challenge is to make these houses official. The state government enacted an amended law to regularize property by 31 December 2020. According to him, about one and a half lakh properties can be authorized. As of 2000, 1.5 lakh houses in 118 settlements in the city were under Gunthewari. The number of colonies has increased to 154 since January 2000.
Other news-
Presentation at video conferencing meeting in front of Nitin Gadkari, 'Expressway' between Aurangabad-Pune soon
Aurangabad: Chaitanya in the market, electronics, automobiles, clothing and bullion market excitement, read gold prices