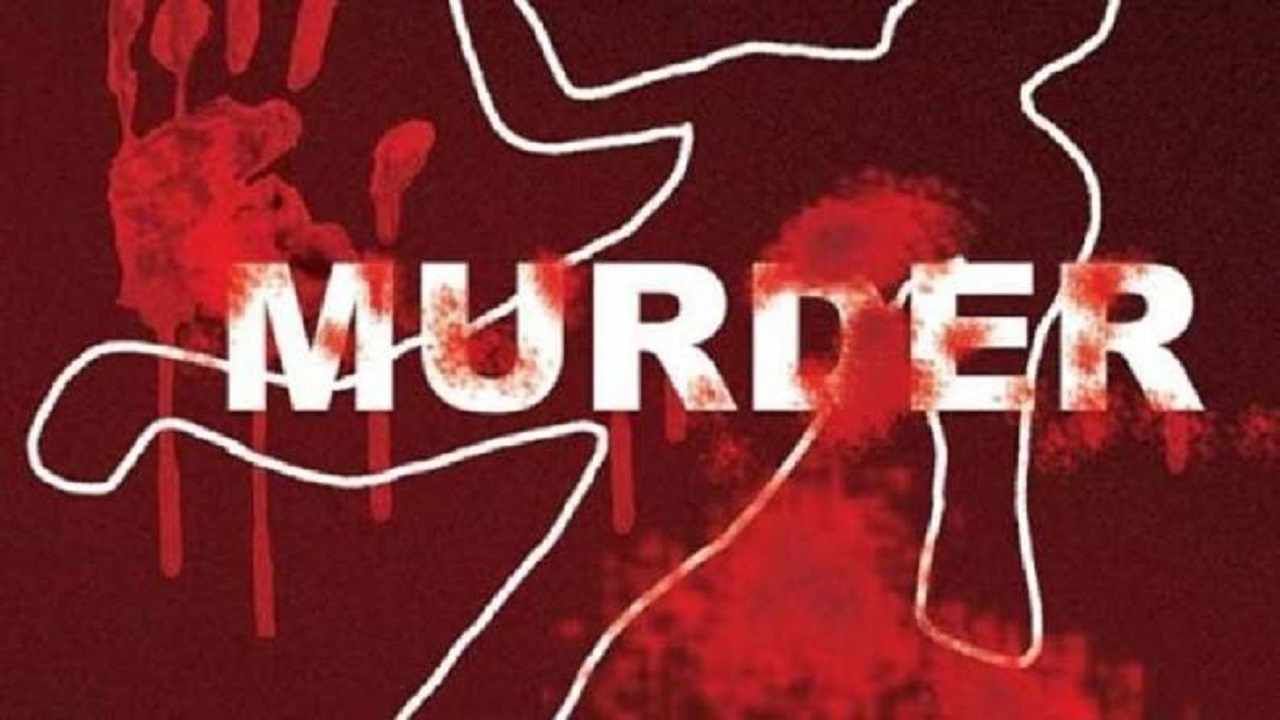 Representative photo
Lucknow Mohit Tiwari murder case in Uttar Pradesh's Fatehpur district According to police, Mohit Tiwari along with his friend were killed by an angry lover by slitting his throat with an ax. Police arrested Kallu Paswan and his accomplice Anil Yadav, the main accused in the murder case. After a thorough investigation, he has confessed to the crime.
What's the matter?
The body of an unidentified youth was found in the forest of Rari village in Kishanpur police station area of ​​Fatehpur district in Uttar Pradesh on the morning of October 11. The young man was killed by cutting his throat with a sharp weapon. The body was identified as Golu alias Mohit Tiwari of the same village.
Accused's girlfriend commits suicide
The main accused Kallu told police that he was in love with a girl from the village and wanted to run away and marry her. At the same time, the girl came in contact with Mohit and Mohit lured her into his love trap. So the girl kept her distance from me. When my daughter started quarreling with Mohit, this story became a topic of discussion in the village. Fearing these discussions, the girl committed suicide.
Murder by cutting the throat with an ax
"I called Mohit's friend Anil Yadav and plotted to kill Mohit out of revenge," Kallu said. Mohit was called out of the village under the pretext of drinking alcohol and killed him by cutting his throat with an ax. Police have also seized the ax used in the murder and the mobile phone of the deceased Mohit Tiwari. Police remanded both the accused to judicial custody. The incident took place in Rari village in Kishanpur police station area.
Related news:
Husband sent fake video of 'suicide' to harass wife, how did the police reveal the fake?
Missing for two days, the body of a young man in a well in a field, suicide or murder? Big challenge for the police
30-year-old stabbed to death in Virar