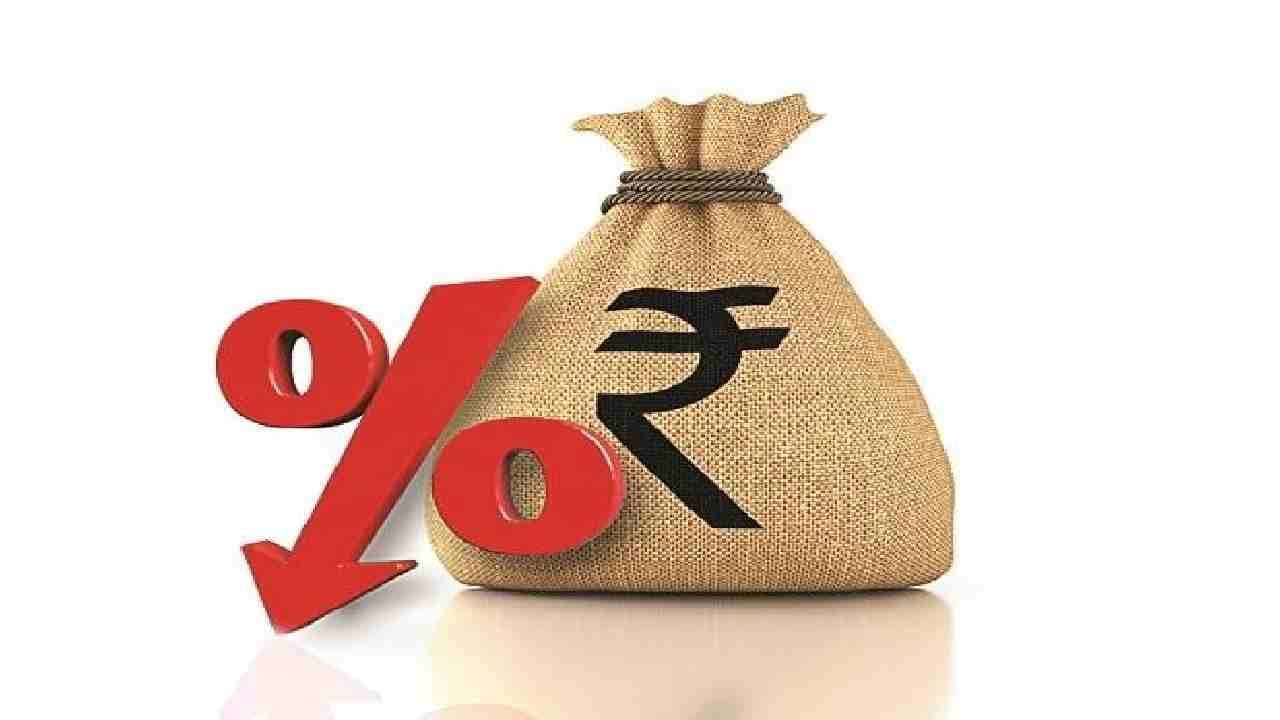 The Aurangabad Municipal Corporation on Monday collected a tax of Rs 2 crore in a single day.
Aurangabad: Municipal Corporation has laid special emphasis on collection of Property Tax and water bill. On Monday, Rs 52 crore was recovered in one day, said Aparna Thete, Deputy Commissioner, Municipal Corporation and Assessing and Collecting Officer. With the corona outbreak under control, the Aurangabad Municipal Corporation has now laid more emphasis on the property tax recovery drive. Therefore, the tax is being collected from the citizens of Aurangabad every day with a specific objective.
200 crore target
The corporation has set a target of collecting Rs 200 crore in taxes this year. Under the guidance of Administrator Astik Kumar Pandey, teams of staff have been appointed for the recovery of property tax. Taxation is important from door to door. So even property owners are coming forward to pay taxes. So far, more than Rs 62 crore has been recovered through tax collection in six months. The recovery of five ward offices is more than Rs 20 lakh, Deputy Commissioner Thete said.
Also action on 'check bounce'
The types of check bounces issued by property owners while collecting property taxes have increased. Therefore, the administration has initiated action under section 138 in the case of fraud. After the check bounced, the two property owners paid the tax at the ward office as soon as the notice was served.
Municipal elections: Obstacle in formation of new wards
A petition challenging the earlier ward reservation for the municipal elections is pending in the Supreme Court. He has been ordered by the court 'as is'. Therefore, according to the new order, it will not be possible to start the work of preparing the rough plan of the ward structure, said the Deputy Commissioner Santosh Tengle. The state government has decided to hold the municipal elections according to the three-member ward structure. Therefore, the commission started a movement for the election of local bodies. On October 5, the State Election Commission has directed the corporation administration to prepare a rough draft of the ward structure and send a report. Therefore, the discussion about holding the Aurangabad Municipal Corporation election, which was delayed due to Corona and the petition, resumed. However, the petitioners have warned the commission that if the process of formation of wards is started as per the order of the State Election Commission while the earlier petition is pending, the order of the Supreme Court will be disregarded. The Municipal Corporation had also formed a committee to prepare a ward wise rough plan. But Municipal Corporation Deputy Commissioner Santosh Tengle said that the commission has ordered to prepare a rough plan. However, the Supreme Court has ordered 'as is'. Therefore, this information has been reported to the Election Commission.
Other news-
Trembling murder, severed nerves, severed ears, hammer blow to the head, sitting on the chest and slitting the throat, Aurangabad trembled!