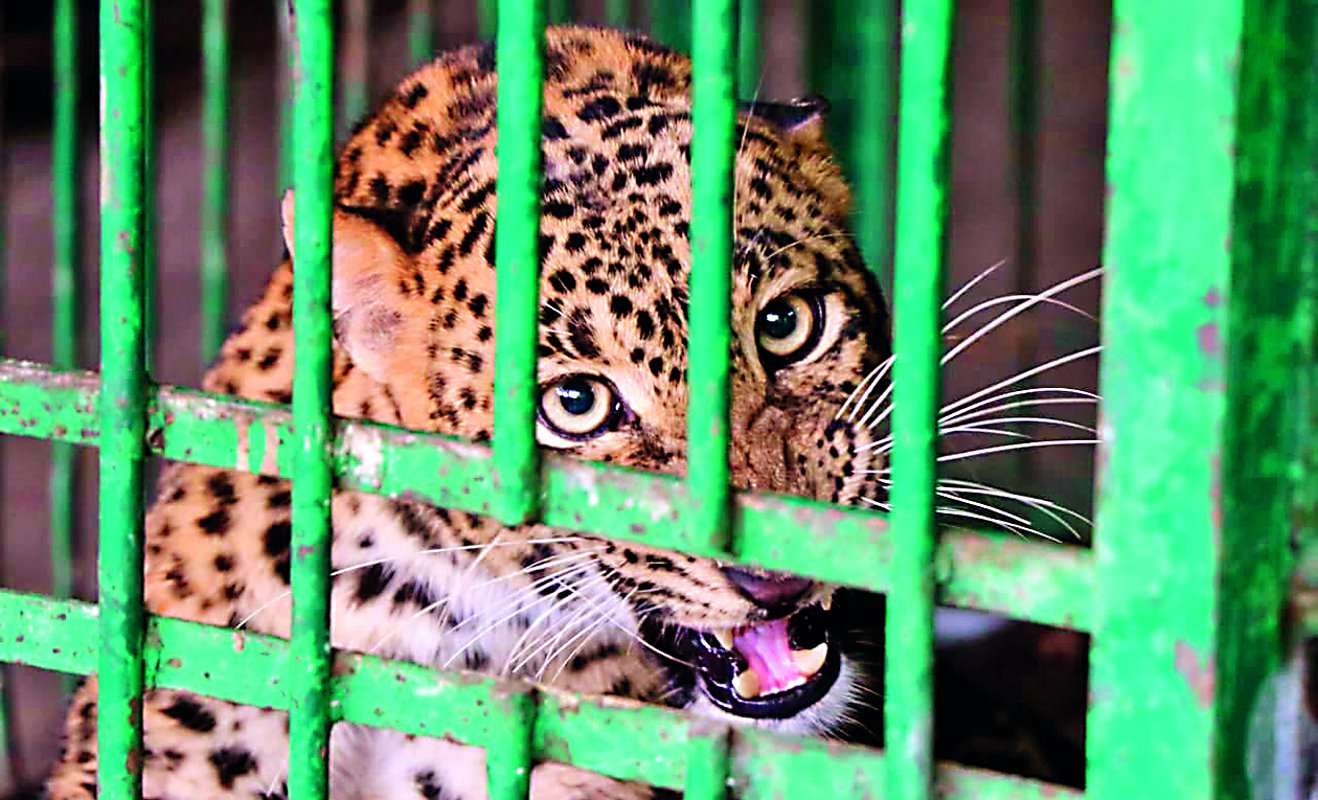 'Grow' in crisis… Jungle Raj till human settlements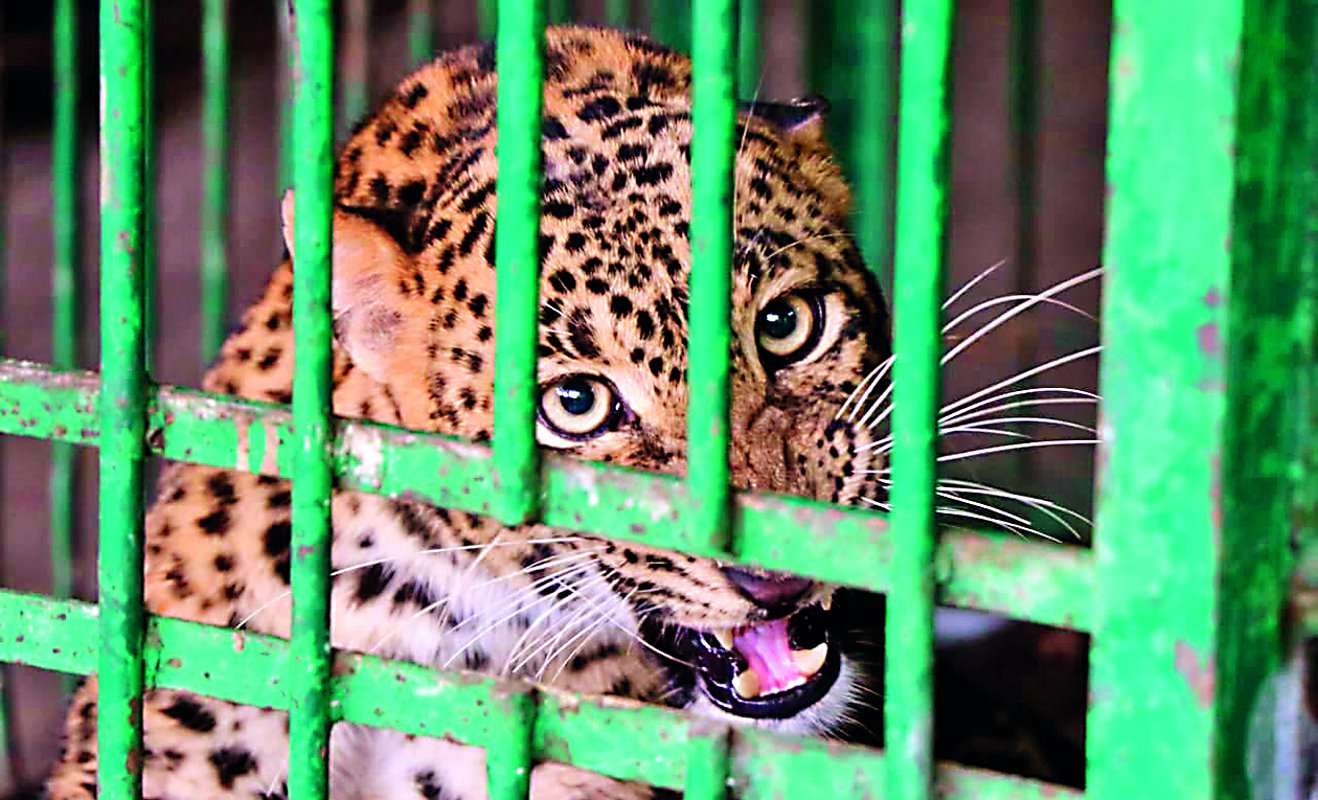 Vijay Choudhary @ Bhopal. Leopards have to fight with tigers and humans in Madhya Pradesh. There is a dearth of forest areas for them. In this report of the magazine, an attempt has been made to find out how the leopards are living their life and how the population around their area has to adopt.
starved to death: A leopard died on 28 October. His body was found in Sagad Dam in Vidisha district. The cause of death was hunger.
Life lost in conflict: The carcass of a leopard was recovered from Sihora forest area of ​​Jabalpur on 2 November. Why the death occurred is not known. There are signs of struggle on the face.
Attack on Humans: A leopard dragged a four-year-old girl playing outside in a house in Papondh-Bauhari area of ​​Shahdol. Hearing the cries, the leopard was chased away and the girl was rescued. She was seriously injured.
Predator Active: On November 20, after hunting a leopard in the forest of Dewas, caught the gang that went out to sell skins, nails, bones. The gang leader has been arrested in the deer poaching case in the past.
Entered the village On 23 November, a leopard entered the tapri built in a field near village Thuria in Panigaon forest range of Dewas district on Tuesday morning. To catch it, the rescue operation was carried out by the team of the Forest Department. The leopard was brought under control in the evening after a struggle of about 8 hours.
These news have been the headlines of the past. It is evident from these that the leopard is in trouble, but there is also a fact that Madhya Pradesh has the highest number of leopards in the country. Actually, this is also the biggest challenge whether the state has enough forest and food available for such a number. Wildlife experts believe that the leopard always likes to be around the population and due to this, its conflict with humans goes on continuously.
Know… Leopard's struggle and psychology
1. Why do leopards come towards populated areas?
Their diet is small and for this reason they come around the population in search of smaller and easier prey. Dogs, cats, chickens, goats are easily found here.
2. Do they have areas or do they keep roaming anywhere?
They have territories like tigers and usually only one male leopard lives in one area. These areas also keep changing in search of food.
3. Do they keep fighting with tigers?
Conflict-like situations are rarely created, but they do not enter the areas of tigers. Tigers outnumber them.
4. They are increasing at a faster rate than tigers, any special reason?
Tigers have not learned to live with humans, while leopards have prepared themselves for it. In many parts of the country, he lives in hiding near the population.
5. Why do they attack humans?
These attacks on humans are rare in central India, while many leopards have become cannibals in hilly areas like Uttarakhand. They attack in only two situations, one is very hungry and the other is trapped among humans.
6. What should the government do for the betterment of leopards?
There is no problem as long as there is enough forest and food available for them. Keeping tigers and leopards together, it is necessary to mark their areas. After this, food, water and accommodation should be arranged there accordingly.
(Based on discussion with State Wildlife Board member HS Bawla)
3421 Leopards were in the state as of 2018. The work of counting them with tigers in 2021 is still going on.
04 People lost their lives in leopard attack in MP this year. Fifteen leopards are rescued every year.

Patrika : India's Leading Hindi News Portal
#Grow #crisis #Jungle #Raj #human #settlements