Goa Assembly Elections: MGP announces alliance with Didi Trinamool Congress in Goa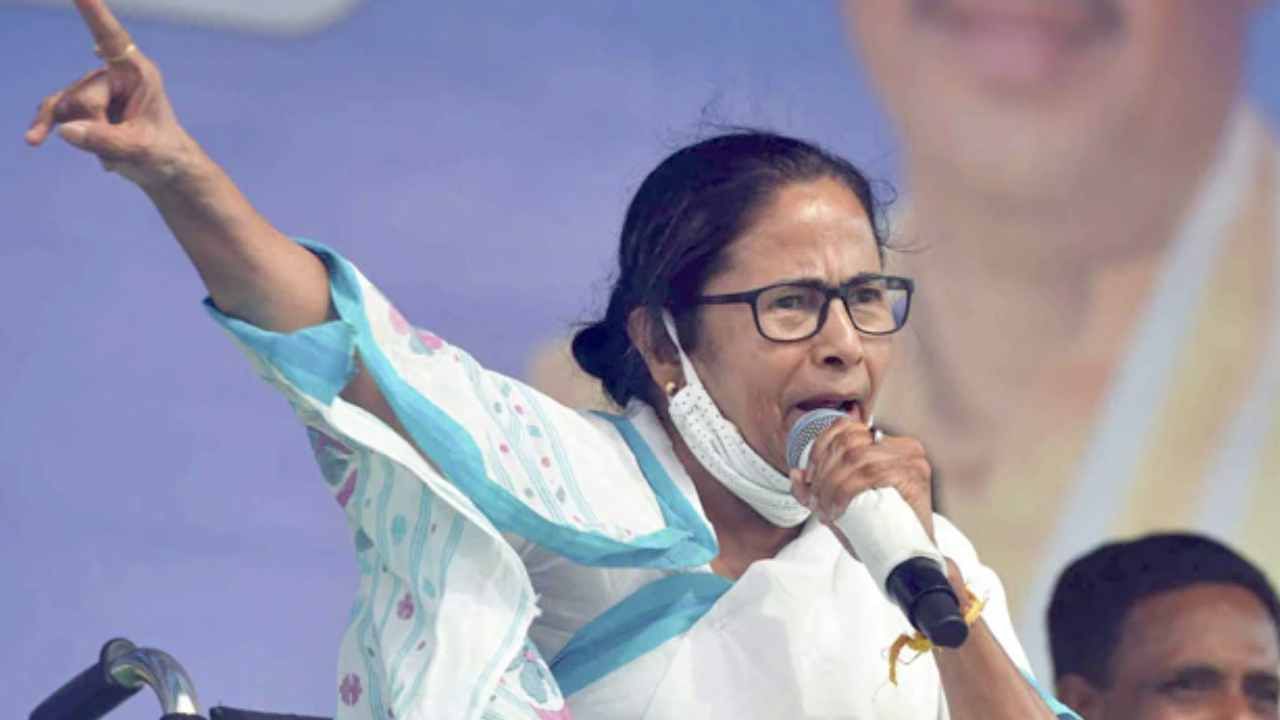 Mamata Banerjee
The Maharashtra Party of Goa Regional Party has announced its alliance with the Trinamool Congress in Goa Assembly Elections next year. Addressing a news conference, Maharashtra Gopantha Party President Deepak Dhavalikar said that the central committee of our party has decided to hold the next election together with the TMC.
The Congress won 17 of the 40 seats in the 2017 election. But the regional parties, including the BJP's MGP in Goa, allied with the independence candidates. While Manohar Parrikar was the chief minister, Sudhin Dhavalikar of the Maharashtrian Gomantaka Party was a minister in his cabinet. Pramod Sawant became CM after he died in March 2019. Sudhin was then dropped from the cabinet. The Maharashtrian Gomantak Party won the 2017 elections in just 3 constituencies. The other two MLAs of the party have joined the BJP even though they left the alliance with the BJP.
Mamata Banerjee has said that the Trinamool Congress will contest the upcoming Goa Assembly elections. I certainly do not want Goa to be in power. But he has openly stated that my intention is not to let BJP win. He has already taken a trip to Goa and interacted with the fishermen there. Now that the alliance with the Maharashtrian Gomantaka Party, the path of the TMC will be further paved. In the meantime, former Tennis player Leander Paes is also joining TMC in Goa.
Read also: Siddaramaiah came to my field: Nintru: BB Chimmanakatti speech; Embarrassing to Siddaramaiah!
.

Politics Latest Kannada News,Politics News in Kannada TV9 kannada | TV9 Kannada
#Goa #Assembly #Elections #MGP #announces #alliance #Didi #Trinamool #Congress #Goa