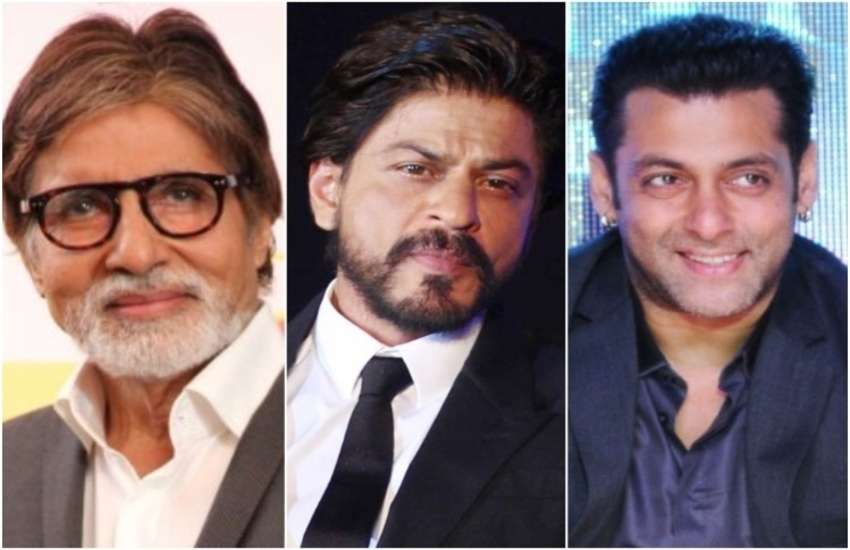 New Delhi. Bollywood stars have a fan following in millions. Celebs are known all over the world due to their acting. Apart from acting, Bollywood celebs also make headlines for their fitness and lifestyle. But some stars who look so fit from above are facing unusual serious health problems. So let us tell you about those stars today-
Salman Khan
Salman Khan is battling a serious illness called Trigeminal Neuralgia. In this disease, Salman often experiences intense and unbearable pain in the cheeks and jaws. Sometimes even a little noisy noises or brushing teeth or applying make-up on the face cause this pain to increase. According to reports, Salman is undergoing treatment for this disease.
And: Bollywood actor left his dying wife alone in the last days
Shahrukh Khan
Shahrukh Khan himself has revealed about his illness that he has undergone shoulder surgery a total of five times. He has been battling with arm and back pain for a long time. His back problem started during the shooting of the song 'Chal Chaiyya Chaiyya' from the movie 'Dil Se'.
Amitabh Bachchan
Amitabh Bachchan has been battling a deadly disease called liver cirrhosis for a long time. Amitabh Bachchan also suffered an injury during the shoot of the film, whose pain still arises many times. Due to this disease, only 25 percent of his liver is working. Liver cirrhosis is a disease in which liver cells begin to die.
And: Aishwarya Rai Bachchan has donated her beautiful eyes, know who will get her eyes
Priyanka Chopra
From Bollywood to Hollywood, Priyanka Chopra is very conscious about her fitness. But few people know that Priyanka is battling a serious illness. Actually, Priyanka had revealed that she has been going through asthma since the age of five.