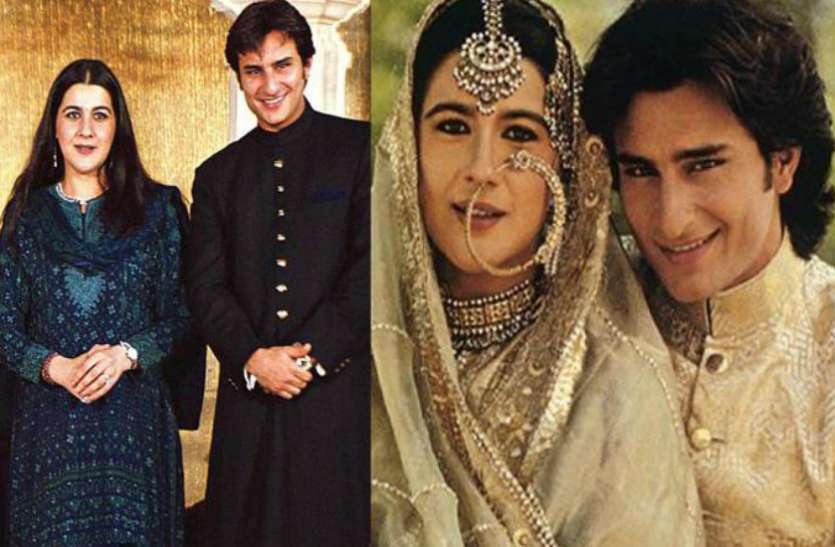 New Delhi. Bollywood actors Saif Ali Khan and Amrita Singh had decided to marry each other in 1991. The marriage of both lasted for about 13 years. After that they had decided to get divorced. Saif Ali Khan and Amrita Singh also gave birth to two children. Whose names were Ibrahim Khan and Sara Ali Khan.

At the same time, let us tell you that when both the couples were together, Amrita Singh and Saif Ali gave an interview to Simi Garewal. In which both the couples also disclosed many things related to their life. In that reality show, Amrita Singh told that she once lent Rs 100 to Saif Ali Khan. You should also know about this incident.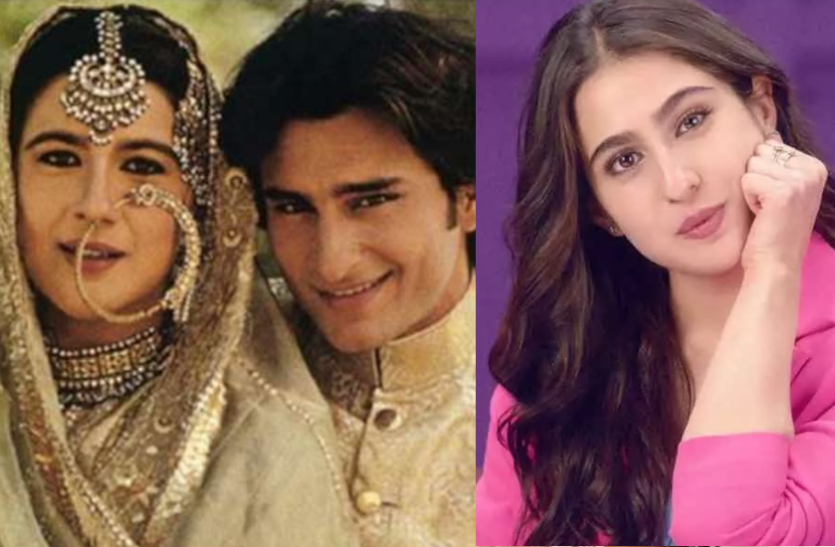 Amrita Singh told about this incident in Garewal's show that one day Saif Ali Khan had gone to his house. Saif also stayed at Amrita's house for two days. They had to do some shooting and Saif did not have money, so he asked Amrita for 100 rupees. Amrita further told that when she asked Saif to take her car, Saif said that the production car is already parked outside. That's why I can't take your car. After listening to Saif, Amrita said that take it because you will meet again on the pretext of returning the car.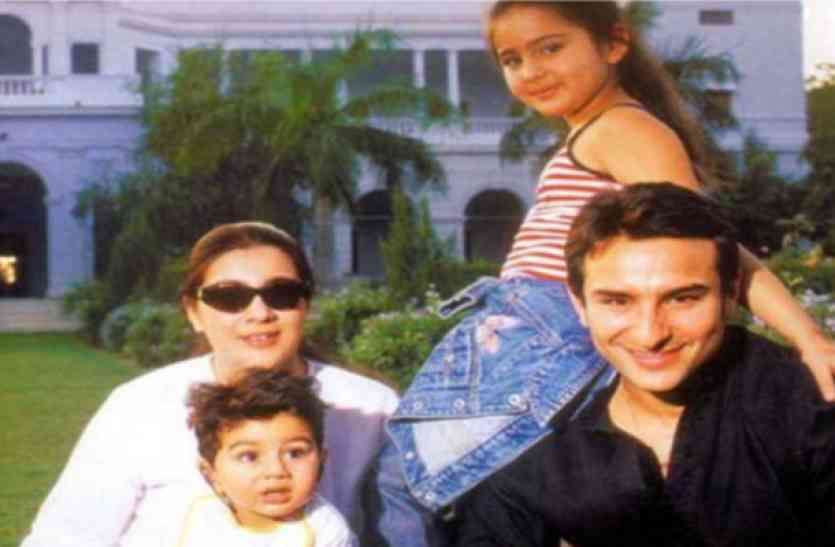 Amrita Singh had told more things about Saif Ali Khan. He had told that he did not think that he would be married to a person younger than him. Saif was such a person who kept calm with him. And these things matter to them.
Saif Ali Khan was also present in that show, he praised Amrita a lot. Saif said that you only meet such people with whom your connection is made. At the same time, Saif further told that he could not think that anyone could be searched further. That's why they stopped here.
Saif and Amrita's relationship went well for a few years. At the same time, after talking to each other, both of them considered it right to get divorced. After this, Saif again married Kareena Kapoor in 2012. They have two children named Taimur and Jeh.