New Delhi. Om Puri And Naseeruddin Shah Friendship: The world is aware of both the name and work of Naseeruddin Shah, one of the finest actors of Hindi cinema and who has an open opinion on every issue. He has wooed the audience with his strong characters in many films like Sarfarosh, Tridev, Mohra, Ishqiya, Jaane Bhi Do Yaaron, Karma and Ramprasad Ki Terahvi. Not only this, the Government of India has also honored him with Padma Shri and Padma Bhushan awards due to his better contribution to cinema. Although you must be aware of all these things, but today we are going to tell you such an important anecdote related to his life in which his life was made…
Actually it happened that once, actor Naseeruddin was attacked with a knife by a special friend of his own. But at that time, another Bollywood veteran saved his life and saved the country from losing a big actor like Naseeruddin. Wouldn't you like to know the name of the legend who saved Naseeruddin's life? So let us tell you about this in detail…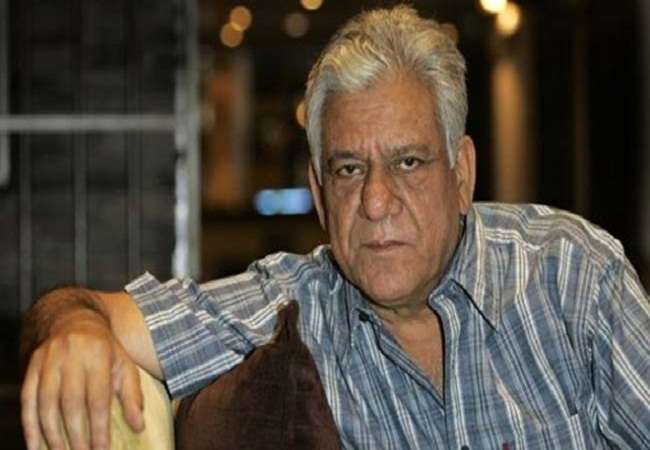 Read also:
In the year 1977, the shooting of Shyam Benegal's film 'Bhumika' was going on. Naseeruddin was having food with a friend while sitting at a dhaba near the shooting set. It was then that Naseeruddin was accompanied by another friend, Jaspal, studying at the National School of Drama (NSD) and FTII, and sat behind Naseeruddin. In such a situation, as soon as Naseeruddin lost his attention, Jaspal, who was sitting behind, attacked him with a knife. As soon as Naseeruddin tried to get up after the attack, Jaspal tried to attack him again. But this time the friend who was having dinner with Naseeruddin stopped Jaspal. Now you must be curious that who was that other friend.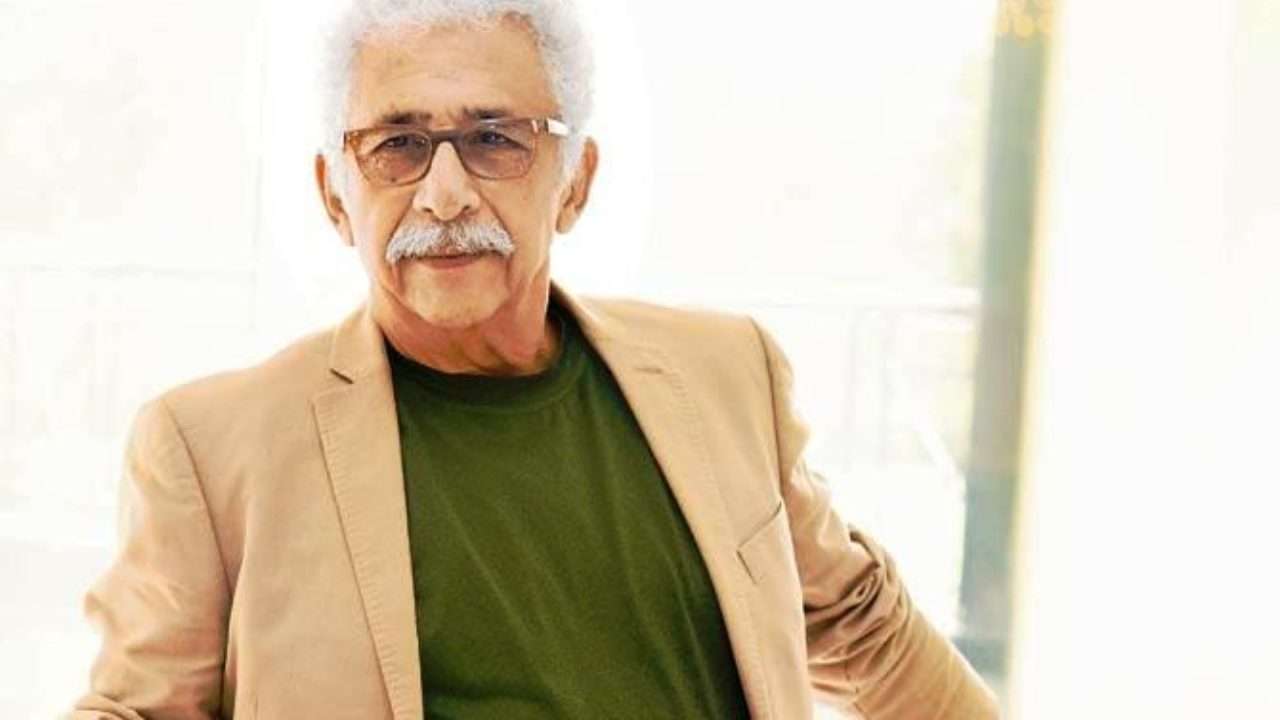 So let us tell you that that other friend was none other than Om Puri, who was considered very personal of Naseeruddin Shah. Actually Naseeruddin Shah and Om Puri had studied acting together for 4 years in NSD. And both had also studied together at FTII, Pune. For information, let us tell you that actor Naseeruddin has mentioned this accident with him in his autobiography 'And Then One Day: A Memoir'. He wrote that he considered Jaspal as his good friend, but he was jealous of his success.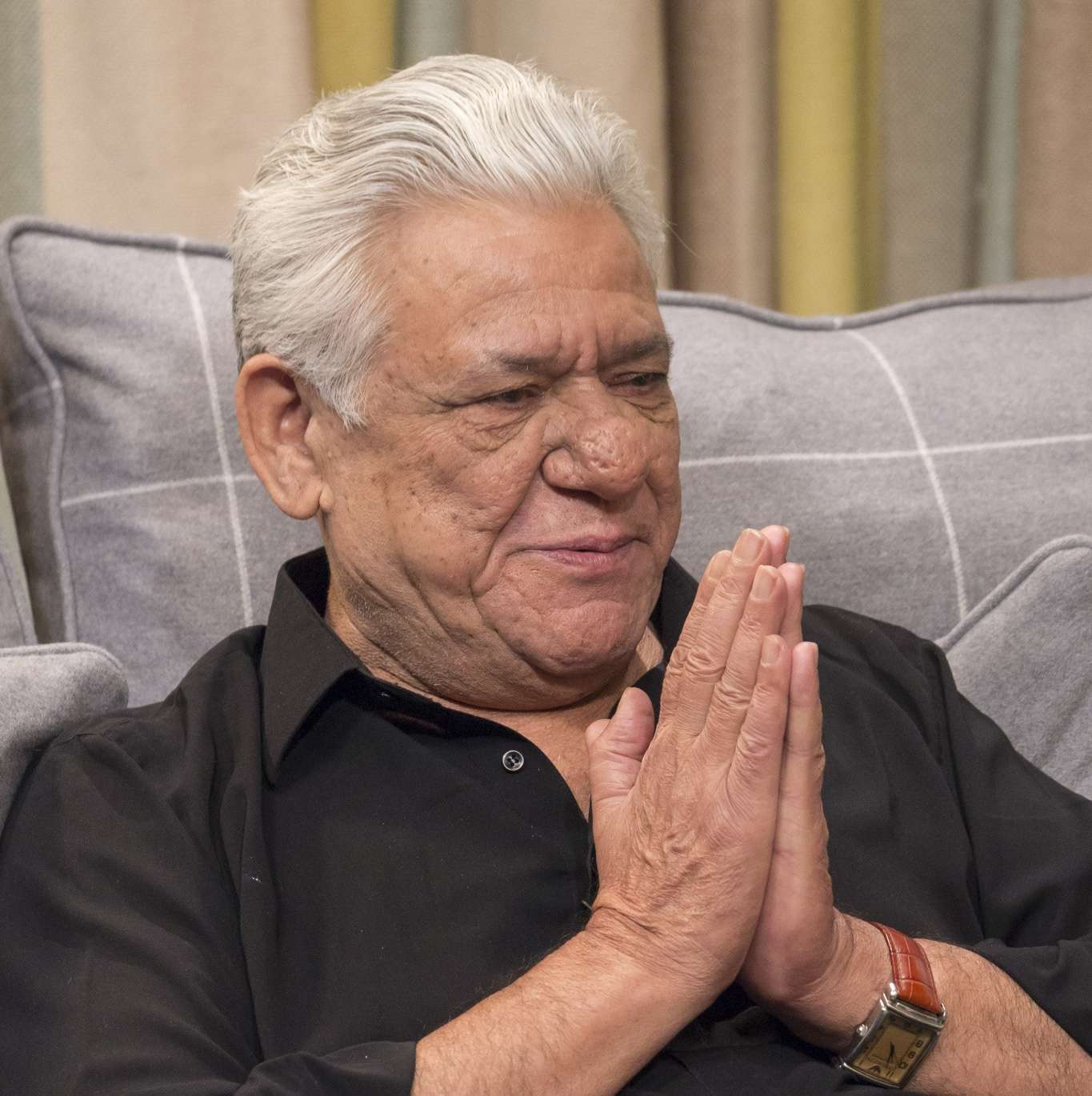 On the day of the attack, there was a lot of skirmish between Om and Jaspal in the process of controlling Jaspal. Om did not leave Jaspal to save the life of his friend Naseeruddin.
And on the other side Naseeruddin Shah was moaning in pain. Then Om Puri was fighting with Jaspal, arguing with the dhabawala to take Shah to the hospital. But till the arrival of the police, the Dhaba man did not let them go from there.
Apart from this, Naseeruddin has also written in the book that, his back was hurting a lot, his whole shirt was soaked in blood. However, shortly after that the police reached there and started answering questions as soon as they arrived. Shah told that, he was not seen from Om Puri moaning in pain and he took her to the hospital in a police car without anyone's permission. And thus Om Puri saved the life of his closest friend Naseeruddin Shah.