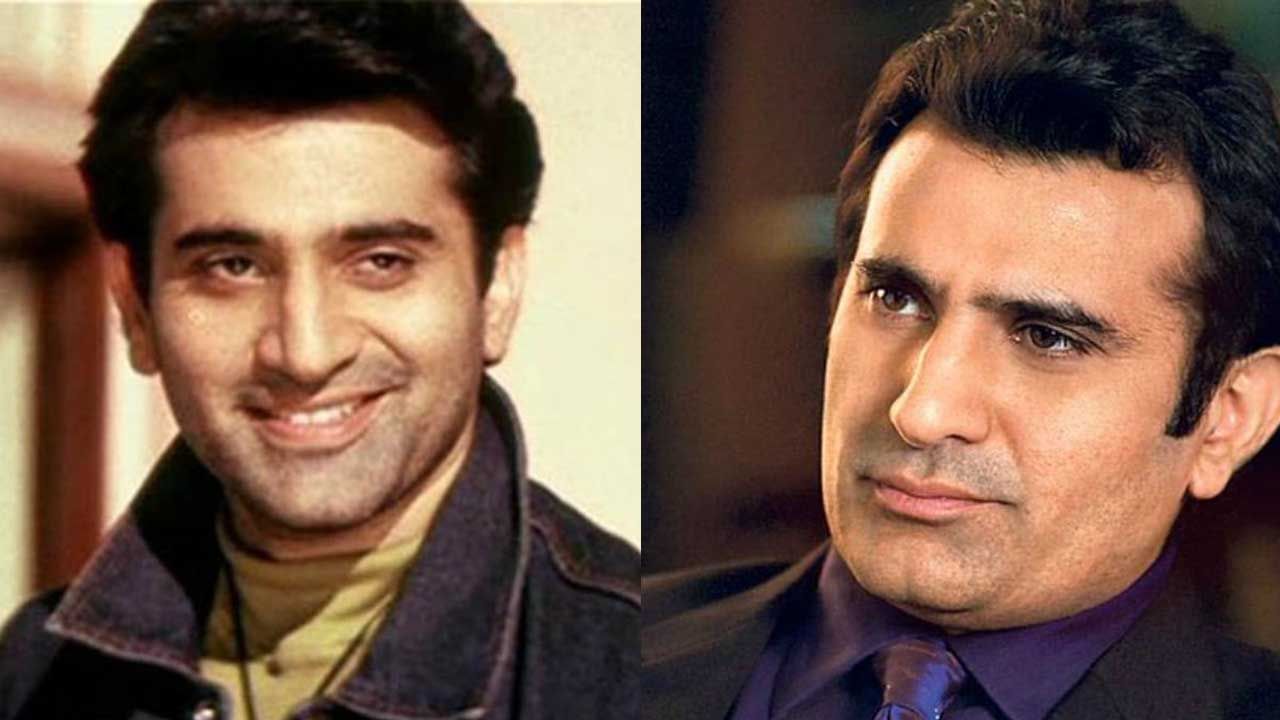 Parmeet Sethi
Mumbai : Actor Parmeet Sethi is celebrating his 60th birthday on October 14. At this age she still looks very fit. Along with his fitness, he is also famous for his love story. Archana Puran Singh and Parmeet Sethi are a couple who left the old ideology and held each other's hand. In fact, one of Archana's marriages was broken. Despite this, Parmeet had decided to make Archana his life partner.
Parmeet not only fell in love with Archana, but also went against the family and got married. But, there is a story in his life that he can still remember and smile. Once Pandit saw the horoscope of those two. Pandit was very upset to see his horoscope.
That was the first visit
Parmeet Sethi's first meeting with Archana was at a party. Archana was reading the magazine at the time. Parmeet took the magazine out of her hand. He wanted to give the magazine to someone else. After that, Archana became very angry. But then Parmeet apologized to Archana. From there the conversation between the two began.
Hidden marriage for four years
Parmeet Sethi's parents did not want their son to marry Archana. They were against this marriage. Also, Archana is an actress, he objected. Parmeet had married Archana without informing her parents and had not told anyone about her marriage for four years.
Decided to get married at 11 pm
Parmeet and Archana were living in a live-in before the wedding and then one day they suddenly reached out to a pundit to get married at 11pm. The two suddenly decided to make each other their spouses.
Astrologers were shocked to see the horoscope!
Archana had revealed in an interview that after many years of marriage, she had gone to show the horoscope of the two to her old astrologer. The astrologer was shocked when he saw the horoscope. Seeing the horoscope, the astrologer asked the two, how can this relationship be matched? The astrologer said that if these two horoscopes had come to me before marriage, I would have clearly denied this relationship. None of these qualities match.
And:
Whose hand is on Sameer Wankhede's head? See what his wife Kranti Redkar said.
Corona on Film Set: Corona outbreak on the set of 'Oh My God 2', 7 people infected with corona, shooting in Mumbai postponed!
Death Anniversary | Making a religious film was a hindrance to Nirupa Roy's career, see how her entry into Bollywood came about
The dawn of action will be seen in 'Babu', Ankit Mohan will be seen in Hatke Look!