New Delhi. Kajol's Mom Strict Upbringing: One of the famous Bollywood actresses 'Kajol' does not need any special introduction. Over the years, she has been ruling the hearts of the audience with her best performances. Apart from this, Kajol is one of those Bollywood stars who talk less about their personal life i.e. keep personal life away from limelight.
But Kajol has an old interview in which she was seen telling many things about her personal life. Which was also discussed a lot. So let's know about those special things that Kajol said in this interview …
You must have heard from many old people that, in childhood, they were beaten up with a lot of brooms, rolling pin, slippers etc. And perhaps in earlier times, the way parents punished or raised their children was also different from today. You will be surprised to know that the childhood of famous actress Kajol has also been similar. Kajol had revealed in this interview that her mother Tanuja Mukherjee was also very strict, especially regarding children.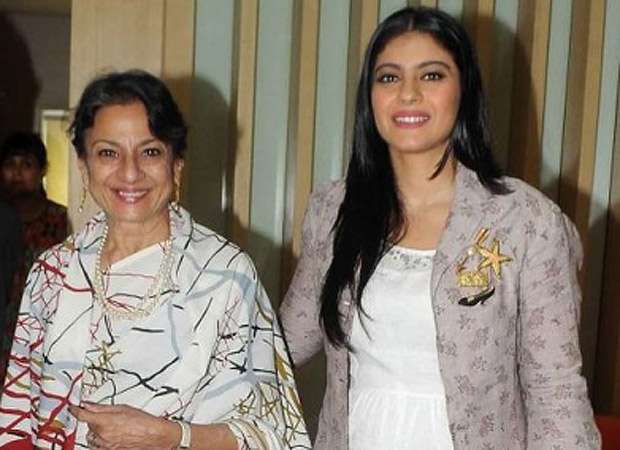 Read also:
Kajol's mother Tanuja loved discipline and wanted her daughters to learn the same. So whenever Kajol made a mistake or did her own arbitrariness by not listening, Tanuja used to beat Kajol. And at that time, whoever came to Tanuja's hand in anger, she started beating Kajol only with that. Kajol also said that, in childhood, she also got a lot of love from her mother, but mother did not spoil her with that love.
Kajol's mother Tanuja was a bit strict, so Kajol would sometimes be hit with a badminton racket, and sometimes her mother would pick up any utensils she had in her hands and throw them at her. During the interview, Kajol told that, her mother believed that children get spoiled due to excessive caress. That's why she used to punish them for making a mistake.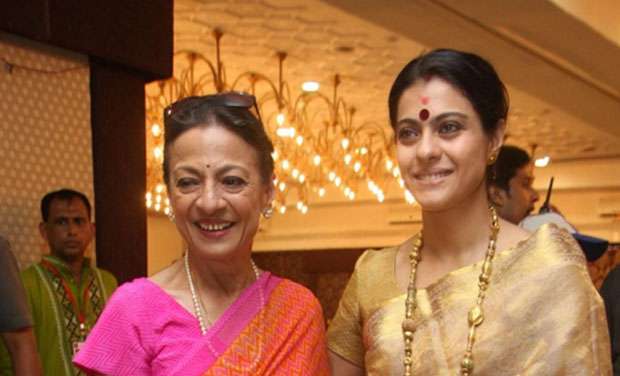 In this interview, she also shared a very funny incident that, when she went to boarding school for the first time, she missed home a lot for a year. And so Kajol tried to run away from her boarding school the next year after packing her bags. She had already reached the bus stop when the school people came there and took her back to the hostel. Apart from this, Kajol also told that, her father never tried to interfere in her mother's decisions. Kajol shares a very sweet and special bond with her mother and sister Tanisha.