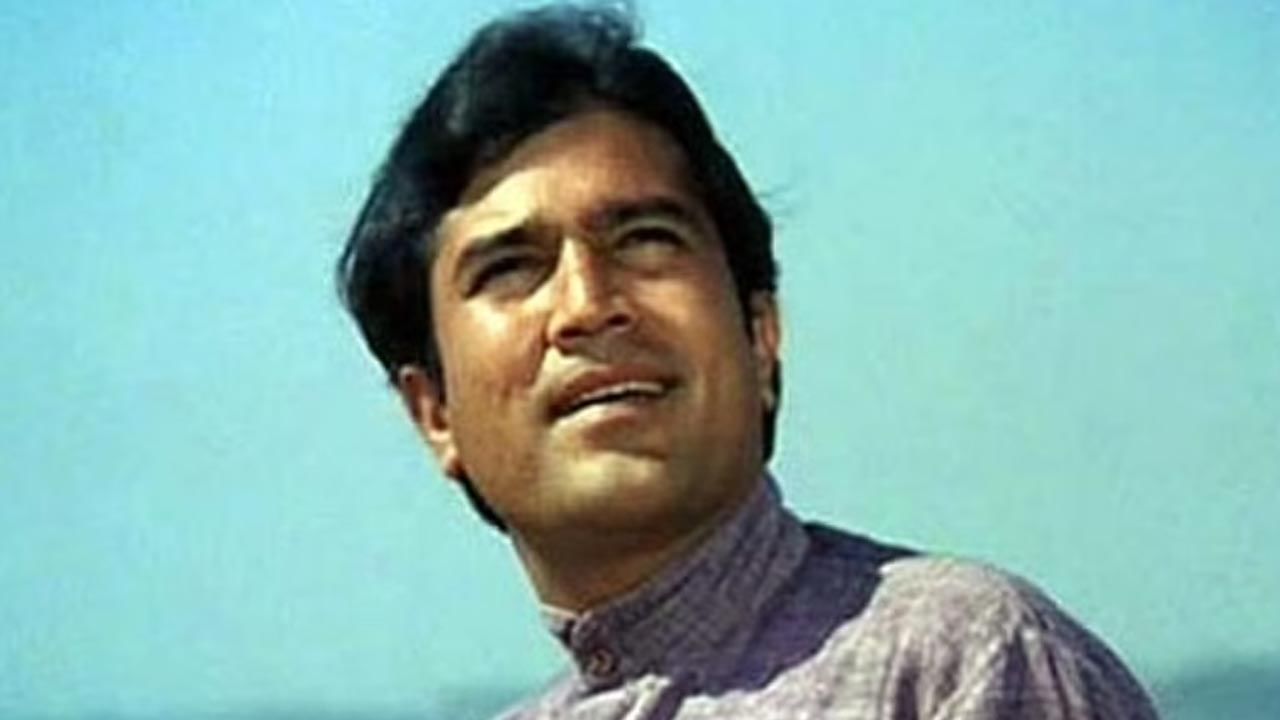 Rajesh Khanna
Mumbai : Actor Rajesh Khanna, who is said to be the first superstar of Bollywood, gave more than one superhit film. Actor Rajesh Khanna, who made one superhit film after another, gained both wealth and fame in his life. It is said that Rajesh Khanna's behavior changed a lot after he became an actor. They started flirting on the set. But something happened in 1986 when an actress made serious allegations against her uncle.
This actress's relationship with Rajesh Khanna!
Actress Sabiha had acted in the film 'Anokha Rishta'. Rajesh Khanna was already a superstar, Sabiha was a newcomer to the industry at the time and she was struggling to establish her separate place in the film world. According to reports, Rajesh Khanna tried to get close to Sabiha, which she did not like at all.
Serious allegations were made against Rajesh Khanna!
After the completion of the film, Sabiha had accused Rajesh Khanna of sexual harassment. Disclosing this in a conversation with a magazine, Sabiha said that Rajesh Khanna was very upset with her during the shooting of 'Anokha Rishta'. She revealed, 'Rajesh Khanna tried to touch her unnecessarily many times and sexually abused her'.
The actress disappeared from the film industry
Nothing went wrong with Rajesh Khanna after this conversation with the magazine, but Sabiha disappeared from the film world. In addition, Rajesh Khanna never reacted to these allegations. For Rajesh Khanna, it is said that as he progressed in his career, his personality changed rapidly.
Jaya Bachchan hits Rajesh Khanna!
There are many stories about Rajesh Khanna in which Rajesh Khanna was slapped by other actors. There was a time, when Jaya Bachchan scolded Rajesh Khanna, when uncle made remarks against Amitabh Bachchan. In fact, when Rajesh Khanna became a superstar, Amitabh Bachchan was a minor struggling actor at the time. Then Jaya Bachchan told Rajesh Khanna that a day will come when Amitabh Bachchan will also be a superstar.
Tremendous stardom!
Actor Rajesh Khanna was famous as the first superstar of Bollywood. But hardly any other artist like him has got stardom. He gave many superhit films in his time. From 1969 to 1971, Rajesh Khanna acted in 15 consecutive hits.
And:
Aryan Khan Drugs Case | In Aryan Jail, Suhana Khan's health deteriorated, Shah Rukh-Gauri took a big decision for the family!
Aryan Khan Bail | Aryan Khan's stay in jail! The court upheld the verdict, ruling on October 20
Actress Swarada Thigale to play 'Swarajya Saudamini Tararani'!