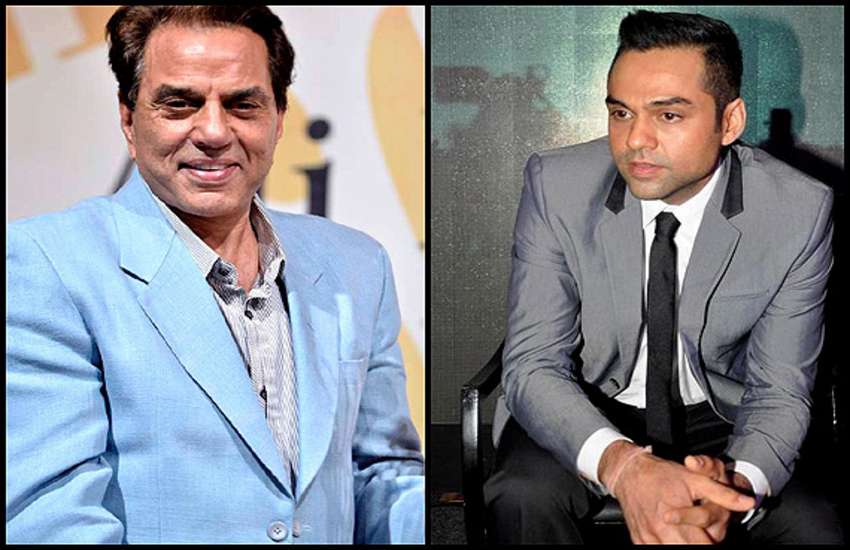 New Delhi. Bollywood actor Abhay Deol is counted among those actors who have made a lot of recognition among the people on the basis of their acting. He is the son of producer-director Ajit Singh Deol. His uncle is Bollywood veteran actor Dharmendra. Despite being from a film background, Abhay could not achieve the same position that his brothers Sunny Deol and Bobby Deol achieved.
Abhay started his career with the film 'Soch Na Tha' released in the year 2005. His uncle Dharmendra was the one who brought Abhay Deol to films. But you will be surprised to know that Abhay calls his tau i.e. Dharmendra as father and calls father as uncle. Abhay Deol himself had told about this.
And: This Bollywood star likes Sachin Tendulkar's daughter Sara Tendulkar?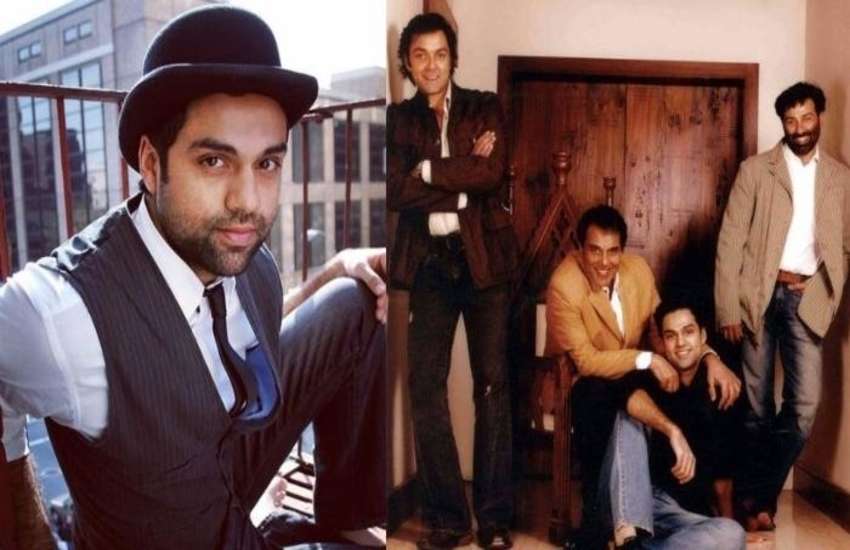 In a conversation with talk show host Simi Garewal, Abhay Deol had told, 'We live in a conservative traditional family. We have a joint family, so 7 people live under one roof. Dharam ji is my uncle ji who is the elder brother of my father. But I call him Papa. But I call my father as uncle. I call my mother as Usha Aunty. There is no such reason behind this, but my grandmother had decided all this.
And: When Kangana Ranaut threatened Ajay Devgan to cut her arm vein
After this Abhay Deol told that Dharam ji has only played the role of father for his family. In such a situation, he is the father to everyone. He says, it was very difficult for me to identify myself. People already knew my family. It is the system of our industry that people here know you by the identity of your family instead of your identity. My aunt had prayed to God for Dev-D that this film should be banned and should not be released.