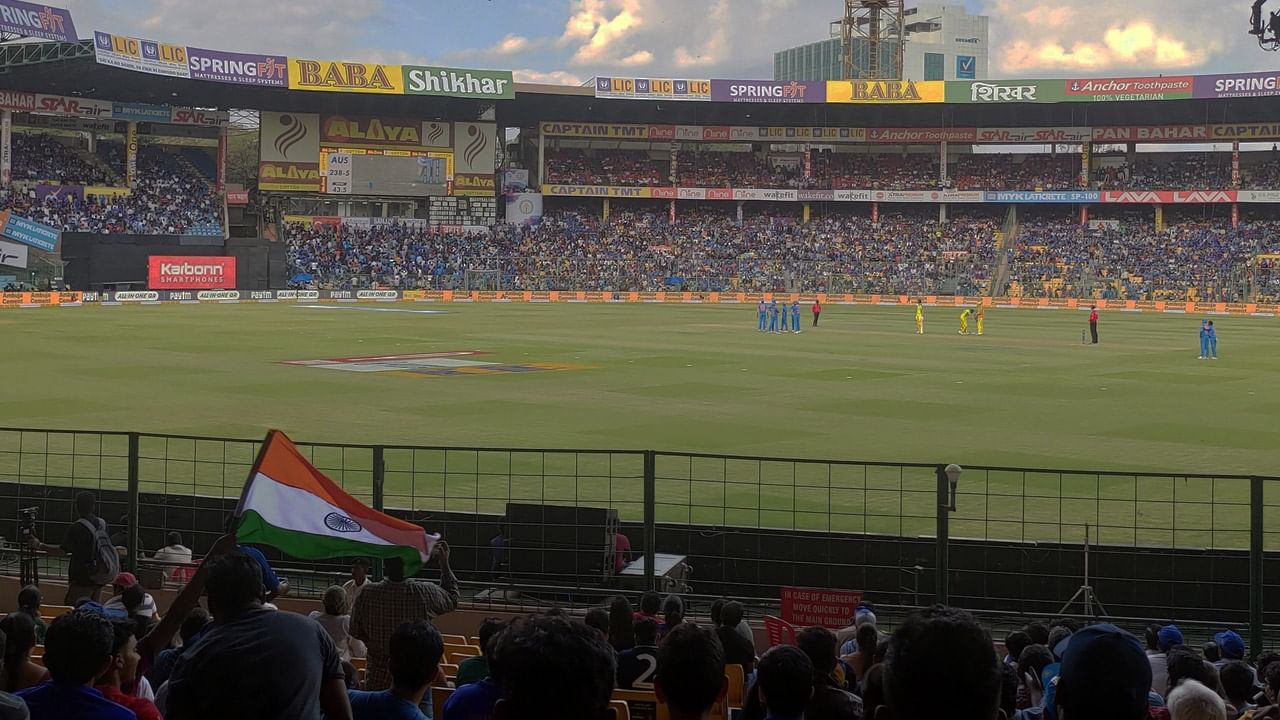 Chinnaswamy Stadium bomb blast; Two convicts sentenced to life imprisonment Chinnaswamy Stadium Bomb Blast Accuses to Bengaluru Special Court Sentenced Life Imperisonment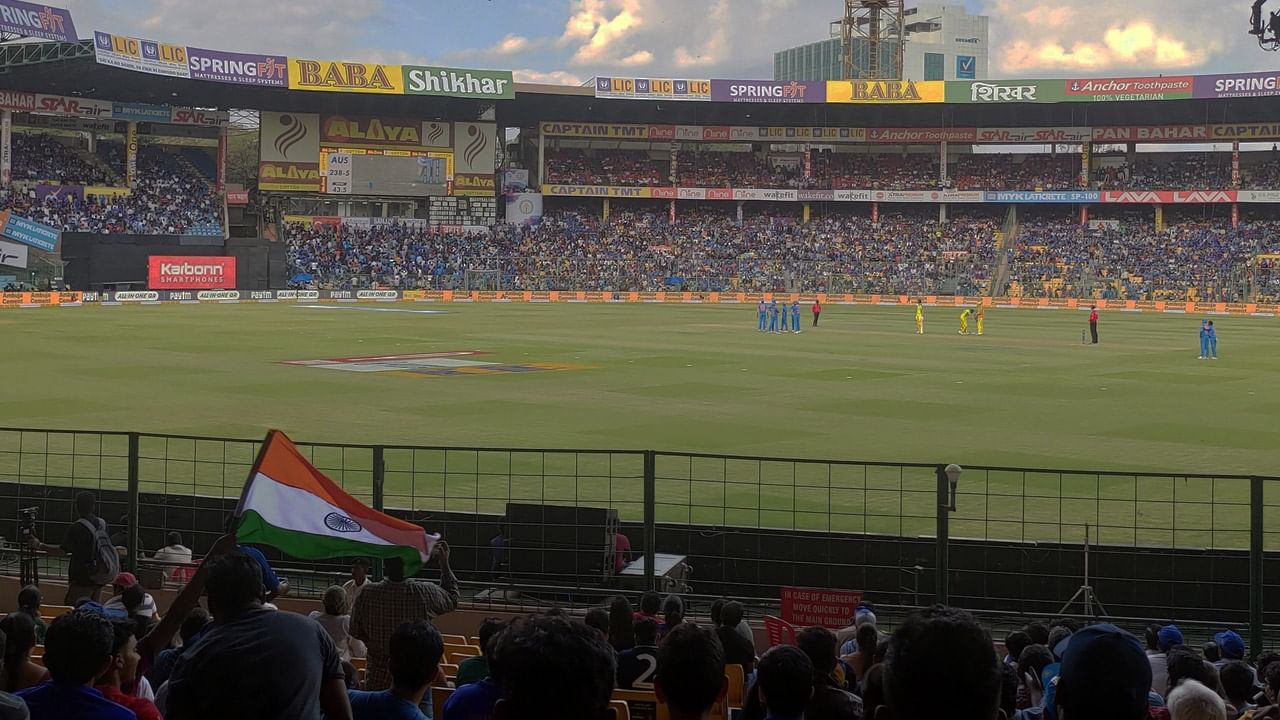 Chinnaswamy Stadium
BANGALORE: Two convicts have been sentenced to life imprisonment in connection with the Chinnaswamy Stadium blast at Bangalore's Chinnaswamy Stadium. Special court judge Kasanappa Naik today announced the verdict. Gayoor Ahmad Jamali, who pleaded guilty, was sentenced to life imprisonment by Aftab Alam. Earlier, the court had sentenced him to 8 years in jail and Rs 4 lakh on charges of war crimes against the nation. There was a fine. The High Court had recommended a reconsideration of the sentence. Thus, the Special Court has sentenced him to life imprisonment. Ravindra had argued as a special prosecutor.
The bomb blast occurred before the IPL in 2010 at Chinnaswamy Stadium. Last year, Fashi Mohammed was sentenced to 7 years in prison in connection with the case. Yasin Bhatkal was introduced to Bihar-based Fashi while studying engineering. Fasi Mohammed had assisted Yaseen Bhatkal in the bomb blast at Chinnaswamy Stadium.
The other accused, Ahmed Jamal and Aftab Alam alias Farooq, have pleaded guilty before the National Investigation Agency (NIA). Against this backdrop, he was sentenced by a special court to eight years in prison and a fine of Rs 4 lakh. There was a fine. The special court re-examined that sentence and sentenced it to life imprisonment.
We are members of the Indian Mujahideen Organization. I had plotted in a bailiff house in Delhi. We got the financial support of the Lashkar-e-Taiba organization. The site of the bomb blast was identified as the main accused, Mohammed Yasin alias Shah Rukh. Later, a conspiracy was planned in Sadashivanagar and Tumkur in Bangalore to assist the deed. Along with the accused we made explosives. Electrical detonators, batteries, and explosives. I wandered around KSCA for that. The explosives were brought from Tumkur to Bangalore. Yasin and four of us had shifted five explosives from there and installed them at Chinnaswamy Stadium. We set the time of the explosion through timers. Anil Kumble's Circle Gate No. 12, Queen's Road Gate No. 8 Putpath Gate No. 1, BMTC Bus Stop Gate No. I had an explosive near 1. Of which the gate no. The bomb exploded at 12 and injured 15 people. The two accused had admitted to the court that the rest were found by the police and deactivated.
Read also: Tamil Nadu: Gas cylinder explosion in Salem; Death toll in the disaster, 10 people injured
Bombing of railway tracks in Jharkhand; A derailed diesel engine
Our Network, IG News, RS News, PI News, PiPa News, mpnrc News, ML News, CB News, OCN News, IV News, nxszxzl News,
Karnataka Latest Kannada
News
,Karnataka
News
in Kannada TV9 kannada | TV9 Kannada
#Chinnaswamy #Stadium #bomb #blast #convicts #sentenced #life #imprisonment #Chinnaswamy #Stadium #Bomb #Blast #Accuses #Bengaluru #Special #Court #Sentenced #Life #Imperisonment