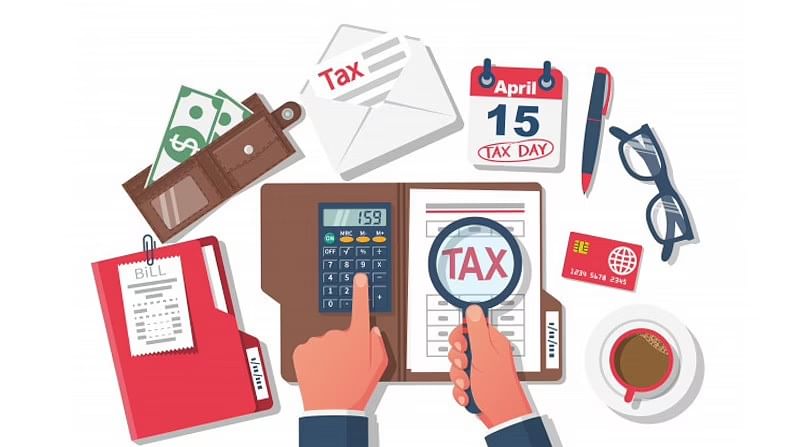 New Delhi : So far, more than two crore income tax returns (ITR filings) have been filed for the financial year 2020-21 through the new income tax portal. The Income Tax Department said that now the problems related to the new IT portal have been solved to a large extent. The Central Board of Direct Taxes (CBDT) has also appealed to the taxpayers to file their income tax returns for the financial year 2020-21 as soon as possible. All ITRs have been made available for e-filing.
1.70 crore ITR was e-verified
The CBDT has said that ITR-1 and 4 86 per cent are among the more than two crore ITRs filed on the new portal for the financial year 2021-22. Of this, e-verification of more than Rs 1.70 crore has also been done. Of these, 1.49 crore returns were verified through Aadhar Card Based One Time Password (OTP). The process of e-verification through Aadhar Card OTP and other methods is required by the department to initiate the process of ITR and issue a refund.
More than 36 lakh returns issued
Verification More than 1.06 crore ITRs out of ITR-1 and 4 have been processed. More than 36.22 lakh returns have been issued for the assessment year 2021-22. The process of ITR-2 and 3 will be started soon. The new portal was launched on June 7, 2021 and initially taxpayers had reported irregularities in the operation of the portal. The CBDT said that many technical issues have been resolved and the portal's performance has stabilized to a large extent. As on October 13, more than 13.44 crore taxpayers have logged in and about 54.70 lakh taxpayers have recovered their passwords, the board said.
Related news
By investing in this government scheme, money will come into your account every month, what is the interest rate?
Tax saving will have to be done in FD bank, where is the maximum interest?
More than Rs 2 crore ITR filed on New Income Tax Portal, what is the appeal of CBDT to the taxpayers?