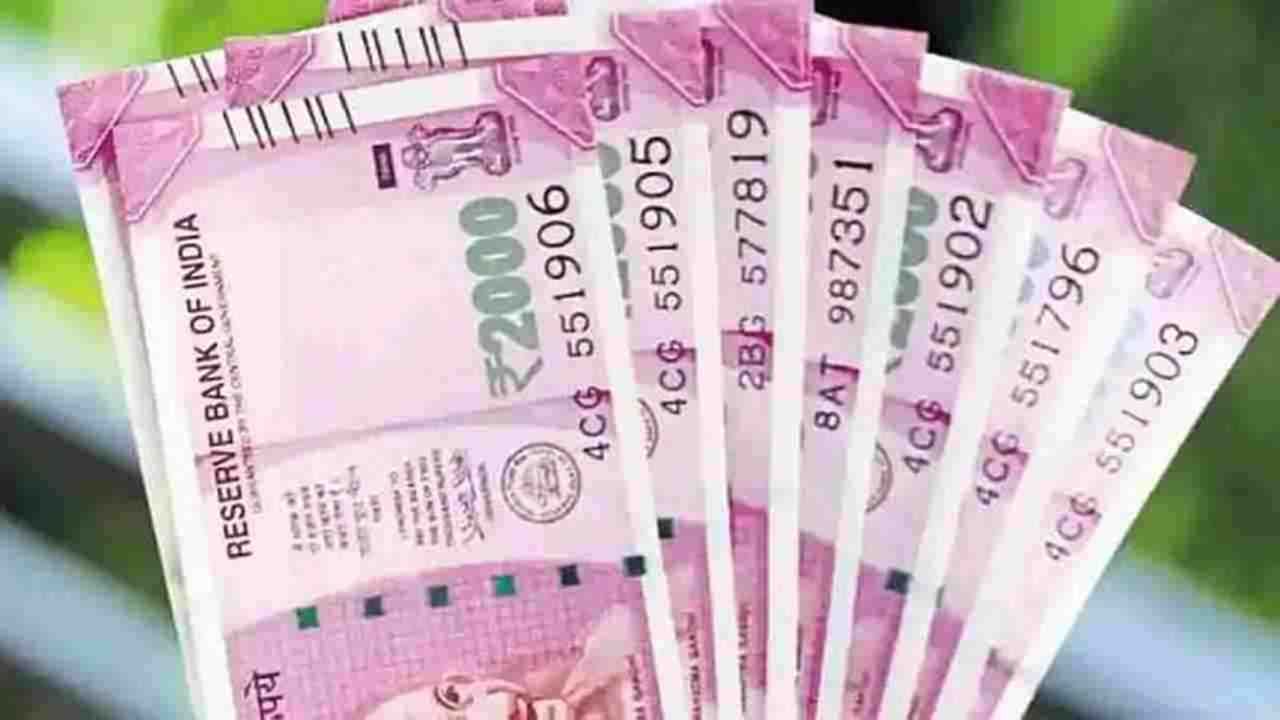 NPS Investment
Navi Delhi: The National Pension Scheme (NPS) is a social security initiative of the central government and is open to employees in the public, private and even unorganized sectors. NPS encourages people to invest in a pension account at regular intervals during their employment. After retirement, customers can remove a specific part of the corpus. NPS is regulated by the Pension Fund Regulatory and Development Authority (PFRDA).
The number of customers of various pension schemes has increased by 24 per cent to 4.63 crore by the end of September 2021. When registering in an NPS plan, investors have to choose a fund manager and use their options in terms of their asset class selection. However, there have been some changes in the plan recently.
Increase in the age limit for taking the policy
Pension Fund Regulator PFRDA has changed the entry age limit for the National Pension Scheme. Under the new rules, a person can register in a pension plan up to the age of 70. Previously this limit was up to 65 years. Now, anyone between the ages of 18-70 can subscribe to NPS. Under the new entry age rules, customers who have opted out of NPS can reopen their account.
Changes to the exit rules
There is now a three-year lock-in period for new customers joining NPS after 65 years. The maximum age to go out is 75. Customers can withdraw 60 per cent of the total amount as tax-free lump sum and the remaining 40 per cent will have to be used to purchase an annuity. However, if the corpus is less than Rs 5 lakh, the customer can withdraw the entire amount.
Changes in Asset Allocation Rules
By making NPS more attractive to customers who join NPS after the age of 65, PFRDA has allowed them to allocate up to 50 per cent of the funds in equity. If the defaulter decides to invest under Auto Choice, he will only be allowed to invest in 15 percent of the shares.
Exit prematurely
Leaving NPS three years ago will be considered premature. In this, the customer has to use at least 80 per cent of the funds for annuity. If the customer wants to withdraw money from NPS prematurely and his fund is less than Rs 2.5 lakh, he can withdraw the entire amount added at once. NPS account holders are also allowed to suspend their account till the age of 75 years.
Online exit option for government sector
PFRDA has recently expanded the online and paperless exit process for government sector customers. Previously, only non-government sector customers were able to avail the end-to-end facility of online exit process. As part of the increased due diligence in the interest of the customer, the online exit will be integrated with instant bank account verification as per the existing guidelines.
Other news:
Leave the worries of job, start this business, get 35 to 90 percent subsidy from the government, earn two lakhs per month
Big response to Modi government's e-Shram portal, registration of 3 crore workers in just two months
Indian Railways: Railways made a lot of money from freight, record-breaking revenue of Rs 10,815 crore in September