New Delhi. Celebs Amazing Body Transformation: As dazzling as the world of film stars looks, in fact they have to work harder for their films than that. On imagining any actor or actress, the image of a fit artist comes to mind. But there have been many such films, in which these actors showed some such body transformations to play their characters, which everyone was stunned to see. If these actors lost weight for some character, then they had to increase a lot for some.
So far many stars in Bollywood have done such a body transformation, seeing that their fans still praise them. So let's know about some such Bollywood stars who have added charm to their character of the film through their stellar body and strong acting.
1. Aditya Roy Kapur
The audience was also shocked to see his body in Aditya Roy Kapur's Malang film, which came some time back. But making that kind of body was not such an easy task for him. Do you know that for his character, Aditya took daily running, yoga, etc. along with Kalaripayattu, the ancient martial art of Kerala. Apart from this, Aditya Roy Kapur had also diligently followed a special diet table made by his nutritionist for this body transformation. Not only this, about a week before the body shoot in the film, Aditya Roy Kapur had completely stopped eating salt.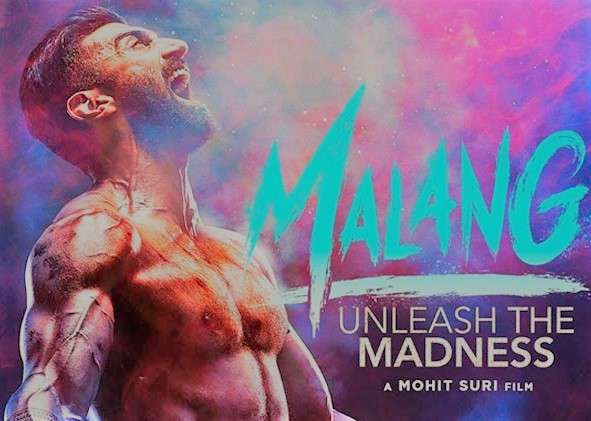 2. Aamir Khan
The way Aamir Khan always works hard to get into any of his film roles, it is not hidden from anyone. Seeing him in the role of Mahavir Phogat in Aamir Khan's Dangal, which came in 2016, the audience had pressed his fingers under his teeth. And surprisingly, why not? Because before the shooting of this film, Aamir's weight was about 70 kg, but for this film, he increased his weight by 30 kg. Also, you will be surprised to know that after shooting 90% of the film with 100 kg weight, Aamir Khan got six pack abs by reducing his weight by about 28 kg for young Mahavir, who was a fit wrestler. That's why he is not called Mr Perfection just like that.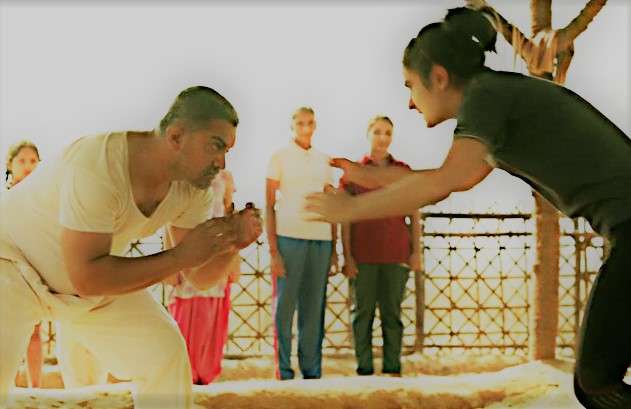 Read also:
3. Kriti Sanon
Kriti Sanon's film Mimi, which was released in 2021 this year, was also highly appreciated for her role as a pregnant woman. She had increased her weight by 15 kg in this film to look like a pregnant woman. And the hard work that Kriti Sanon put in to reduce her weight after the shooting of the film is over, is commendable. Because everyone knows that weight gain goes away very quickly, but reducing it is a much more difficult task than that.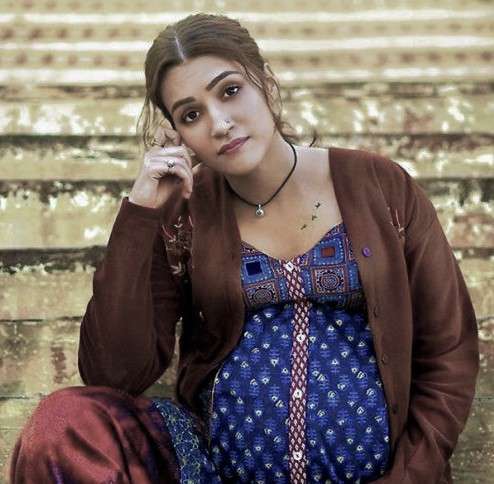 4. Bhumi Pednekar
Bhumi had made a place in the hearts of the audience with her first film 'Dum Laga Ke Haisha'. This debut film of Bhumi, released in the year 2015, created a ruckus at the box office. In this film, Bhumi played the character of a girl who weighs about 90 kg, whose weight causes problems in her marriage. Also, after the shooting of the film, he surprised everyone by losing about 30 kg.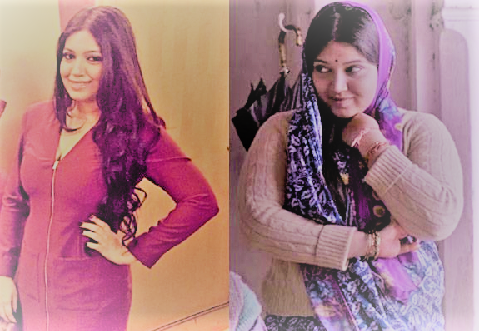 5. Kangana Ranaut
Kangana Ranaut always remains in the headlines due to her character or statements in films. But the way in which she completely transforms herself for each of her characters, is also loved by the audience. Now whether it is 'Datto' from the film 'Tanu Weds Manu' or the character of Jai Lalita in the recent film 'Thalaivi'. The transformation she adopted for her role in Kangana made it difficult for the audience to recognize her.