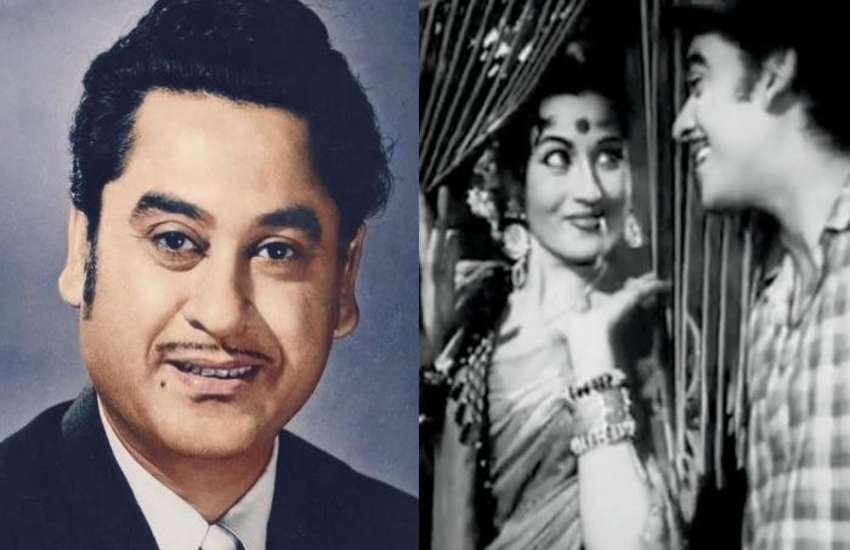 New Delhi. Bollywood's well-known singer and veteran actor Kishore Kumar may not be in this world today, but his singing and acting are always remembered. Every song sung by him was a hit. He also got a lot of success in acting. Kishore's real name was Abhas Kumar Ganguly. He never took any music lessons but it is said that he could sing every song. He was quite an all round person. However, apart from his professional life, he was also in the news for his personal reasons.
Kishore Kumar had four marriages. He first married actress Ruma Guha in 1951. But their marriage did not last long. They got divorced after eight years of marriage. After this he met actress Madhubala. Both started falling in love with each other. Because at that time Madhubala's nine-year relationship with Dilip Kumar was over. In such a situation, she was also looking for love. So both of them started loving each other.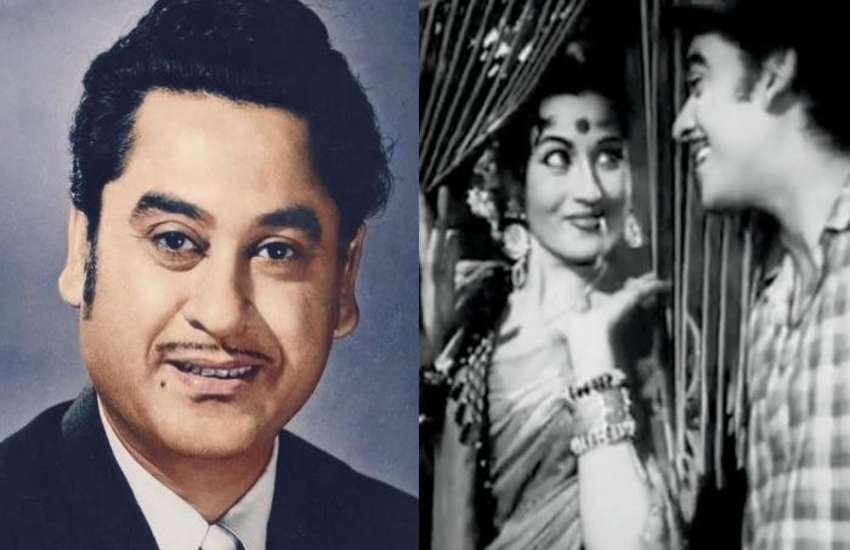 Madhubala's sister Madhur Bhushan, while talking about the marriage of Madhubala and Kishore Kumar, said in an interview – When Madhubala was ill and we were planning to go to London for treatment. During that Kishore Kumar proposed her. The father wanted Madhubala to take the doctors' opinion and marry only after she was fully recovered. But enraged by the deception meted out to Dilip Kumar, Madhubala immediately married Kishore Kumar. Both of them went to London after marriage. Suddenly one day Madhubala's health deteriorated here. On showing the doctor, he told that Madhubala's heart disease has increased a lot.
The doctors had said that Madhubala would not be able to last long. Madhubala and Kishore Kumar suffered a major setback just a few days after their marriage. It is also said that when Kishore Kumar came to know of Madhubala's illness, he took her to a house in Mumbai and dropped her there along with the nurse and the driver. However, Madhubala's sister Madhur had told in an interview that Kishore Kumar had left her at her maternal home. He said that he is often out for work. In such a situation, he will not be able to take good care of them. Kishore Kumar used to come to meet Madhubala once in two to four months.