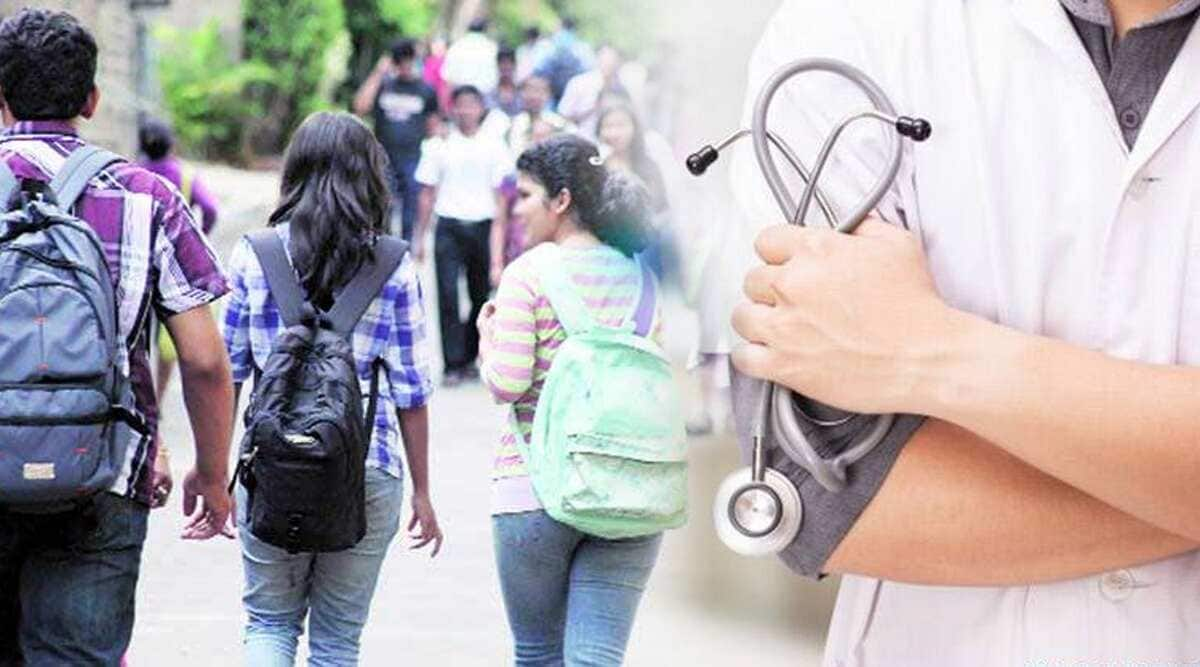 Mahesh Bokde, Loksatta
Nagpur : A large number of posts of professors are vacant in many government medical colleges of the state. During the National Medical Commission (NMC) inspection, professors from other colleges are shown to be working there on a voluntary basis. After this work, the respective professors return to the original institution. To stop this game, 'NMC' has now made 'biometric' attendance compulsory in all colleges.
There are 22 government and other large private medical colleges in the state under the jurisdiction of the Department of Medical Education. Most of the colleges were earlier under the Medical Council of India (MCI). After closing down 'MCI', central government created 'NMC'. Now these colleges come under the management of 'NMC'. At present, out of the 22 government medical colleges in the state, many posts of medical professors are vacant in other places except the medical colleges in big cities including Mumbai, Pune. But the government is not filling these posts immediately. Therefore, if the National Commission for Medical Sciences inspects a government medical college regarding graduation and post-graduation vacancies, the Department of Medical Education tries to ensure that there are no vacancies. Under it, on the recommendation of the professors, they are temporarily transferred to a college under the supervision of the commission. During the observation there it is pretended that these professors are working there. But immediately after the observation these professors return to their original institutions. Therefore, due to lack of professors, on one hand, patients do not get treatment, on the other hand, students do not get quality education. As this has come to the attention of 'NMC', now 'NMC' has made 'Biometric' attendance compulsory for all medical colleges and has decided to link this attendance with Delhi office of 'NMC'.
Since the posts of medical professors are vacant in many colleges of the state, the game of transfer of professors starts in the state.
– Dr. Sameer Golawar, Secretary, Maharashtra State Medical Teachers Association
Biometric attendance has started in Government Medical College and Hospital in Nagpur. Soon she will be associated with 'NMC'. – Dr. Sudhir Gupta, founder, Medical, Nagpur
.