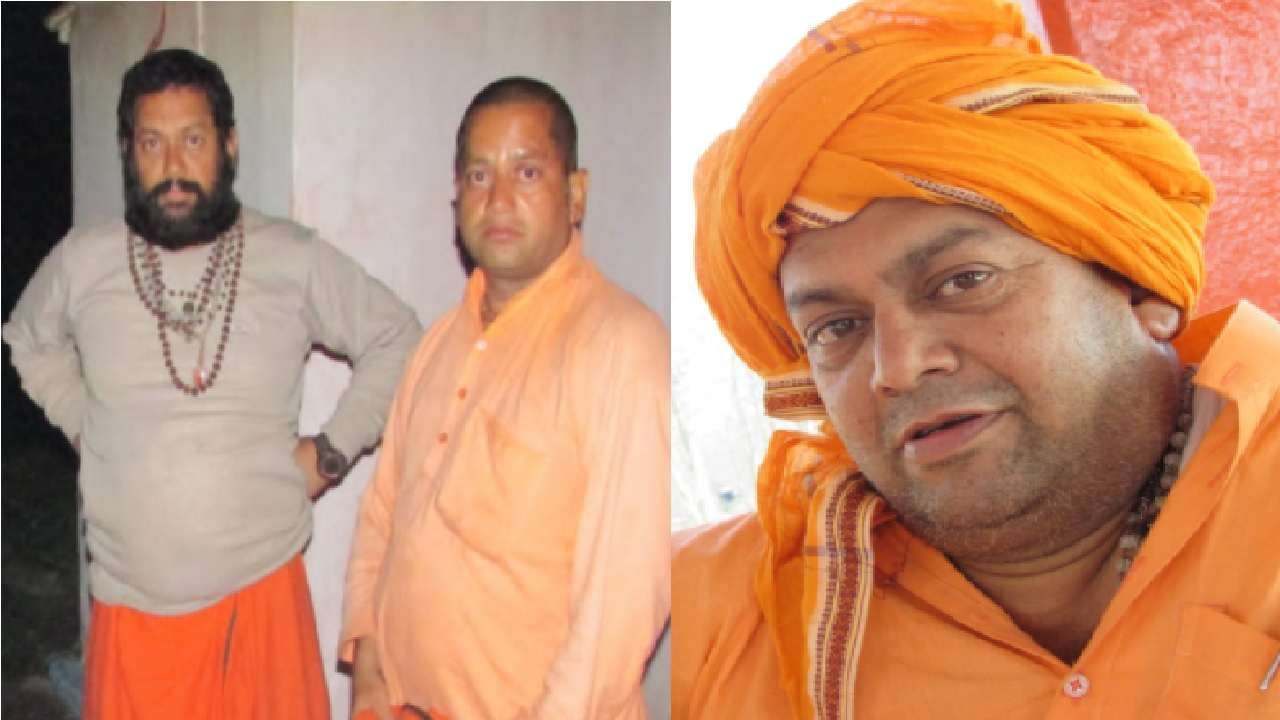 Bhondubaba arrested in Nanded
Nanded: Mahur police arrested Bhondu Baba late last night. His name is Vishwajeet Kapile and he has robbed many people in Mumbai and Pune. This fake Baba used to perform his worship like his own deity from his naive devotees, the video shooting of which was made available to the police by the devotees.
What's the matter?
Bhondubaba used to claim to cure incurable diseases, as well as to get a job, to end family quarrels. He used to tell the devotees to perform Aghori Pooja for this, for which the Maharaja has boiled lakhs of rupees from the devotees.
Twenty-four lakh boiled from a person in Dombivali
He was cheating in the name of worshiping the forehead, the turtle. A case has been registered with the Mahur police on the complaint of Praveen Sherkar from Dombivali. There is a complaint from Sherkar alone that this bogus father has embezzled Rs. 24 lakhs.
This hypocrite Baba had set up his market at Chakka Datta Shikhar Devasthan, but as soon as his hypocrisy was noticed, the Devasthan had kicked him out. The father was arrested last night and will be produced in court today. This sensational type has created a stir in Nanded.
In Pune, marriage was ordered by Bhondubaba's order
Earlier, a shocking incident was reported in Pune in which a husband beat his wife with batons, keeping in mind that both the daughters were born and the in-laws did not respect the marriage properly. He was also accused of sitting in front of Bhondubaba in Kamshet and feeding embers to a child. A complaint was lodged that the woman was taken home naked and embers were spread all over her body.
Related news:
Bhondubaba was handcuffed in Mumbai after being accused of rape and female devotees in the name of worship
21-year-old singer raped in Mumbai, Bhondubaba arrested
Secret money and lure of childbirth, rape of a girl by Bhondubaba, molestation of three members of the family