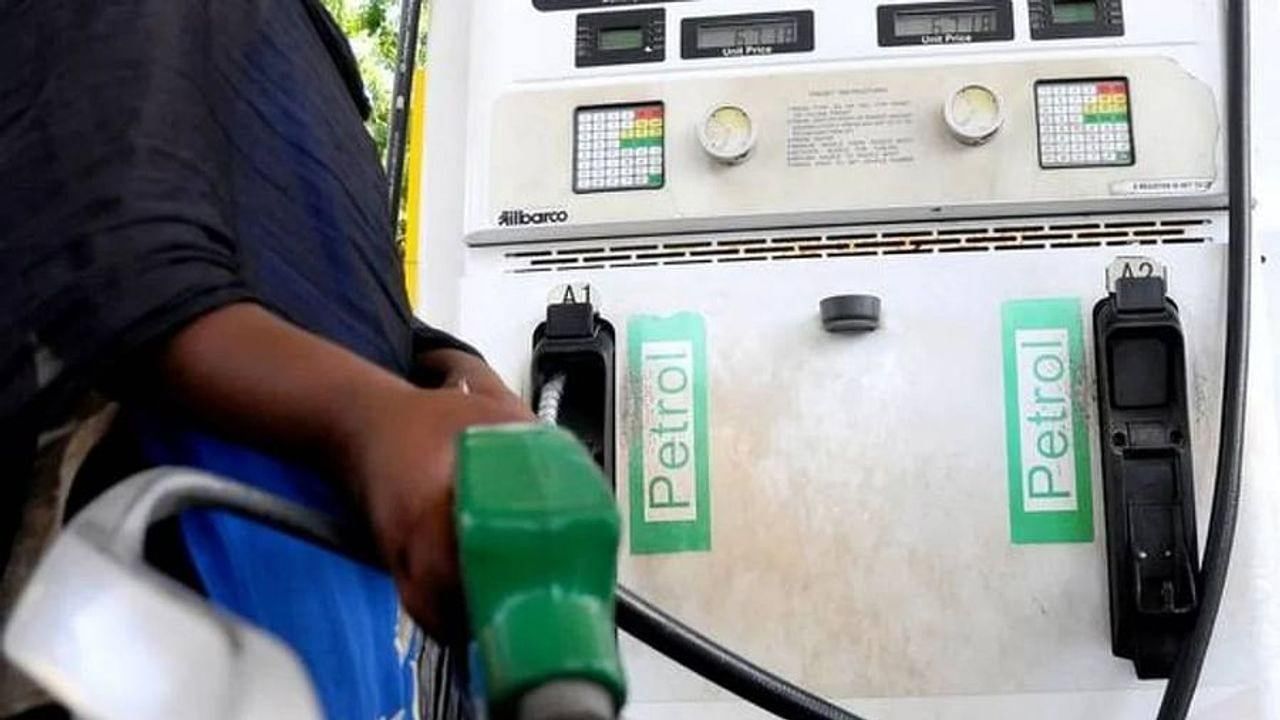 27 rupees cheaper than petrol Biofuel made from this algae, prepared by engineer with the help of agricultural scientists | | Biofuel made from algae is cheaper than petrol by Rs 27, engineer has prepared it with the help of agricultural scientist

At present only one petrol pump sells this biofuel for 2000 to 2500 kiloliters per day. Companies like Tata Motors and Dalma Bharat Cement have also bought the oil.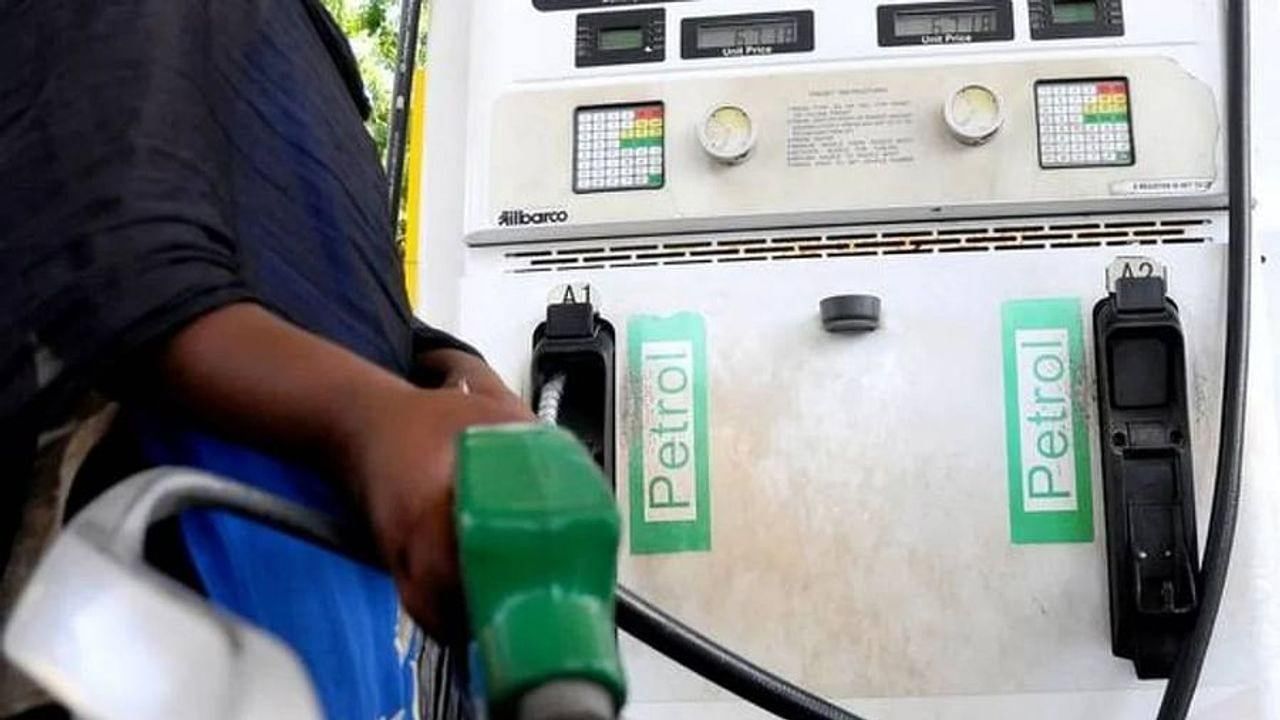 Biofuel (Symbolic Image)
If petrol in your city starts getting cheaper by Rs 27 then you will use it. Not only does it save money, but it is also environmentally friendly. But at present this special fuel is being sold in only one city of the country and there is only one petrol pump. This special fuel has been prepared from algae by an engineer with the help of an Agricultural Scientist. It is a type of biofuel, cheaper than conventional fuels and environmentally friendly.
In 2020, engineer Vishal Prasad Gupta got approval from the Union Ministry of Petroleum and Natural Gas to open a petrol pump to sell this biofuel. Biofuels made from algae are sold under the name of Mor Mileage in Ranchi, Jharkhand. What is special is that it can also be used in vehicles with petrol and diesel engines.
This fuel can also be used in diesel engine vehicles
According to a report, this biofuel can be used in all vehicles with EM590 diesel engine. It costs Rs 78. The price of conventional diesel in Ranchi is currently Rs 92 per liter. At the same time, bioethanol used in petrol vehicles is fetching Rs 72 per liter at the pump, while petrol in Ranchi costs Rs 99. Vishal Gupta says it is not only affordable but also in the interest of the environment.
Vishal Gupta, who studied at the Birla Institute of Technology, Mesra, has long worked in oil and gas companies. In 2018 he began research on third generation fuels. During this time, he met Prof. Dr. Birsa Krishi University, Ranchi. Learned about Kumar Bhupathi, who was doing many kinds of research related to algae. Gupta and Professor Bhupathi then started working together and succeeded.
Plan to cultivate algae in all dams in Ranchi
Gupta, who was involved in the family's oil industry and had been in the industry for a long time, took only two months to get approval from the ministry and his petrol pump was opened in Ranchi. Gupta currently sells 2,000 to 2,500 kiloliters of oil per day. It has also sold commercially to Tata Motors and Dalma Bharat Cement.
Now Vishal Gupta is in talks with officials to sign an agreement (MOU) with the Ranchi Municipal Corporation. In view of the growing demand for biofuels, they are planning to produce it on a large scale. If the agreement is reached, all the major dams in Ranchi will be used for algae cultivation for biofuel production.
And: Find out how toxic and dangerous the drug is based on the picture and color shown on the packaging of the pesticide.
Read also: Cricket: Rajasthan Royals leg-spinner marries CEO of two companies, shares photos, see

National Gujarati News,National Latest Gujarati News,National News in Gujarati TV9 Gujarati | TV9 Gujarati
#rupees #cheaper #petrol #Biofuel #algae #prepared #engineer #agricultural #scientists #Biofuel #algae #cheaper #petrol #engineer #prepared #agricultural #scientist